08 Nov

The Unconventional Event Venue: What You Should Know

Would you consider hosting your next event in an aquarium? Or a parking lot? If you think that sounds like an unconventional event venue, well, that's because it is.

Traditional event and meetings venues – hotel ballrooms, convention centers, resorts – are reliable and still remain the most popular choice for event professionals. But with the growing demand for unique and immersive event experiences, event professionals are beginning to turn to non-traditional and unconventional event venues in order to deliver something a bit different.

What Exactly is an Unconventional Event?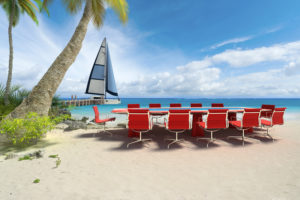 Your attendees are looking for a memorable meeting in a unique space. But what exactly are unconventional event venues? Non-traditional event venues are places that are generally not created for events as their main purpose. While there are a number of sites that fit this criterion, most are categorized as either experiential venues or architectural spaces.
Experiential venues offer an attraction that people normally go visit – event or no event. These include locations such as zoos, aquariums, museums, vineyards or art galleries.
Architectural spaces offer an interesting setting and provide an unconventional backdrop. These could be a rooftop, parking lot, warehouse, airplane hanger or farmhouse.
Rules of Unconventional Events
Before you begin to look at possible locations, consider the audience experience.
Rule #1: Is it a social event? Is it a structured session with presenters and a stage? Will the attendees be networking in an open capacity? First determine the meeting objectives and then find a location or environment that will be the most effective in meeting them.
Rule #2: When planning your event at a venue that's a blank canvas, you must define the space so that your attendees understand where they are and the event objectives. When you're given a ballroom where the venue has an array of previous layouts that have worked well in the space, it's easy to relegate the creativity of the event to what's been done before.
Rule #3: Fill your venue with staging, people, and experiences that convey the location, the theme and the objectives. Just because you chose to host your event in an airplane hangar doesn't mean the program will make sense to your attendees if nothing else relates to the location.
Rule #4: Give your attendees things to see, hear, and do in unexpected ways. While your unconventional location is a major part of the experience, it doesn't end there. Having your event at an art gallery? Have local art students create instant masterpieces during the event, with the subjects tied to the theme. Or, if at an airplane hangar, contact a local radio-controlled airplane or drone club so you can have your own miniature air show!
Unconventional Locations Leads to Unconventional Questions
Because unconventional event venues are typically used for purposes other than events, they are not likely to have as many in-house options as a traditional venue.
While some of the questions you need to ask are similar to those at a traditional venue (how much space is available, can the space accommodate staging requirements, etc.), there are a number of other questions to consider when booking an unconventional location:
Are there any noise restrictions or curfews?
What is included (in-house assets) in the venue rental? For example, do they have tables and chairs, AV equipment, food and beverage, sound, and lighting? If your event is somewhere such as an airplane hangar, warehouse, or parking lot, there may be electrical power limitations, so you will need to rent a generator.
Is the rental rate hourly or daily? Are there any budgetary add-ons that you should be aware of?
If you are looking at an outdoor space, how will the time of year affect the venue's suitability? Consider both internal and external options.
Does the venue provide security? Many unconventional locations, because they are not designed for events, will not have security on staff. Check with the venue to see if you will need to hire outside security before your event.
Because many unconventional locations are open to the public at other times of the day, what is their set up policy? Are there any scheduling issues that you will have to accommodate?
Events in unconventional event venues may require a little more work to plan. But, you'll find the effort is worth the pay off when you're rewarded with a memorable occasion!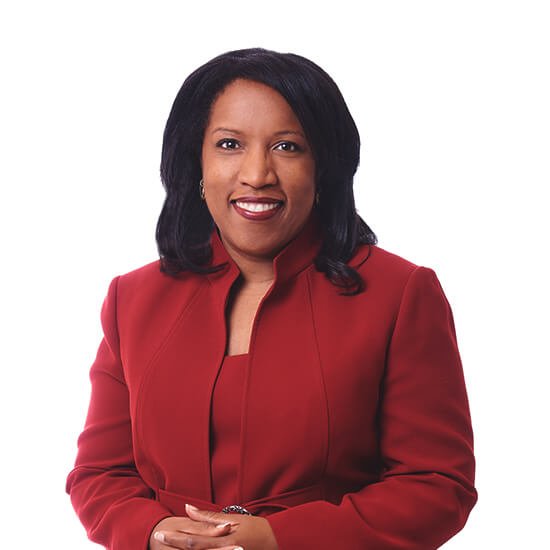 Jennifer D. Collins is the founder, President, and CEO of JDC Events. She is a Certified Meeting Professional (CMP), Digital Events Strategist (DES) and well known events industry thought leader. She is Vice Chair of the Board for WBEC Metro NY and WBEC Greater DMV, a member of the Women's Presidents Organization (WPO), and the Author of Events Spark Change: A Guide to Designing Powerful and Engaging Events.