10 Dec

Event Audio Visual (AV) Services – Get Higher Value for Your High Tech

When it comes to audiovisual for your event, the goal is to ensure your high tech delivers high quality while staying on budget. But more than just looking at the bottom line, you want to be sure you're getting good value and no surprises. After all, it's always disappointing – and can be pretty disruptive – when event audio visual doesn't go as planned.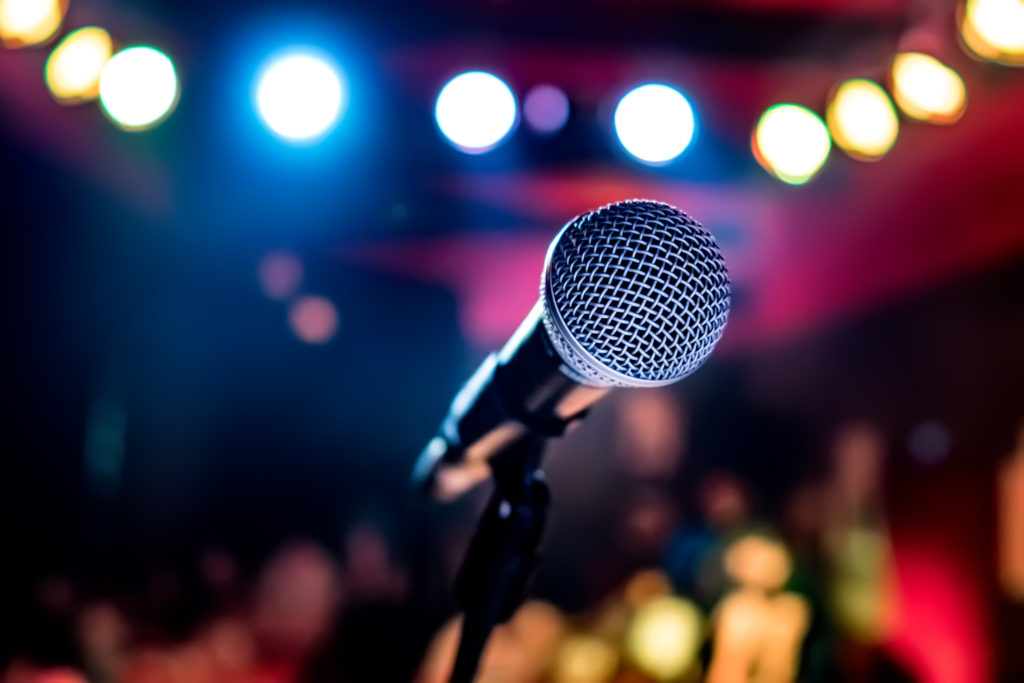 Understanding Audiovisual Services and Pricing
---
Microphones: a key presenter tool
.
Your presenters have come to share a message. The last thing you want is for them to struggle with the microphone. 
Depending on the size of the event, a single, stationary microphone may suffice. Having a wired setup can sometimes be more of a set-it-and-forget-it option, and can sometimes be a cost-saver as well.  
However, if your presenter needs to move around the stage – and potentially the room – then a handheld wireless mic may do the trick. Some presenters prefer a hands-free option, which is typically a clip-on microphone or earpiece that makes it easy for your presenter to move about freely as they speak. With some of these options, your presenter may also need to wear a bodypack-style transmitter. Ask your AV tech about its frequency to eliminate clashes with other electronic devices nearby. And know that the hands-free options typically need to be tested with each presenter, meaning you may need an AV tech on-hand. While these techs are typically versed in switching out equipment from presenter to presenter, it can sometimes be a challenge to do that seamlessly. 
If you need more than one microphone in the room for presenters or even audience members (for a Q&A session) you may be looking at using a mixer or sound board (with an adequate number of channels). With any of these setups, you can expect daily rates for equipment rental, plus the labor for setup and teardown. It's a good idea to have a sound board manned by a tech throughout the conference to make adjustments and troubleshoot quickly. 
For Q&As, a Catchbox microphone is a fun and easy way to move the mic around the room. Rather than passing a microphone from person to person or having a facilitator race around to hand the mic to each questioner, these soft cubes can be tossed like a beach ball.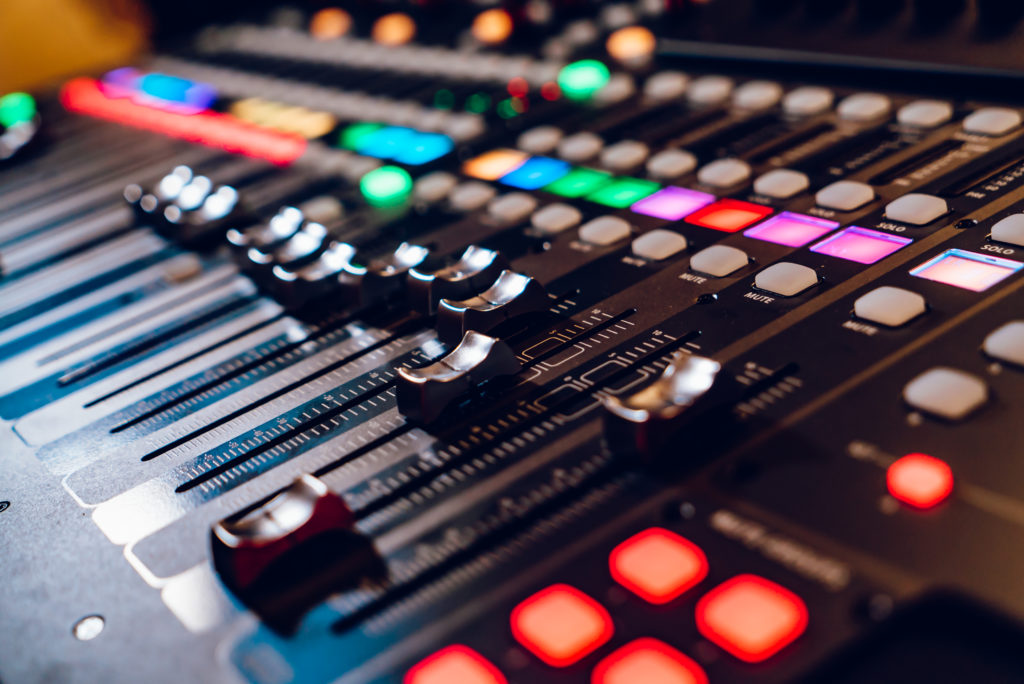 Projectors and accessories: anticipate your equipment needs
.
Do your presenters intend to show videos? If so, a rear projection screen might be the best-quality solution. Are they bringing PowerPoints? Ensure the projector is bright enough for a crisp image and strong color. You'll also want to share the screen aspect ratio with your presenters before they get to work on their slides: the older standard ratio (4:3) is not as common today as widescreen (16:9), and knowing which will be used can help your presenters format their PowerPoints accordingly. Ask presenters in advance if they plan to incorporate YouTube videos, as that will require a dependable high-speed internet connection in the presentation area.
Check on the availability of adapters with your AV vendor in advance, to ensure that presenters who bring their own laptops are able to connect to the projector. The cost for these should be minimal, and a provider that wants your business may include these as part of the rental of the equipment. 
One key way to reduce stressful surprises during a conference is to hold a technical rehearsal the day before the event. Ask your presenters to come to the presentation area to run through their slides using the AV equipment and get comfortable with the stage setup. If you're orchestrating an event with lots of moving parts, your AV team will appreciate a cue sheet outlining the run of presentations, with specific screen and audio prompts included.  
Bandwidth: is it really "unlimited"?
These days, many properties have "unlimited Wi-Fi," but is it really unlimited if the lines overload? The last thing you want is to crash the internet when your presenter suddenly announces a "giving minute" to raise charity funds in a flash. Make sure your venue's bandwidth will accommodate that kind of traffic. Depending on the venue, that may require an extra cost to increase the bandwidth during the conference.
If you're planning to incorporate interactive real-time audience responses, such as with Slido, a reliable internet connection becomes even more crucial. Rehearse this onsite in advance to ensure not only that your bandwidth can support it, but also that your AV crew knows their cues to display responses onscreen.
Brand-name, brand prices
.
While it might be nice to have Bose speakers, does the AV vendor offer a quality alternative at a lower cost? AV rental company quotes can vary between providers because of the type and even age of the equipment. Brand may matter if you have a high-profile presenter at a high-profile event – you'll be glad you chose the AV provider with new Sony gear when the networks show up. But you may be able to go with a lower bid if the meeting is a smaller, internal group at a quarterly meeting with printed materials that accompany the discussion.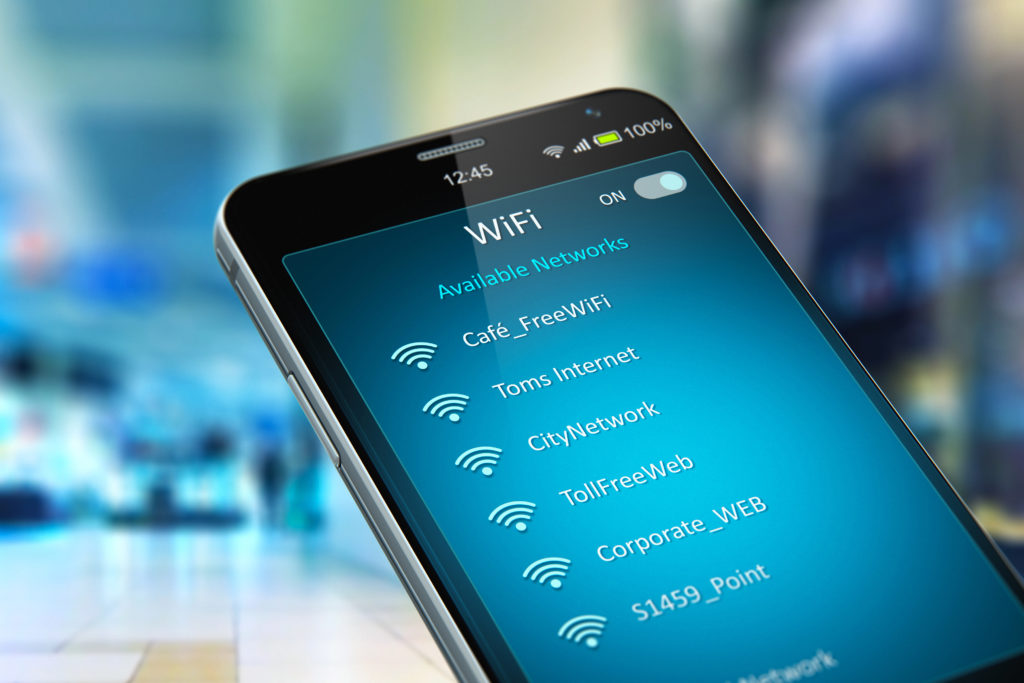 Video: an affordable norm
.
Today's conferences often include real-time online broadcast or video recording. While a webinar or streaming conference can increase participation and make the event available to people who might otherwise not be able to attend, another advantage of video is that the content can be used later for any number of promotional purposes. Consider this when weighing the cost of the service. If you do not have an experienced team member to commit to the task of creating quality video using rented equipment, it may be worth the expense of hiring a professional. 
City, venue, vendor
.
Location may become a factor in AV pricing. Big cities often have higher AV costs, as do premium properties that allow only onsite solutions. The same goes for labor, which can vary not only from city to city but from vendor to vendor. Since it takes a pro to set up, operate, and tear down your AV, you may be looking at $30 to $100 or more per hour for each of these specialists. 
In fact, labor may be the largest portion of the contract. Where screens can range from $50 for one on a tripod to $1,000 or more for an outdoor movie screen, the labor for setup, hookups, and teardown by the AV crew can really add on to your costs.  
Load in/load out – what days count?
Offsite AV providers usually don't have a full crew on Saturday and don't work Sundays. That means you may be looking at extra costs for setting up AV in advance, or may have to pay extra for weekend delivery and labor if using an off-site vendor. 
Let's say your event starts Monday morning at 8 a.m. If it's an elaborate four-day conference, schedule AV setup for the weekend before. If it's a smaller conference, you may be able to negotiate for a 6 a.m. Monday delivery, but you'll need to make sure that venue staff are aware that the tech team is arriving and needs to set up. If your conference ends on a Thursday after a late-night gala, then the AV likely won't be picked up until Friday. If it takes all day to tear it down and return it to the warehouse, you may be charged for that entire day, since the equipment can't be rented to someone else. If you're looking at tacking on days for setup and teardown, ask about weekly versus daily rates when negotiating – but be clear on what that "week" actually is. 
Ultimately, you may have to weigh the costs of AV delivery charges against essentially reserving an unused room just to ensure everything is set up, tested, and ready to go when you need it. That means coordinating schedules – and potentially extra costs – for both venue and AV. 
In a case like this, compare the costs and logistics of using an external vendor against an alternative venue with an in-house AV team. You may find the experience of the in-house team – and its familiarity with the venue – to be an affordable option compared using an outside vendor at another site. 
---
The bottom line: Examine the AV contract and ask for a line-item walk-through of the quote in plain language. Make sure you understand the items you're being charged for, and don't hesitate to ask for concessions.