15 Aug

A Comprehensive Guide to Choosing the Perfect Event Venue

The choice of venue is a crucial factor that can greatly influence the success of your event. Whether you're organizing a conference or a corporate gathering, making the right decision ensures your attendees have a memorable experience. Here are our tips and considerations to guide you in finding the ideal event space. From determining your needs to assessing locations and establishing strong relationships with venue staff, we've got you covered. With careful planning and attention to detail, you can create a successful and unforgettable event that exceeds expectations. Let's dive in and make your next event truly exceptional.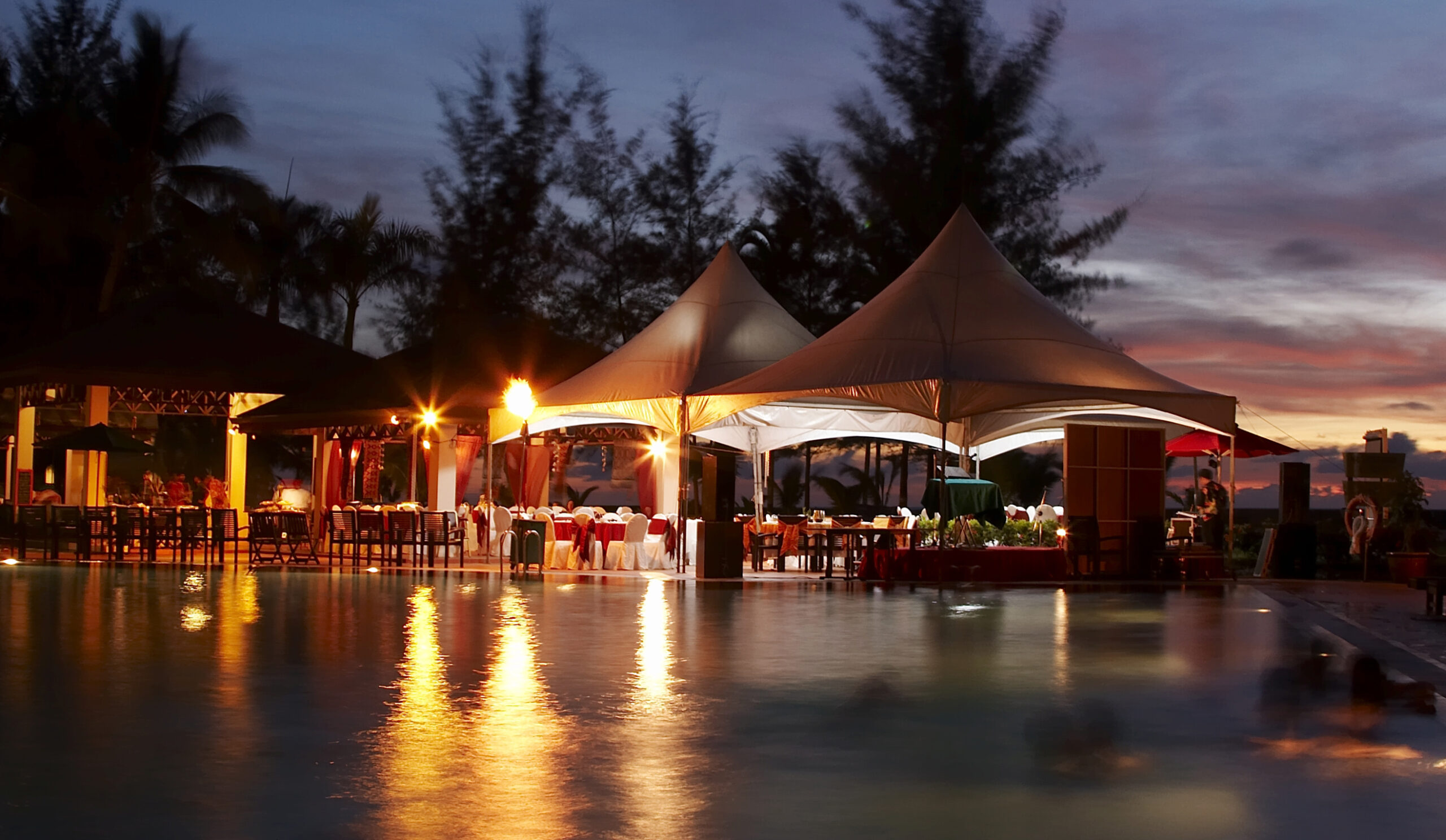 Determine Your Needs with RFPs: To gather information from potential venues, send out requests for proposals (RFPs) that include event details, space requirements, catering needs, and other important factors such as date flexibility, response deadlines, and contact information. You can streamline the process by utilizing eRFP tools, but be aware that results may be inaccurate or incomplete. JDC Events offers several free planning resources, including RFP templates.
Keep in mind that flexibility in dates and seasons can have an impact on your budget and negotiation possibilities.
Match Your Event to the Venue: When selecting a venue, take into consideration the tone, brand, theme, and demographics of your event. Evaluate the number of participants and make sure the venue can meet your needs. Pay close attention to the capacity and layout of the venue, avoiding rooms that are either too far apart or cramped. Make sure to ask about logistics and procedures for setup and teardown.
Location Matters: Assess transportation options for both local and destination events, taking into account the convenience of your attendees. Consider the availability of parking, public transportation, and nearby amenities to enhance the overall experience.
When assessing locations, evaluate them for accessibility. How easy would it be for guests who are visually impaired or in wheelchairs to get into the venue and navigate the event space?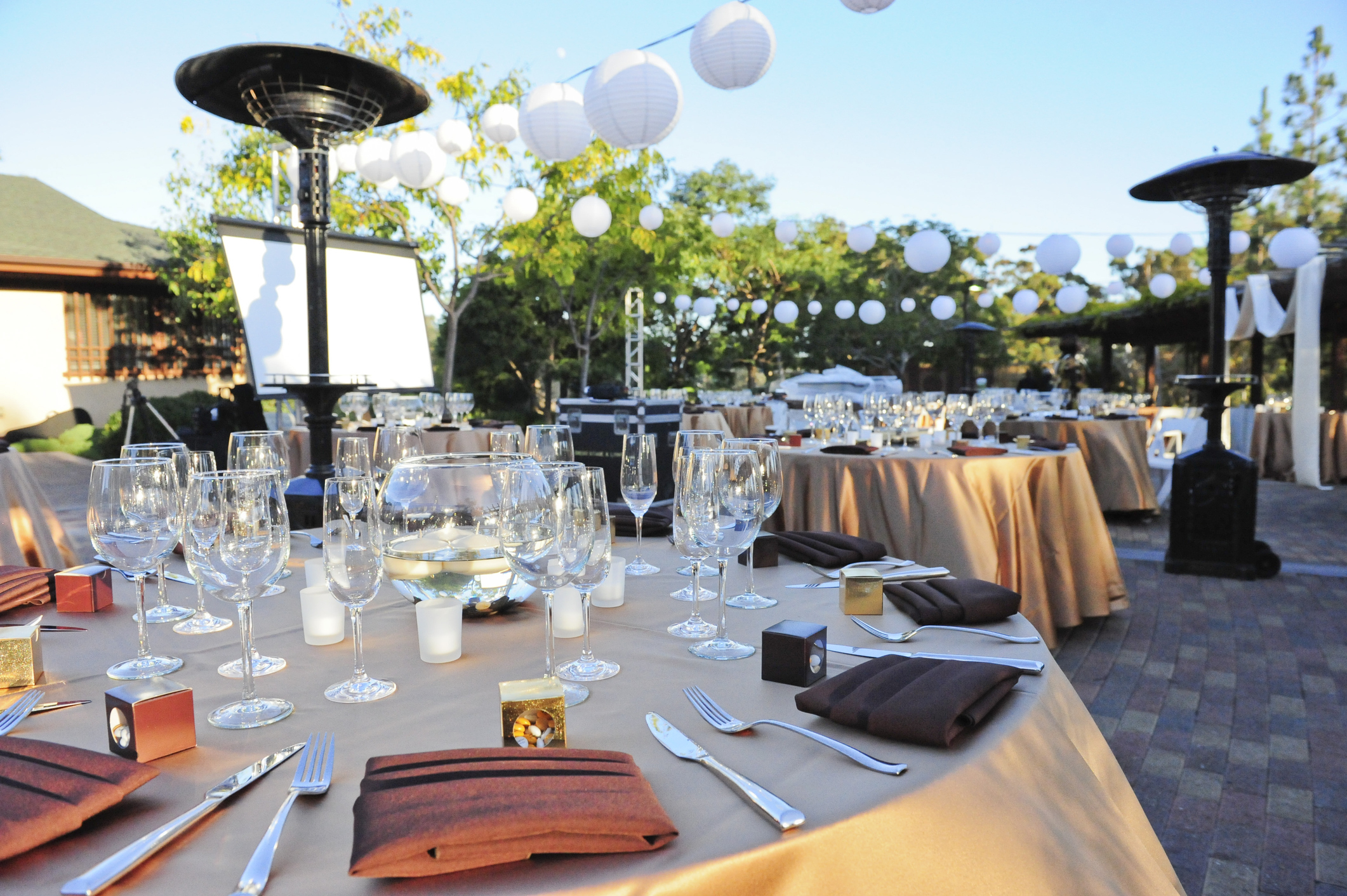 Know What's Included (and What's Not): To make informed decisions, it's important to understand the inclusions and exclusions of venue packages, including details about food and beverage offerings. When organizing an event at a hotel, discuss accommodation options and negotiate special rates for your attendees. Additionally, ensure that the venue provides the necessary technology, such as audio-visual equipment and Wi-Fi, to support your event's needs. If you'll need to use additional vendors, confirm that the venue allows outside vendors and find out whether they have a preferred vendor list.
In addition to these basics, determine whether there are any add-on fees for extras, such as:
Setup and tear-down
Security or other staffing
Storage for items shipped to/from the venue
Special permits
Power strips or power usage, iced tap water, or coat room usage
Sustainability: If sustainability is important to you, make sure to select a venue that has environmental initiatives in place, such as a recycling or composting initiative to reduce waste; energy and water conservation programs; eco-friendly transportation to and from the event venue; and partnerships with caterers who source local ingredients. A venue that has a LEED (Leadership in Energy and Environmental Design) certification is a plus!
Establish a Strong Relationship with Venue Staff: Effective communication with the venue staff, particularly your primary onsite contact, is crucial. Assess their knowledge, expertise, and willingness to accommodate your specific requirements. It's essential to emphasize the importance of open and prompt communication to ensure that any issues or concerns can be addressed efficiently. Before you sign on the dotted line, be sure to ask about potential labor and supply shortages.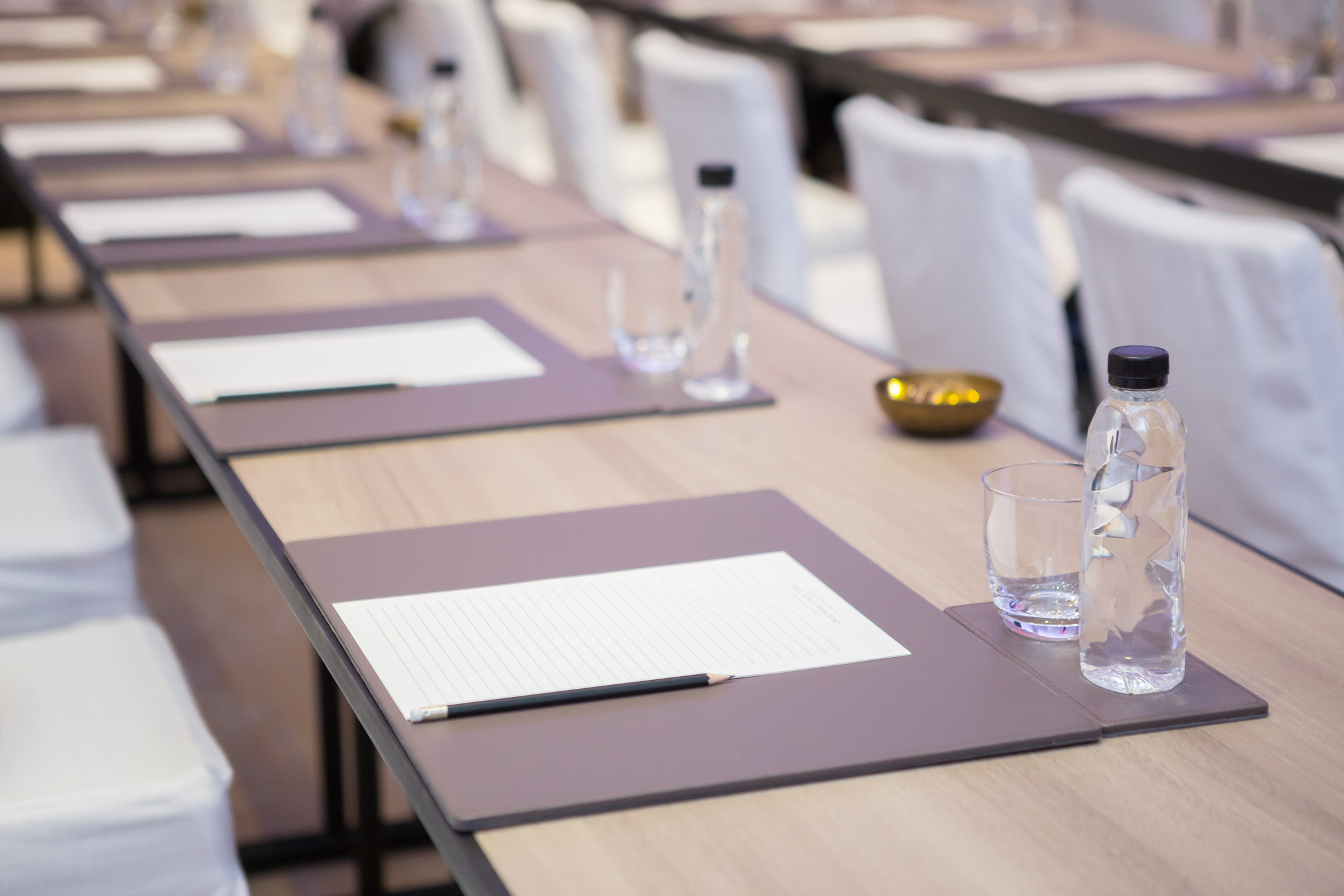 Essential Considerations Checklist for Choosing an Event Venue:
This checklist is a great tool to help you to quickly decide whether a particular event venue will meet your needs.
Cost: This venue is within my budget. There are different pricing options based on the date and time for my event.
Ambiance and Mood: This venue aligns with my event's theme and desired atmosphere.
Capacity and Size: This venue can comfortably accommodate my guest list and offers an appropriate room layout.
Access to Wi-Fi: There is a strong and reliable internet connection throughout the venue.
Parking: This venue meets my parking needs, including availability, fees, and valet services.
Insurance: I understand the insurance requirements and responsibilities for both parties involved for this venue.
Acoustics and Sound: This venue has suitable acoustics to ensure clear and enjoyable audio experiences.
Location: This venue is accessible to transportation systems for convenience.
Technology: This venue can support my event's technology needs, such as audio, visual, and lighting.
Food and Beverage Minimums: This venue requires a minimum guest requirement (if the venue provides catering services).
There are many important points to consider when selecting the right venue for your event. JDC Events ensures every detail is correct and makes informed decisions that align with your event's goals, budget, and attendee needs. If you need help choosing a venue, call 240-512-4220 or email us at [email protected].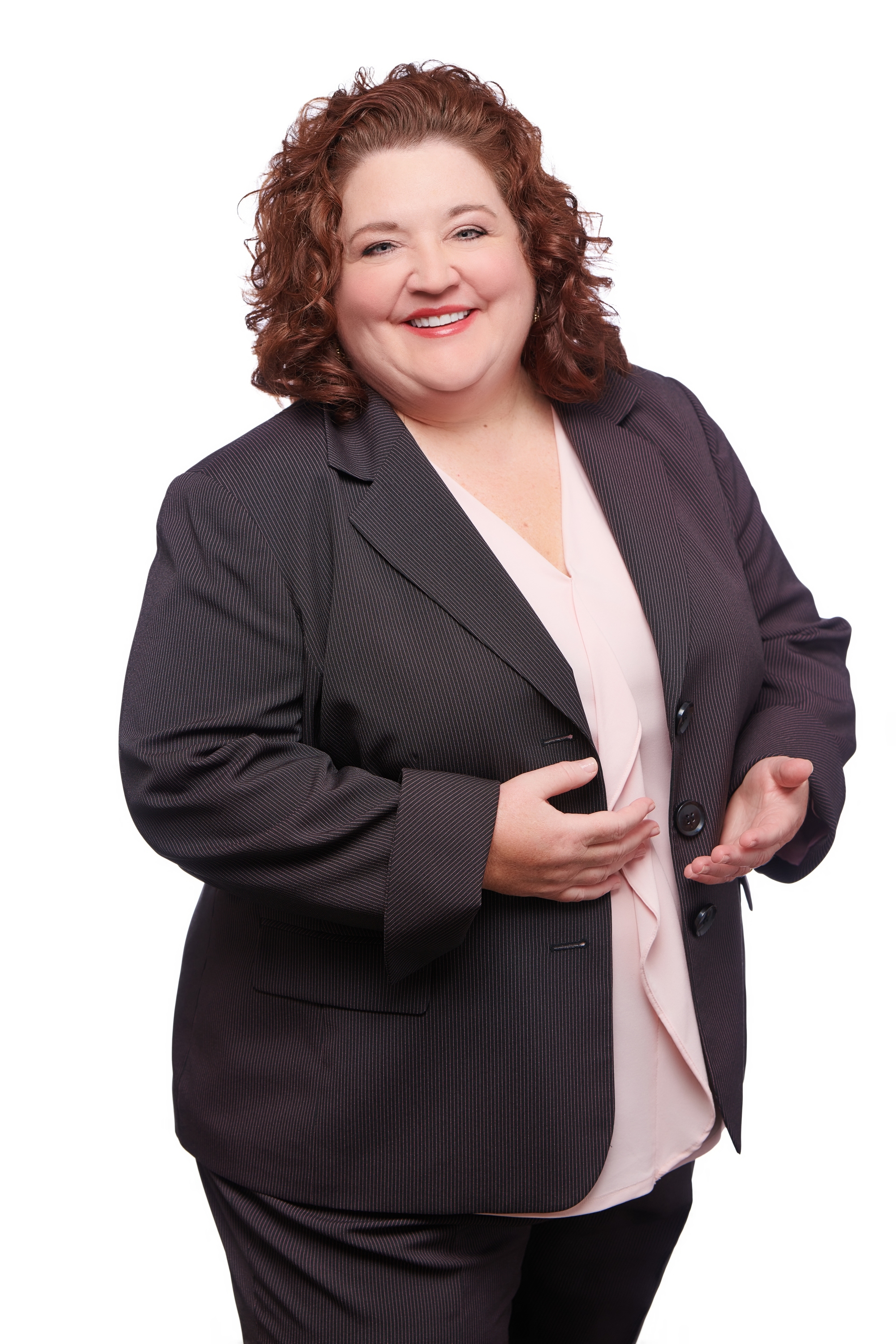 Kara Dao is the Chief Operating Officer at JDC Events. She has a degree from George Mason University and over 2 decades of leadership and executive experience in the events industry. Kara is certified by the Institution of Occupational Safety and Health, has her Certification in Exhibition Management (CEM) and has served as a Mentor for the International Association of Exhibitions and Events (IAEE).