29 Nov

Finding a Venue – How to Scout Event Locations like a Pro

Choosing a venue is one of the first and most important steps in event planning. In addition to taking up a good portion of the budget, venue selection can make or break the outcome of an event. There are so many factors to consider, relying on a checklist can help ensure you get all the details right.

How can you tell if you are making the right choice? When scouting for a venue, do your homework. Here are some important points to consider during your search.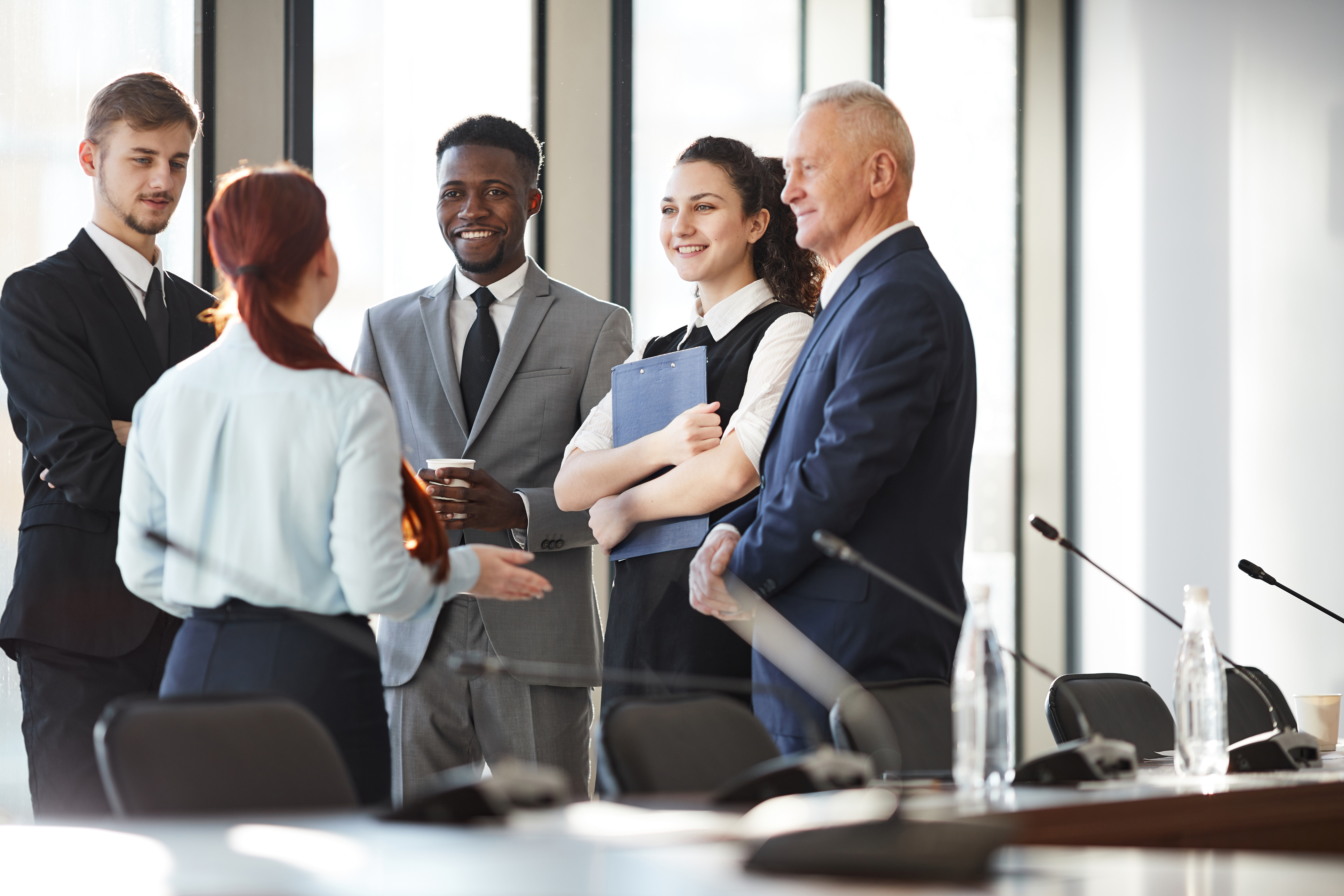 Send out Requests for Proposals (RFPs)
One way to collect information on the shortlist of venues you're considering is to issue RFPs. To make a valid comparison between venues, be sure to include the following in your RFP:
Details about the event, including dates and times, type of event, space requirements, catering needs, and any other needs such as technologies, anticipated number of room nights, transportation, and parking. Details like these can help the venue provide a comprehensive, accurate quote and give both of you a better understanding of areas open to negotiation.
Parameters (minimums and maximums) and any flexibility on dates or amenities.
Deadlines for responses.
Contact information, including links to the event's website and social media channels.
Today, there are eRFP tools that help narrow down your venue selections, but remember when using these that the results produced are sometimes limited or incomplete. However, some online RFP tools allow you to filter requirements, provide details and terms, and calculate costs, and then return quotes and even let you make bookings. These may be viable time savers for smaller events, or when you are already familiar with the venues being compared. JDC Events offers several free planning resources, including RFP templates.
Match Your Event to the Venue
When narrowing your shortlist, there are a few basic considerations that will help you match your event to the perfect venue. These include:
Tone of event: Brand, theme, and demographics of the audience typically guide the tone of an event and are some of the first points to consider when scouting venues. For instance, an event largely composed of CEO meetings will have a far different tone than a teambuilding event for the millennial staff of a start-up. These days, participants are more attracted to venues with a unique edge – a historic theater or home, stadium or racetrack, winery or art gallery may be more attractive than a conference center.
Number of participants: Knowing how many people you expect at the event is important for determining venue size. This can be tricky for some events, but historical data, early enrollments, and reservation deadlines can give some insights to help with your venue scouting efforts.
Capacity of venue: Knowing the number of participants can help you narrow venue selection to those with the most appropriate capacity. Ideally, the venue should have enough space to accommodate all your needs without the hassle of booking adjacent space, but it should not be so roomy that you're spending extra money for wasted space.
When scouting either in-person or online, look at the location of each room in relation to others. As much as possible, you want to avoid breakout rooms that are so far apart they leave participants out of breath after scurrying to the next session.
Also, make sure to look at furnishings within each room:
Are tables, chairs, and linens included in the room rental?
Is there space for any extra items the event requires?
Are there restrictions that would prevent you from fulfilling your client's needs and wants? Examples include: no signs or decorations allowed; no photography; no alcohol sales or outside catering; no registration area; existence of a preferred vendor list.
Also, be sure to check that there isn't a loud event booked in an adjoining room.
Location: Whether local or in another city, state, or country, scouting for a venue should include:
Transportation to and from. If the event is local and alcohol will be served, consider whether participants will need rides home. If the event is out of town, find out how participants will get into and out of the city. Is transportation to your host city easy? Is it expensive? Also consider modes of transport within the city, including rental cars, limousines, shuttles, taxis, and public trains or buses.
Parking. Are there enough spaces onsite? Is there a valet service? Will participants need to park and ride?
Access. Are there easy pick-up and drop-off areas? Are there doors near the meeting rooms? Where are the restrooms in relation to the meeting rooms? Is the venue ADA accessible? Access also includes set-up. Will you be allowed in early and have more than a few hours to tear down?
Nearby amenities. If the event is at a destination city, what other restaurants or activities might be of interest to participants?
Date and season: A flexible date can help when it comes to budget and venue negotiations. If the date is flexible, then season may also be part of decision-making. Do you want to try to hold the event during peak season in a popular destination? If it's an outdoor event, do you need to have a backup plan in case of rain?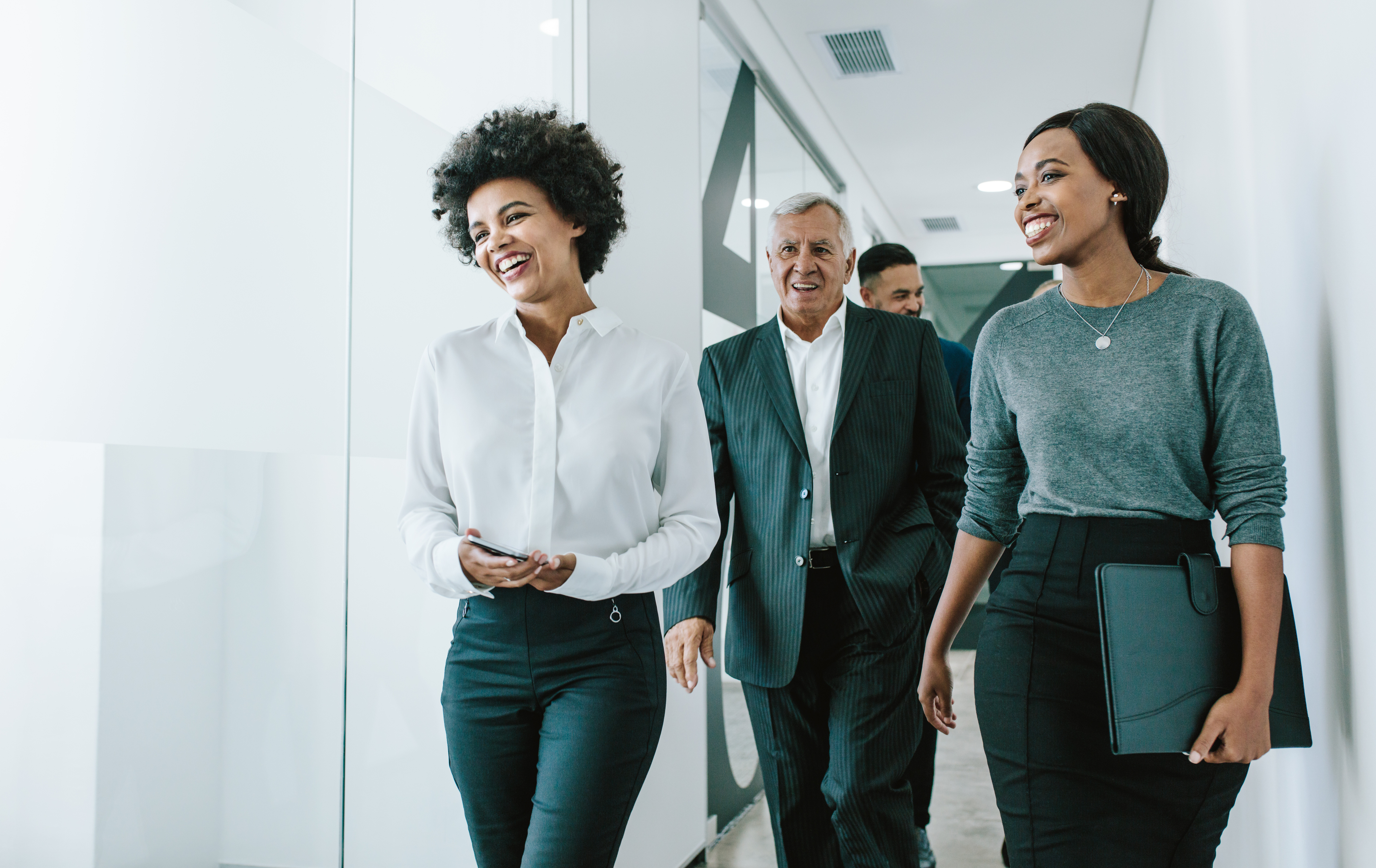 Find Out What's Included (And What's Not)
When it comes to negotiating with a venue, there are a number of items that may be included in a package. Items to consider in your scouting and negotiation efforts include:
Food & Beverage: F&B often comes down to cost per person, making it one of the more challenging budget items. How many must you guarantee before an event? Depending on your budget and type of event, food may range from seated and served, to buffet-style meals, to box lunches and between-meal snacks, to a no-holds-barred evening celebration. These days, it's all about healthy options, so be sure to inquire about fresh and locally sourced. Whether provided in-house or by an outside caterer, know this: Participants will remember the food, so ensuring you have a memorable menu can be key to your event's success.
Accommodations: If the event is in a hotel or adjoining conference center, arranging a block of rooms and special rates may be part of your scouting and negotiating efforts. If not, what accommodations are nearby, and can you negotiate rates with these properties? Does the venue – or your client – have special rates with specific hotels, and where are they in proximity to the venue? When negotiating, remember that complimentary rooms and/or upgrades should come as a percentage of the number of rooms booked. Also, be aware of cancellation schedules and fees, and any resort fees that may be imposed.
Technology: Reliable audio-visual equipment and available Wi-Fi are crucial to today's events. When scouting, be sure to inquire about the following:
In-house equipment and capabilities. If available, are they included in the cost? If not, what are the fees? Are they hourly, dependent on usage, or all-encompassing for the entire event?
Are outside vendors used or allowed?
Is Wi-Fi available? If so, at what speed and strength? Does it require a special password for access? Is it an add-on or included in the fees?
Does the schedule permit upfront testing of AV?
In addition to these basics, be sure to ask questions and examine documentation to determine whether there are any add-on fees for extras, such as:
Setup and tear-down
Security or other staffing
Storage for items shipped to/from the venue
Special permits
Power strips or power usage, iced tap water, or coat room usage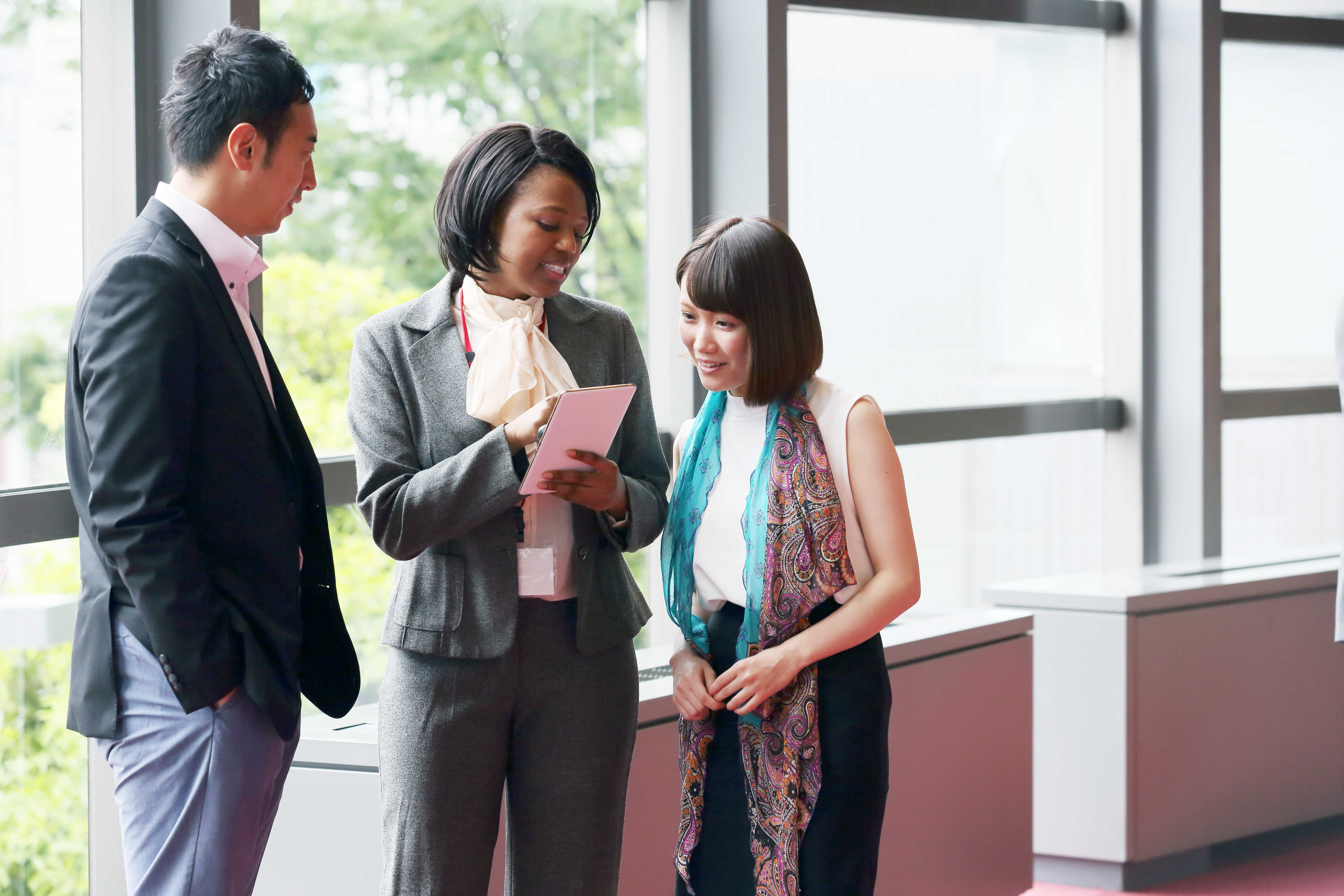 Know Your Venue Go-to
When it comes to venue selection, nothing beats the relationship you have with the venue staff – especially your primary contact onsite.
During negotiations, ask questions to help determine the knowledge and expertise of the people you'll be working with, as well as their overall demeanor. Are they friendly and accommodating? Are they flexible and open to discussion? Whatever their personalities, you'll want to know who you're working with during and after the event.
The bottom line? Communication is key to ensuring that issues are quickly resolved when things threaten to derail. It's important for everyone to be on the same page – and that starts by doing your homework.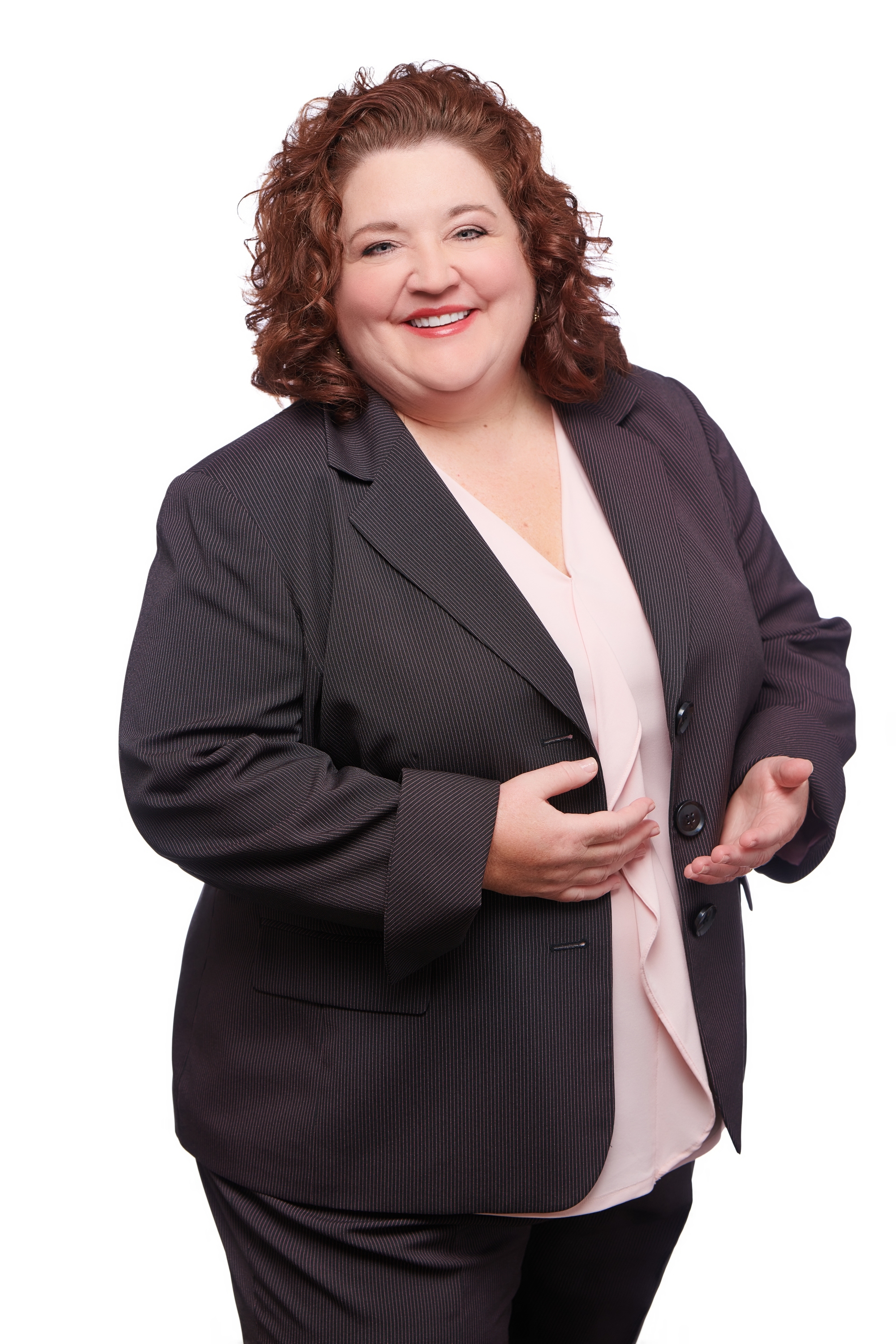 Kara Dao is the Chief Operating Officer at JDC Events. She has a degree from George Mason University and over 2 decades of leadership and executive experience in the events industry. Kara is certified by the Institution of Occupational Safety and Health, has her Certification in Exhibition Management (CEM) and has served as a Mentor for the International Association of Exhibitions and Events (IAEE).