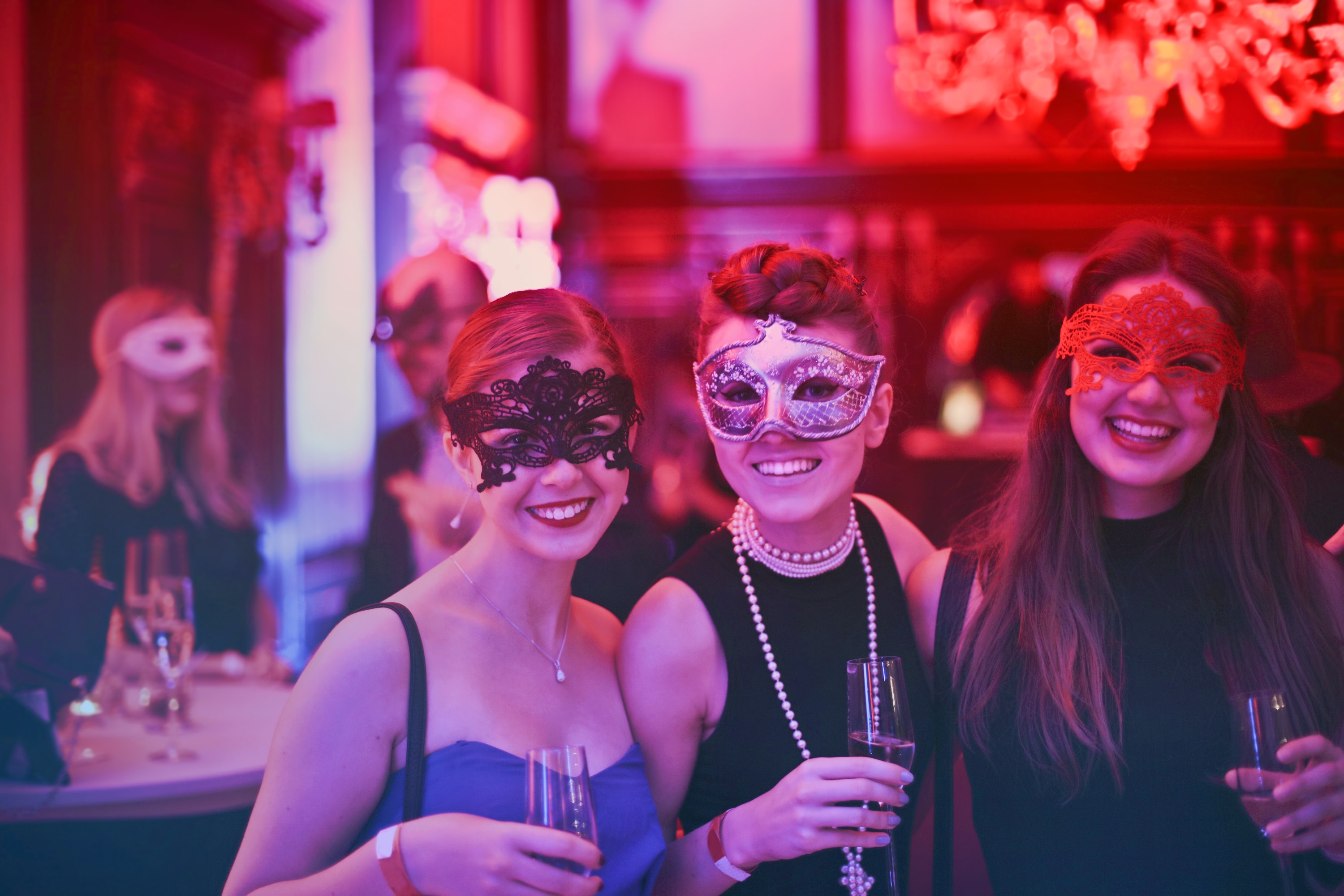 14 Aug

Fundraising Tips – How to Boost Donations at Charity Events

A fundraising event can be one of the most creatively -taxing events you'll ever organize.

Coming up with innovative ways to encourage people to give money takes a lot of time and advance planning.
How can you make the most of your fundraising efforts and resources?
Start by recognizing that donors want to feel good about their financial contribution.
More than handing over dollars, consider ways to show your donors the good that comes from their generosity and, whenever possible, give them something in return. That "something" can range from prizes, tokens commemorating their giving, or simply showing gratitude that their efforts are making the world a better place. 
As part of marketing leading up to the event, showcase the efforts of the charity through donor testimonials, and stories of the good that comes from support dollars. The goal is to begin building a loyal community by educating potential donors and touching them on an emotional level. Show them the value of what they are giving, and they will likely give more.
Also, keep in mind that some in attendance will certainly be ready and willing to do more in support of the cause. Build in ways to show appreciation to those who have purchased tickets, but also consider some of these fundraising tips to help raise a little extra at your charity event and give your donors something in return.  
Fundraising Tips for Charities and Nonprofits
---
Post a progress measuring tool
At the event, create a "thermometer" to measure the growth of donations throughout the course of the event. Whether it's a poster, digital, or physical thermometer (think: container filling with colored or glittery balls), gain even more traction by ensuring the thermometer in some way reflects the charity's brand. Mirror the rising thermometer online by posting a virtual version of it on social media.
Tell the story
As part of a fundraising event, include those on the receiving end. By having recipients tell their stories, you can help bring to life outcomes of fundraising. When relevant, paint a very vivid picture through demonstrations, field trips, or hands-on activities that let participants be "in their shoes." There are a number of ways to help participants get a sense of what it's like to be in a place of need, which also makes a big impact on donors. 
Organize an auction or raffle
Silent auctions or raffles are simple ways to bring in extra donations. Whenever possible, consider ways to tie the items featured back to the cause itself. 
Offer shopping discounts
Arrange with area shops to provide discounts for a donation. Whether it's a booklet of coupons that people purchase prior to shopping, or a Groupon-type arrangement, offering discounts, and giving something in return for a donation can help raise additional funds. Be sure to include participating businesses to your event publicity. 
Wear something for a cause
Wearing something in support of a cause can make for an extra fun environment. Rather than hold an entire event around the idea, consider having a theme, or a special evening ball or masquerade, a "wear this" breakout session, or provide a nametag or other wearable "call-out" items, highlighting those who give an extra donation. 
Have a food/wine tasting or smoothie bar

Offer an add-on purchase of a refreshment or evening mixer, with extra funds going to the selected charity.   
Get competitive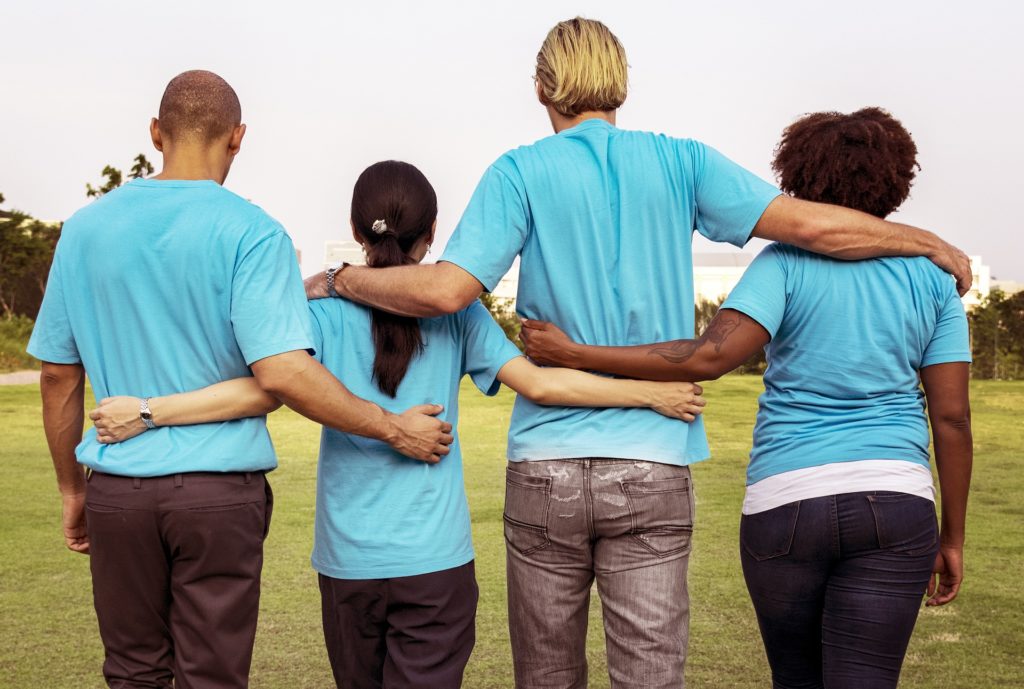 Get participants out of their chairs with a competitive activity for the cause. Consider an afternoon of games such as tug of war, bag races, or other fun with individual or team participation for an additional donation. Even playing trivia can break up a day of meetings and excite participants into giving. 
Take a selfie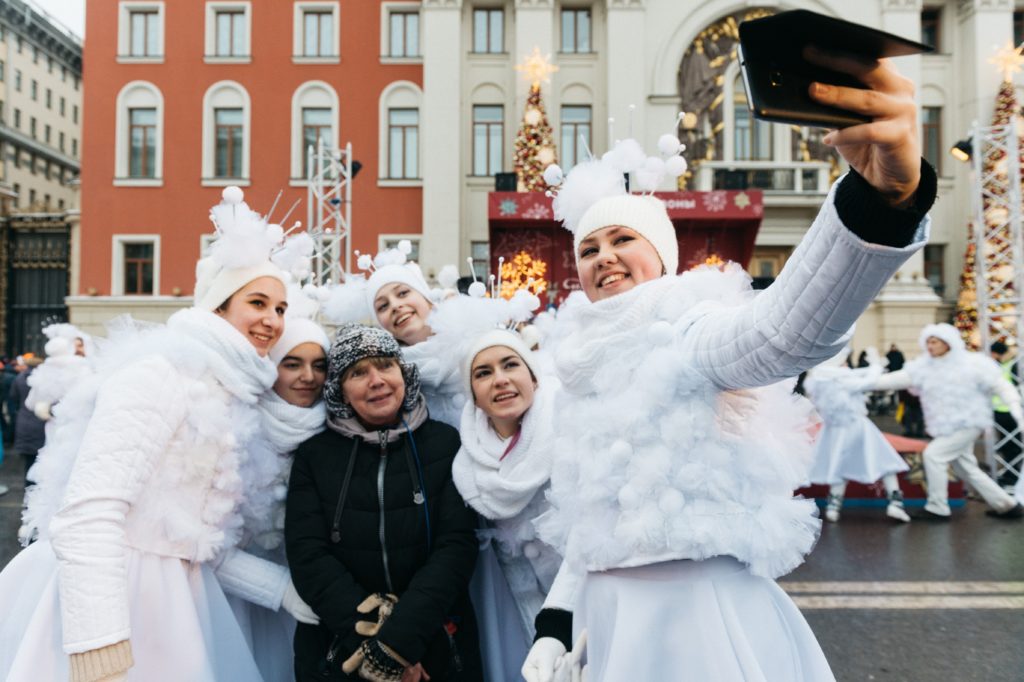 Create a photo op with a celebrity and/or someone who is a recipient of the charity's goodness. Set up a special scene and have a professional photo taken and printed on-site. Or, simply make it a fun selfie-op in front of a creative or brand background. 
Set up a donation station
Set up a booth where staff or volunteers sign up event participants for memberships or recurring gifts. If your event takes place at several venues over the course of several days, make the donation station mobile with a van or other vehicle sporting the organization's brand.  
Arrange for a match
Identify in advance donors that plan to make large gifts to the charity and then arrange for a match gift involving event participants. Be sure the match donation is part of pre-event advertising. And during the event, repeatedly recognize these donors and mention the matching gift. 
Use a mobile giving program
Mobile pledges allow your event participants to give in an instant via text on their mobile device. Be sure to link the giving to your thermometer for a real-time picture of giving and to generate even more excitement—and donations. 
Be spontaneous
Hold spontaneous "flash mob" giving opportunities throughout the event. These can be through mobile pledging, collection boxes, or even sign-up sheets. At predetermined times (not listed on the program), announce the "flash mob giving" opportunity and watch the excitement rise as your event thermometer jumps.    
Do a creative campaign
Hold a "secret friend" type of giving opportunity in which donors are asked to give a little extra in the name of someone else. 
Use social media
Keep the excitement about your event going through regular postings and updates on social media. Social media postings can let participants see the progress they are making toward a goal. It also helps build excitement for the next event among those who were unable to make it this year. 

After the Event
Once your event is over, track your attendees' contributions. Send a thank you to each donor and add any new names to the list for future events. 
Whenever possible, continue the momentum by sharing more stories about the charity and the people benefitting from its funds—especially those recipients whose lives were changed by the amount raised at the event. Rather than continue to ask for donations in these communications, simply focus on telling the story. When done on social media, stories with happy endings can literally spread the organization's message around the world. 
---
Hopefully these fundraising tips have spurred your creativity and can help to boost nonprofit donations at your next event!