20 May

Introducing Swag Bag Management from JDC Events

JDC Events is proud to announce that we have added swag bag management to our comprehensive lineup of single-stream digital event services. With this new offering, we're giving clients another means of creating enthusiastic participant engagement at digital and hybrid events. This service fits within our commitment to create events that result in transformative experiences and meaningful connections.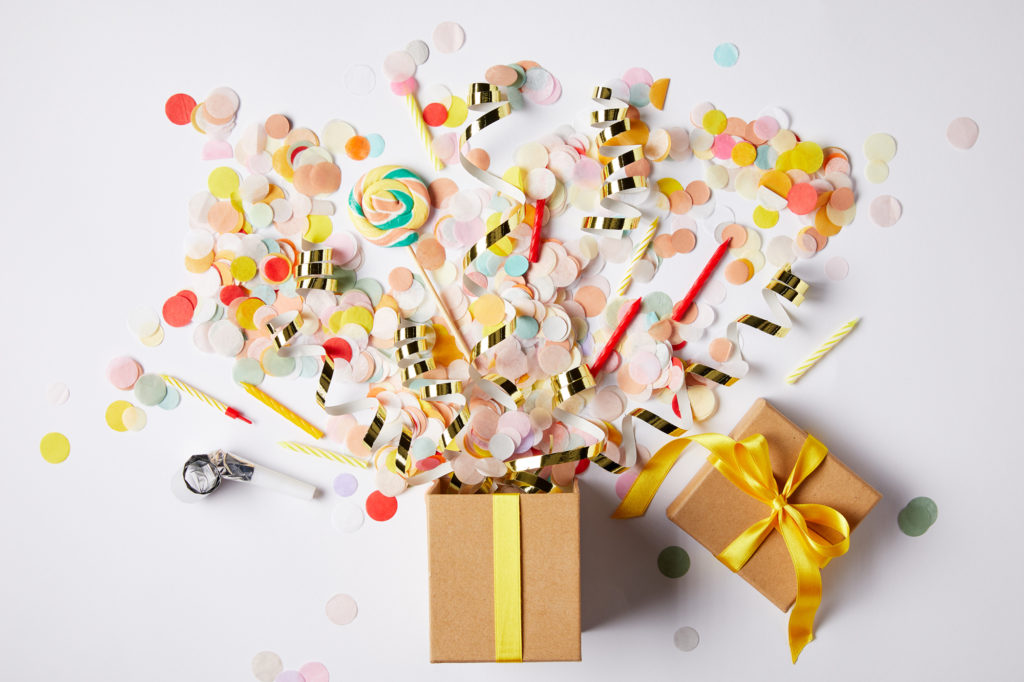 JDC's swag bag services include management, fulfillment, and distribution to event attendees. With years of experience in this arena, our staff bring considerable organizational skill to these processes, creating a stress-free environment for event hosts and sponsors.
Swag bags may include either physical items to be shipped, or digital items to be dropped into participants' email inboxes. For tangible swag bags, we will source the packaging itself; collect sponsor-provided items; house items until they are ready to be distributed; and collate, stuff, and ship the bags. 
Digital swag bags will follow similar processes. These bags may be designed to incorporate sponsor branding at the point of entry, and can contain a myriad of possibilities, including gift cards, discount codes, digital publications, and more.
We will also provide guidance on GDPR compliance to safeguard attendees' privacy rights. 
To learn more about the specific facets of our white-glove digital event services, click here. To learn more about hosting a successful digital or hybrid event, watch our Digital Debrief webinar series on-demand. These 30-minute discussions offer a wealth of information on specific digital topics within a compact time frame.
For the latest news from JDC Events, follow us on LinkedIn, Facebook, Twitter and Instagram.