03 Sep

Shafer Busch named a 2021 Planner of the Year by Smart Meetings

Shafer Busch, JDC Events' Senior Manager of Portfolio and Strategy, has been named a 

2021 Planner of the Year

 by Smart Meetings magazine. This year's 24 recipients represent leaders from across the industry.

From the accompanying feature in the magazine's August issue: "Every year, we ask the Smart Meetings community to nominate the people who inspire, motivate and thrill them. Meeting professionals who bring their best stuff every day are constantly looking for better ways to deliver their craft and bring others along with them for the journey. That tea-leaves truism was only amplified in the heat of a truly disruptive epoch in our industry. So, it should be no surprise that this year, responses were nothing short of an inspirational defibrillator to our meetingprofs hearts."

After earning her Masters in Ethics, Peace, and Global Affairs, Shafer spent seven years working on events in the U.S. and Middle East. As COO and director of events at an international nonprofit, she created events to entertain, inspire ideas, and empower voices. A specialist in working with policymakers, diplomats, and entertainers toward a common goal, Shafer's accomplishments include bringing together an impressive list of who's who.

Her portfolio includes: an annual awards dinner for individuals and organizations that shape social and public policy, a dinner and conversation for U.S. government and intelligence leaders and creative minds from Showtime's "Homeland" series, and a student discussion event about women in film with the Oscar-winning director of "The Hurt Locker" and "Zero Dark Thirty."

In her role at JDC Events, Shafer ensures that events successfully align with clients' goals, whether in-person, hybrid, or

virtual

.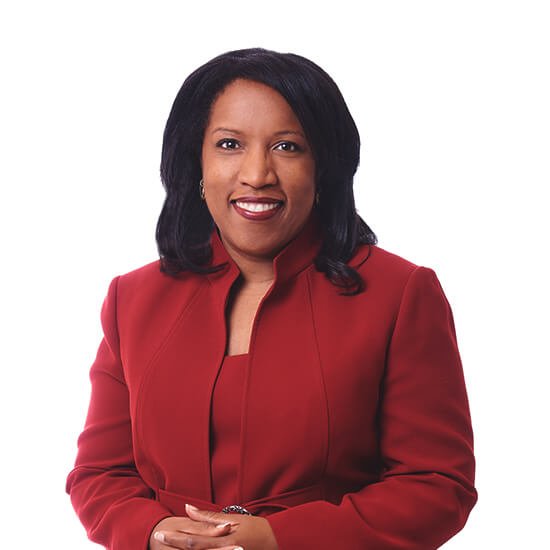 Jennifer D. Collins is the founder, President, and CEO of JDC Events. She is a Certified Meeting Professional (CMP), Digital Events Strategist (DES) and well known events industry thought leader. She is Vice Chair of the Board for WBEC Metro NY and WBEC Greater DMV, a member of the Women's Presidents Organization (WPO), and the Author of Events Spark Change: A Guide to Designing Powerful and Engaging Events.