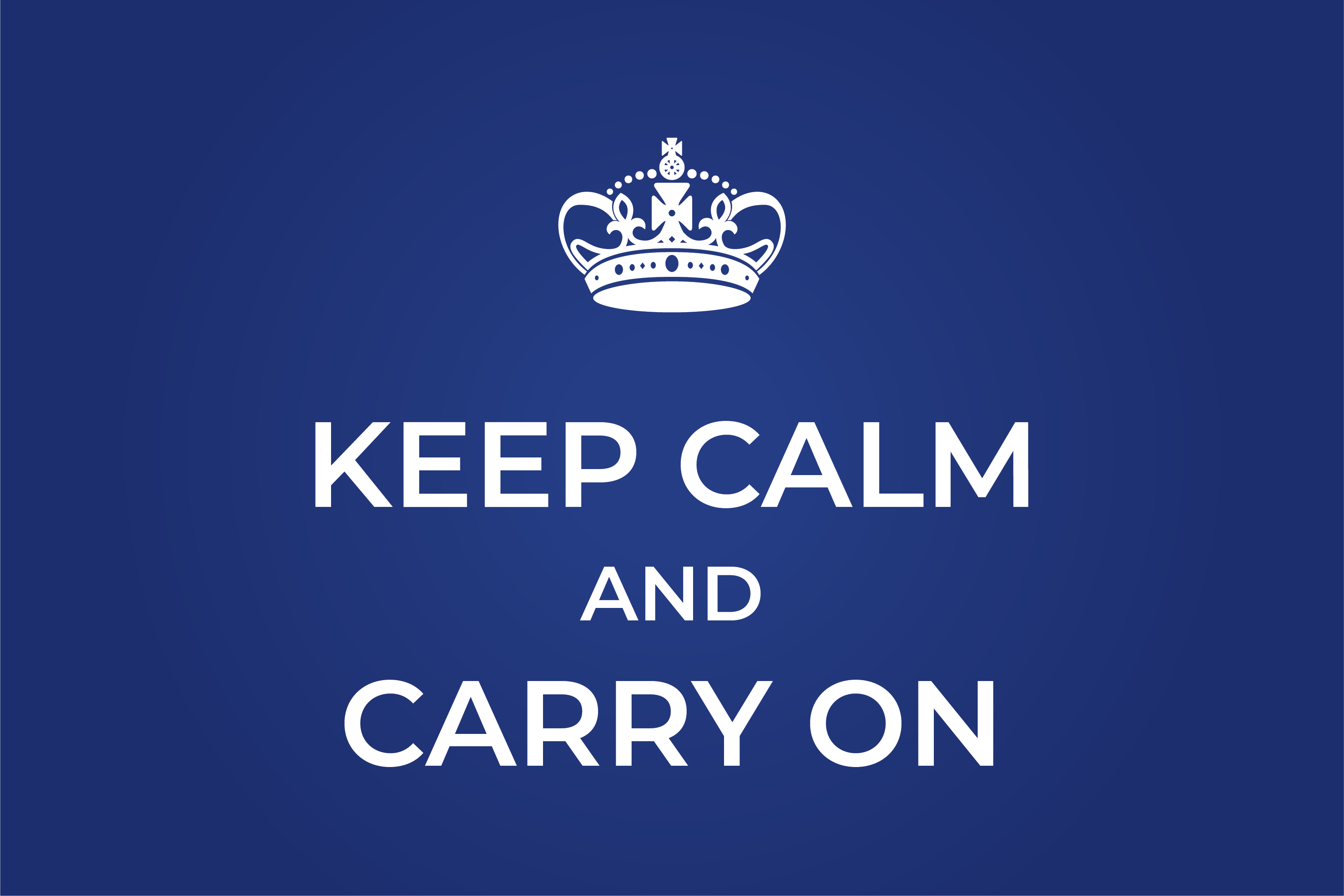 07 Jan

Keep Calm And Carry On

As we begin the new year with new challenges from a new variant, we are armed with hope. That's because we, as an industry, know what to do. We've been here before. When COVID plagued us in 2020, we all hunkered down and found new ways to connect people. We tested the waters with technology and found some nifty solutions. We created exciting ways to link audiences around the world without being physically present, and when it became possible to gather in-person again, we developed innovative health and safety procedures that reflect our new reality.

Here are some ways we are equipped for event success this time around, better than ever before:
We learned new skills about production, because everyone had a front-row seat at virtual events. The smallest of details (such as objects in backgrounds) became critical to the successful delivery of content.  We renewed our focus on transitions, staging, lighting and sound.
We skilled up on accessibility options, and suppliers delivered better solutions for inclusivity. We now have a heightened awareness of our differences, and we're thinking more strategically about how those differences strengthen us as a group. This sheds new light on our DE&I initiatives, further enhancing our competitiveness.
While sometimes we love to hate it, technology is a friend. Suppliers and solution providers emerged with cool new tools for matchmaking, teambuilding, sourcing, and engagement. Many of these new technologies can be linked to one another and used to keep communities connected year-round, on a streamlined budget.
Because we've been forced to evolve, we've also formed new habits that help us continue our event success:
Let it go. We've learned from dealing with this virus that we don't always have control. If you can't control it, don't waste your energy on it. We will spend more time on where we can effect positive change.
Focus on new KPIs. Because our old metrics couldn't apply, we had to change our perspective and find new ways to measure performance. This opened our minds to new possibilities and solutions in the physical world.
Practice mindfulness. We spent time thinking, really thinking, about what's next and planning for the unknown. This sets us up well for agile risk mitigation for in-person events.
Now, as we enter this new year with events, whether in person or not, we are armed with all we've learned. It's incredible what we can take from this era of COVID and apply to what we do moving forward. We are professionals who are a force to be reckoned with.
So, keep calm and carry on. You've got the skills to do it.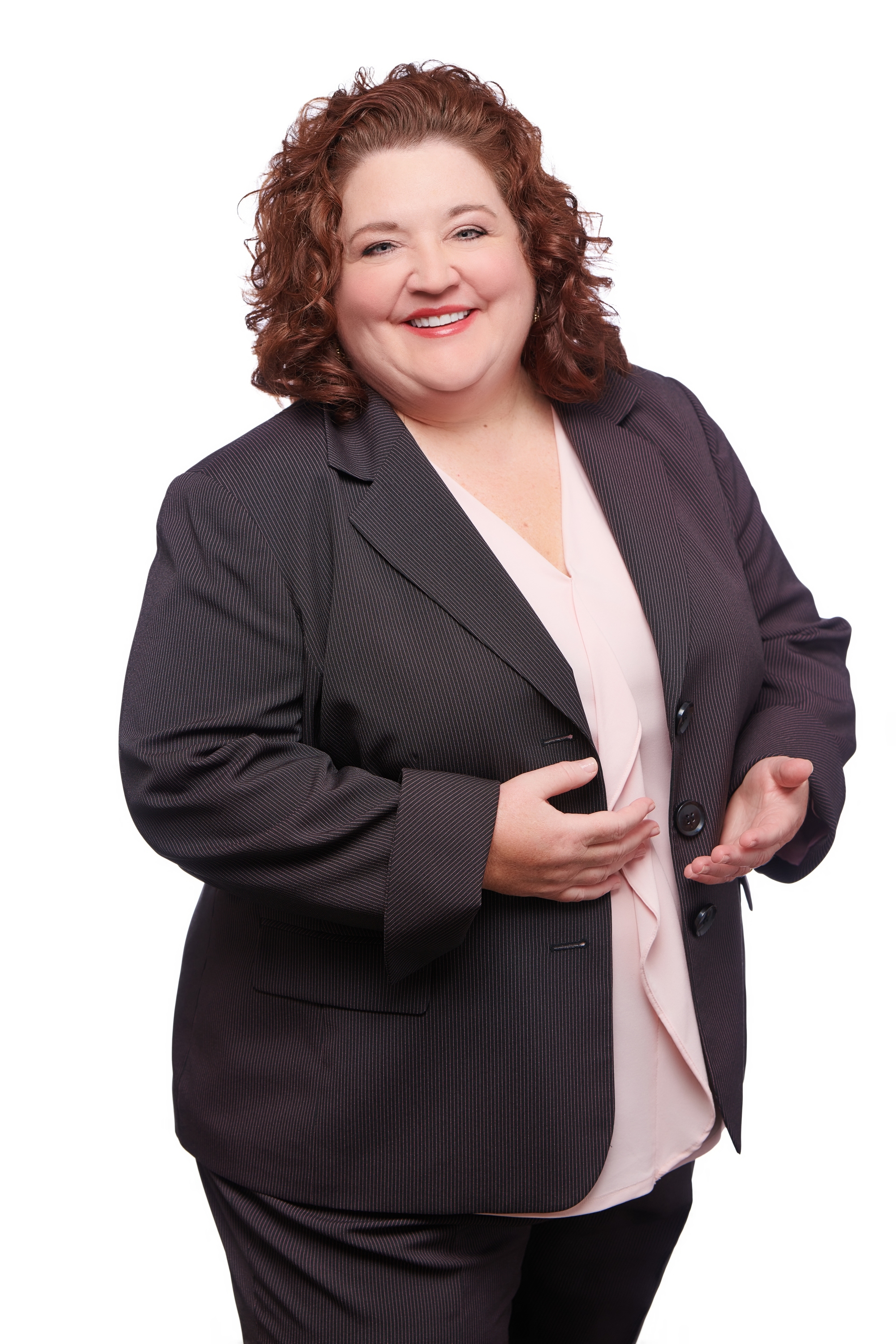 Kara Dao is the Chief Operating Officer at JDC Events. She has a degree from George Mason University and over 2 decades of leadership and executive experience in the events industry. Kara is certified by the Institution of Occupational Safety and Health, has her Certification in Exhibition Management (CEM) and has served as a Mentor for the International Association of Exhibitions and Events (IAEE).