07 Feb

Jennifer D. Collins to Host Live Webinar on Building Change-Agent Events

SILVER SPRING, MD – JDC Events, an award-winning event design company, announced today that Jennifer D. Collins, president and CEO, will host a live webinar with the Professional Convention Management Association (PCMA) titled, "Building Change-Agent Events". This two-part webinar will take place on Tuesday, February 13 and Thursday, Friday 15 from 1:00 PM to 2:00 PM CST.

"There are many organizations who produce events not entirely understanding their potential influence and impact," says Collins. "In this webinar, we will discuss how meetings and events are indeed powerful vehicles for change if they are built correctly from the start. By defining the strategy, mission, and purpose of the event and incorporating all five senses, you can build an event that positively impacts your organization, company or community."

Jennifer D. Collins is an industry-leading expert who was recently recognized as one of the top Women's Business Enterprise CEOs of 2017 by Women's Enterprise Magazine (WE USA). For the past 20 years, Ms. Collins has been at the forefront of developing powerful events through creative strategy and design. Ms. Collins' second book Events Spark Change is due for publication in February 2018.

For more information or to register for the webinar, visit https://goo.gl/5k8rUq.

About JDC Events

JDC Events is a woman-owned, award-winning event management company that creates distinctive and impactful events for corporate, government and nonprofit clients. For more information, please visit https://www.jdc-events.com and follow JDC Events on Twitter @JDC_llc.

CONTACT
Ann Rote
202.262.7327
[email protected]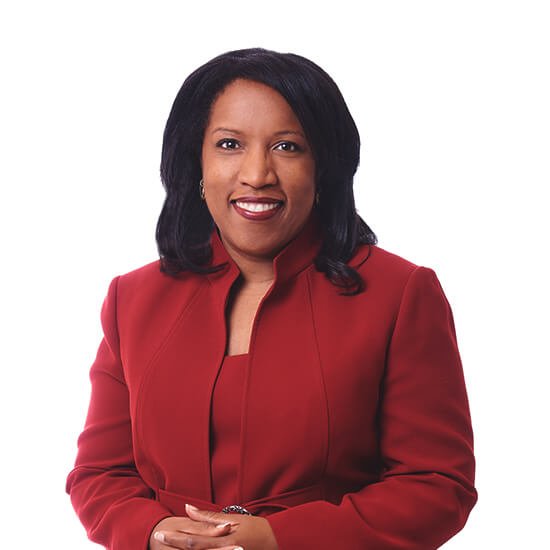 Jennifer D. Collins is the founder, President, and CEO of JDC Events. She is a Certified Meeting Professional (CMP), Digital Events Strategist (DES) and well known events industry thought leader. She is Vice Chair of the Board for WBEC Metro NY and WBEC Greater DMV, a member of the Women's Presidents Organization (WPO), and the Author of Events Spark Change: A Guide to Designing Powerful and Engaging Events.