Virtual, Hybrid, Live
As an award-winning event management company with more than 20 years of experience, we understand how to bridge the gaps between virtual and in-person experiences. JDC works with a full range of events, from exhibitions and conferences to legislative fly-ins and symposiums.
Our Services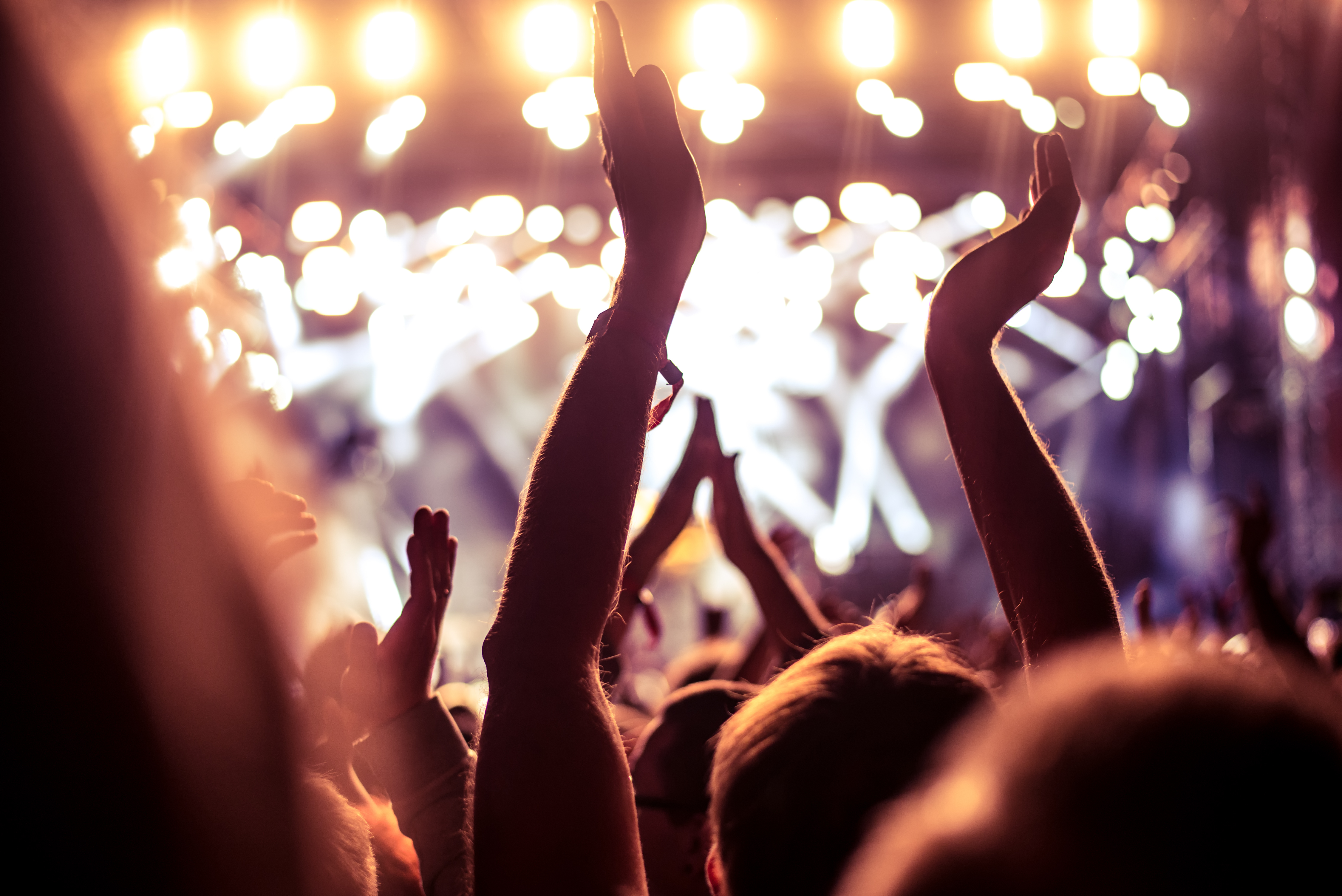 Transformational Event Design
JDC offers a fresh, polished and inspired approach to events. We are innovative strategists who stay ahead of the curve to help our clients meet their goals.
Our Services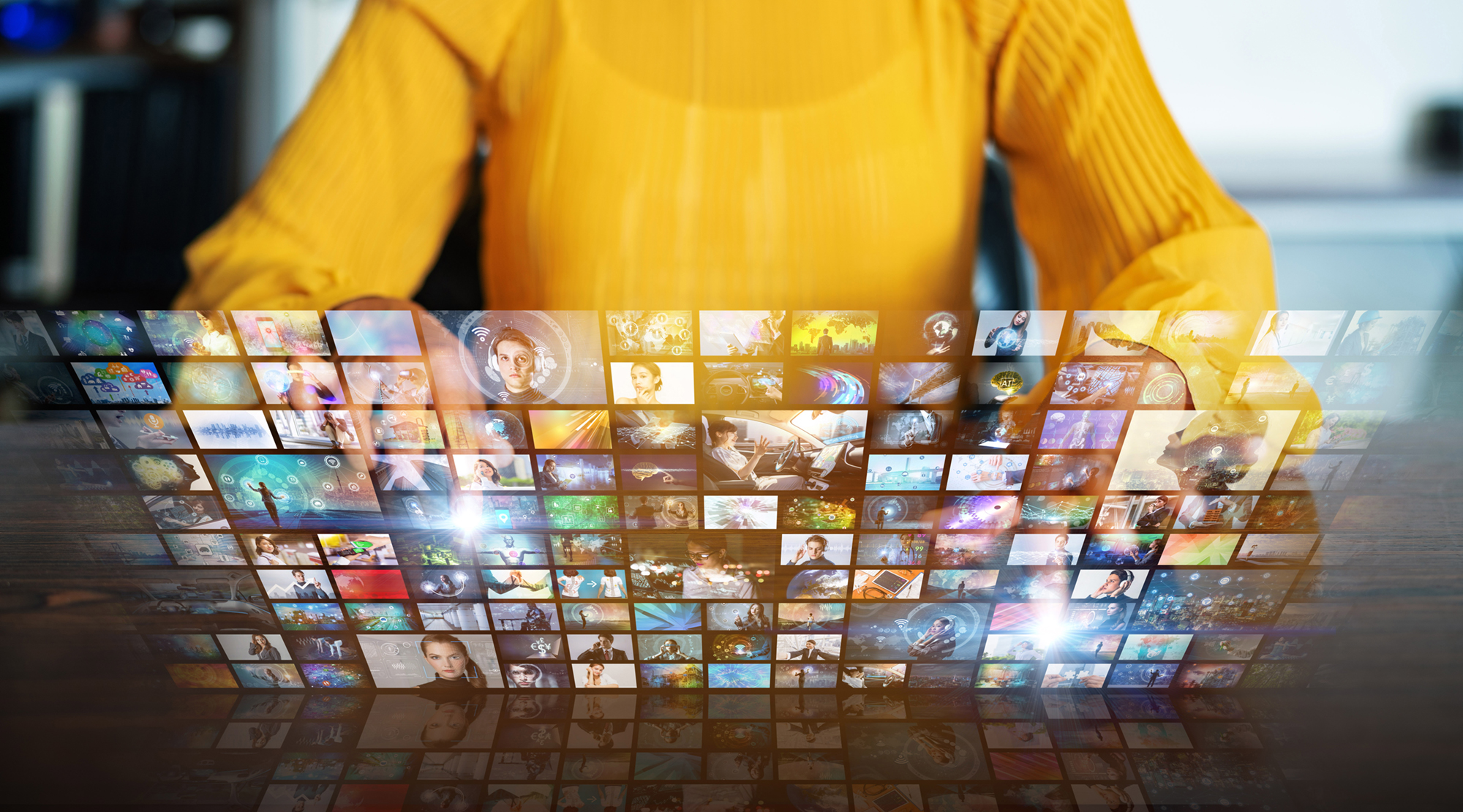 What to expect
Clients experience a stronger brand, strengthened relationships, magnified achievements and a transformative experience.
Fit Assessment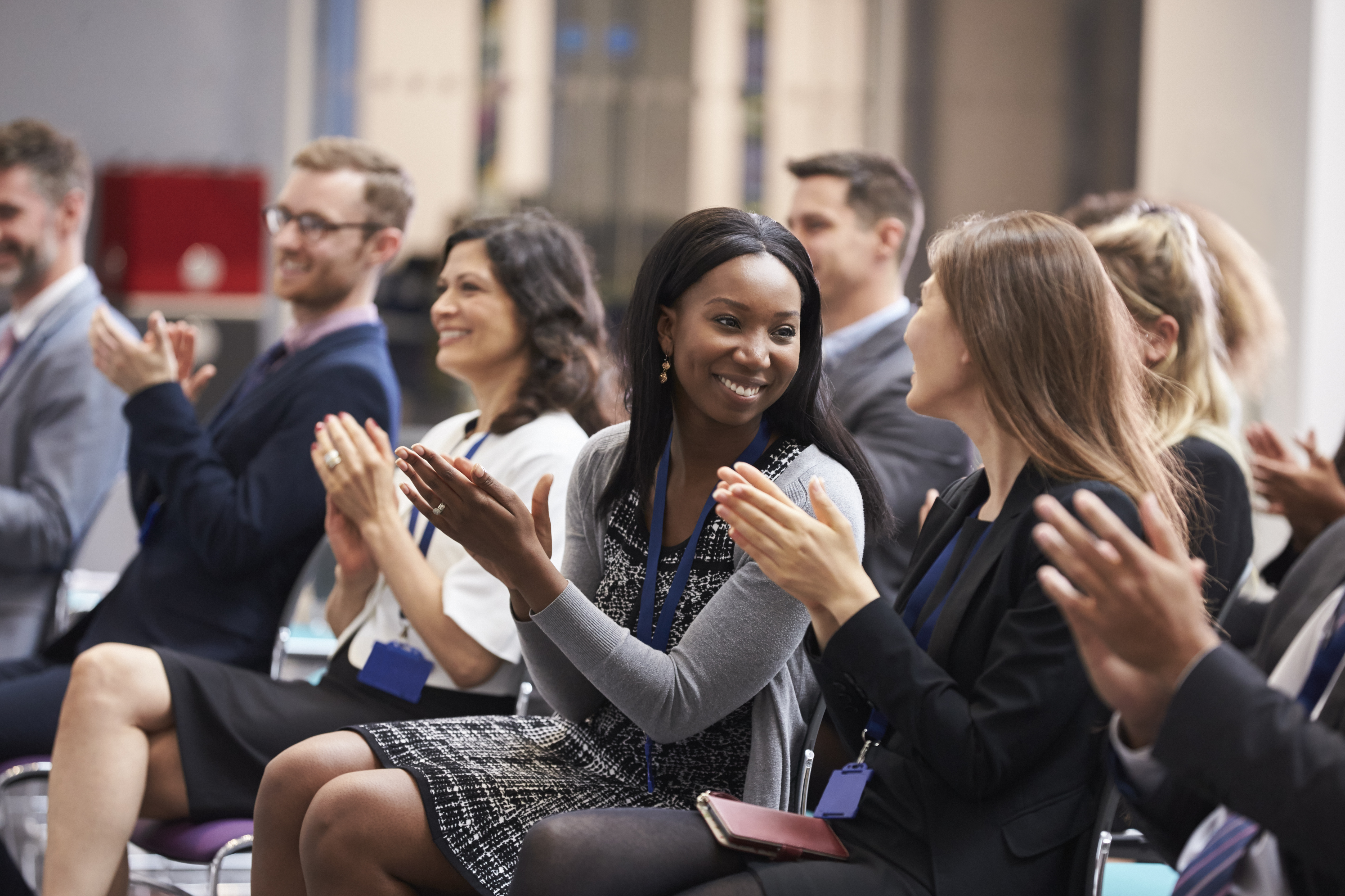 EVENTS SPARK CHANGE
We believe events have the power to transform people who participate in and benefit from them.
Get the Guide