20 Dec

Jennifer D. Collins, CEO of JDC Events, Named Among Top Women's Business Enterprise CEOs of 2017

SILVER SPRING, MD – Jennifer D. Collins, CMP, President & CEO of award-winning event design company JDC Events, has been recognized as one of the top Women's Business Enterprise CEOs of 2017.

Women's Enterprise Magazine (WE USA), the United States' foremost quarterly print and digital publication supporting Women's Business Enterprises (WBEs), every year choose a group of visionary women business leaders from a nationwide search who demonstrate the best and brightest of women-owned business enterprises. WE USA celebrates the leading corporations and diversity champions who advance the cause of supplier diversity by actively supporting and promoting organizations that are allies in the empowerment of women, showcases the commitment of America's top corporations to diversity and inclusion, and celebrates and empowers women business owners, leaders, and advocates.

To determine the top CEOs, WE USA's team of advisors and editors searched nationwide for WBE leaders who have achieved measurable success, advanced innovation in their industries, become role models, and have contributed substantial time and effort to helping other Women's Business Enterprise CEOs.

"It is an honor to be recognized as a top CEO by WE USA," said Jennifer D. Collins, CMP, President & CEO. "I am proud to be among such a distinguished group of women and credit the dedication of my team who work tirelessly to make our client events a measurable success."

For a full list of WE USA's top Women's Business Enterprise CEOs of 2017, visit: http://weusa.biz/clients/weusa/TopWBECEOs.pdf

 JDC Events is a woman-owned, award-winning event management company that creates distinctive and impactful events for corporate, government and nonprofit clients. Since 1997, JDC Events has offered a full range of services from webinars to board meetings, and worldwide symposiums to large-scale conferences. For more information, please visit https://www.jdc-events.com and follow JDC Events on Twitter @JDC_llc.

 CONTACT
Ann Rote
202.262.7327
[email protected]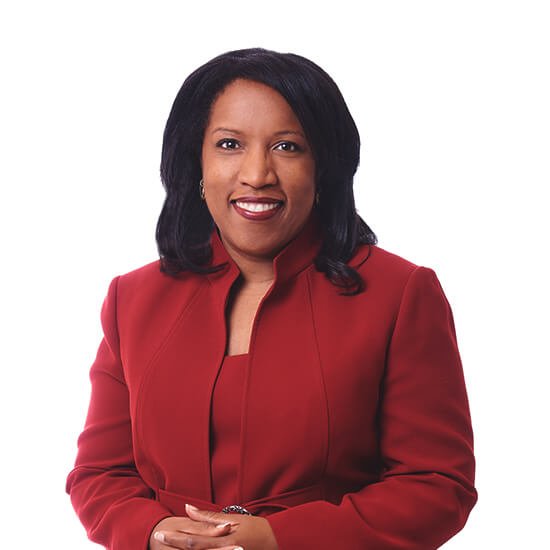 Jennifer D. Collins is the founder, President, and CEO of JDC Events. She is a Certified Meeting Professional (CMP), Digital Events Strategist (DES) and well known events industry thought leader. She is Vice Chair of the Board for WBEC Metro NY and WBEC Greater DMV, a member of the Women's Presidents Organization (WPO), and the Author of Events Spark Change: A Guide to Designing Powerful and Engaging Events.