03 Feb

Avatars: Not Just for Gamers Anymore

As virtual events evolve, event planners are continuously on the lookout for ways to foster engagement. In a world where attention spans have grown shorter and gaming is becoming a tool for communication, the use of avatars can provide a creative way to engage participants beyond the typical on-camera moment or typed Q&A.

Essentially 3-D alter egos of your participants, event avatars can improve interest—and participation—in a brainstorming session, when training leaders and staff, during team-building sessions, or when collaborating in groups. Avatars are customizable, allowing participants to digitally represent themselves and to interact through voice, movements, and other actions.

As with any event, considering the use of avatars begins by determining your audience. Is it a younger, tech-savvy group of part-time gamers? A mix of several generations of professionals? A more senior group of middle-level leaders? Determining your potential participant demographics upfront can help you with details such as types of avatars to use and the comfort level of users. Depending on the audience, it may be more comfortable for others when the avatar resembles the real person, rather than presenting as, say, a warlord, princess, or unicorn. Or you may discover that your audience is more likely to interact when they are using digital personas rather than appearing as themselves on screen. By asking attendees to create their avatars as part of registration, you can also gather information about them that can be used to tailor content and create a more engaging event.

Since your avatars will be interacting in a virtual space that mimics physical space, audience comfort level with their use is an important consideration. Bumping into another avatar in a virtual event is the same as bumping into someone at a crowded social gathering. And just as with other forms of e-communication (text, email, etc.), the lack of vocal inflection, facial expression, and authentic body language can lead to misinterpretation. As part of registration, you may want to remind participants that, although the avatar world is a digital representation, there is still a real person on the other side of the image. In other words, it can't hurt to share a quick "golden rule," or do unto others with participants.

Even if you decide avatars aren't the right fit for your full event, there are still creative ways to incorporate them: as moderators, or in a breakout session that encourages creativity—including the use of funny, offbeat, or even eccentric avatars. As part of the fun, include a who's who guessing game. Or avoid identifying participants altogether to allow for anonymity during an ideation session. At trade shows, the use of an avatar as a booth representative can be an engaging branding opportunity.

From the organizer side, avatars can be used as members of the event planning team, or as part of marketing for the event. Using an avatar to announce the invitation and walk registrants through the process of registration and creating their own avatar can help generate excitement in advance of the event itself.

If you do choose to use avatars, be sure to choose a platform that matches your needs. Some platforms allow for information exchange, voice capabilities, and display of actions such as clapping. As with all virtual event platforms, this technology is moving fast. Be sure to ask about costs, bandwidth, and equipment needs, and request real event examples or references to be sure they can deliver as promised.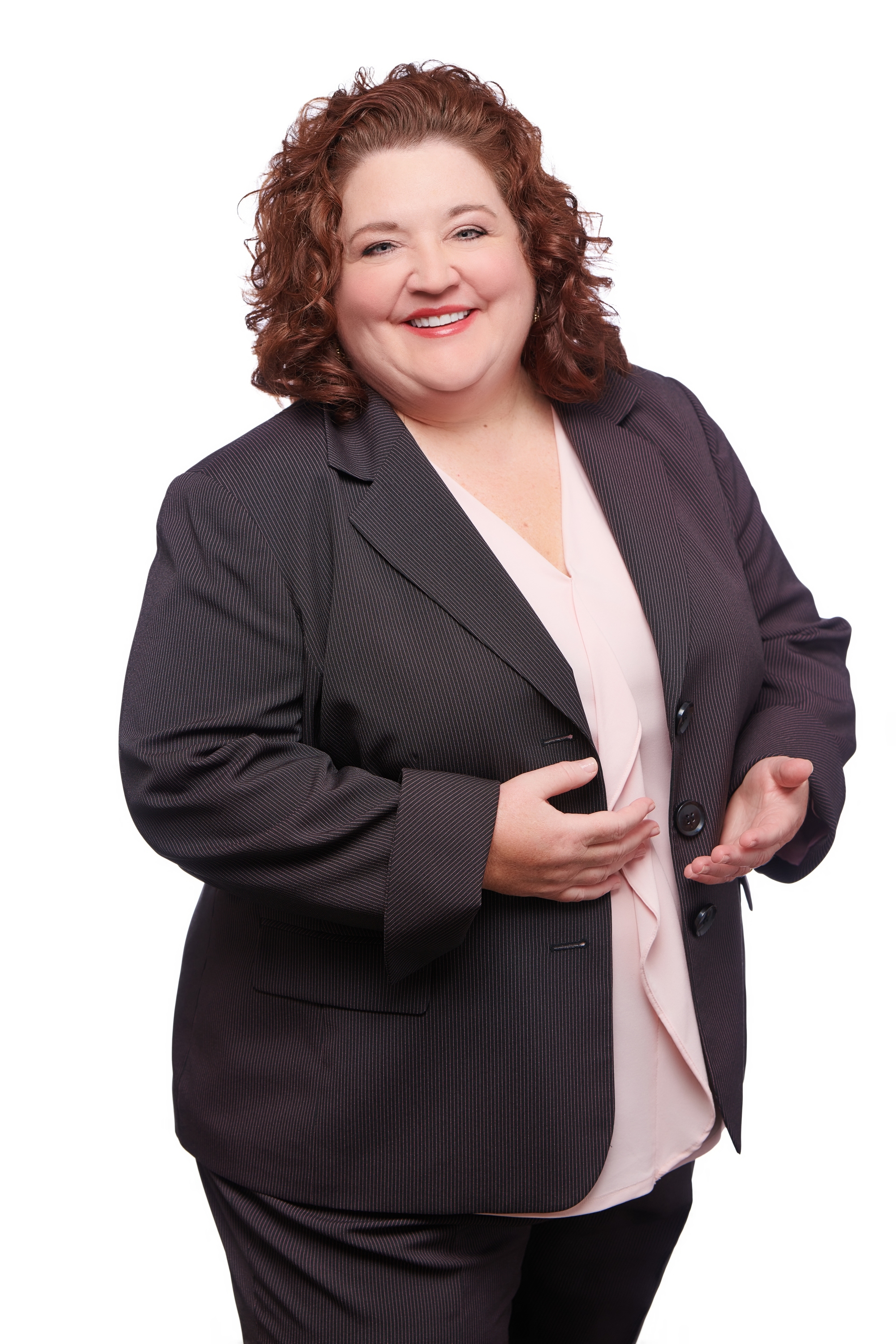 Kara Dao is the Chief Operating Officer at JDC Events. She has a degree from George Mason University and over 2 decades of leadership and executive experience in the events industry. Kara is certified by the Institution of Occupational Safety and Health, has her Certification in Exhibition Management (CEM) and has served as a Mentor for the International Association of Exhibitions and Events (IAEE).