07 Dec

Tips for Getting the Most From a Virtual Event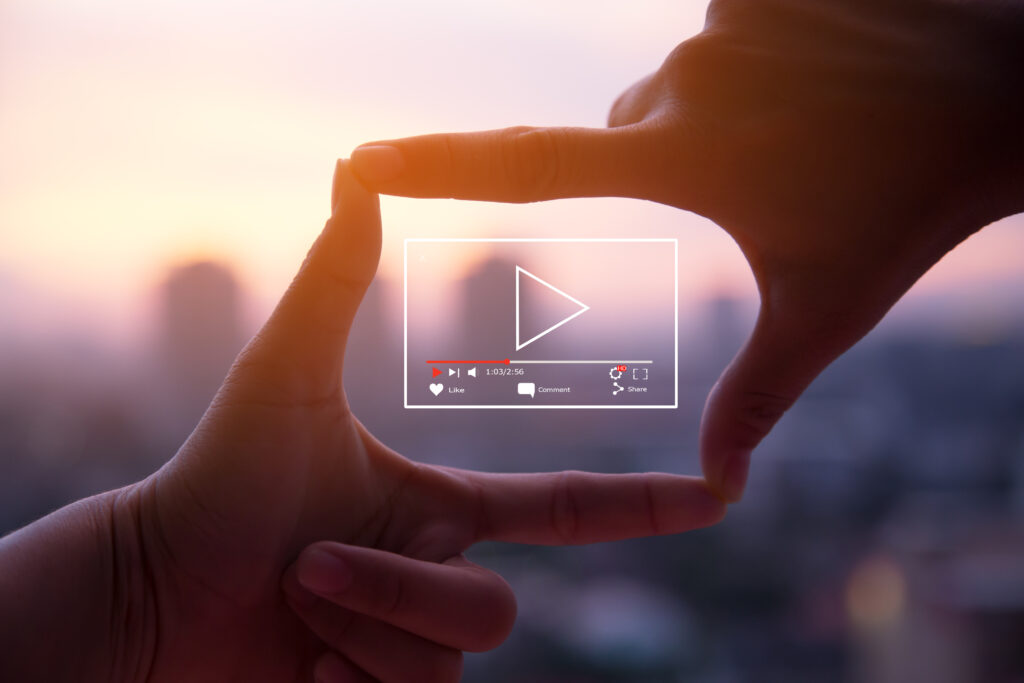 With in-person events, you knew what to expect. Dress for a business day and show up looking refreshed, ready to present or make connections, and prepared to learn a thing or two. But how can you replicate the experience virtually? Presenting or attending via computer, at home, with bandwidth issues and a construction crew next door is a far cry from meeting industry icons and making your way around an exhibit hall. As with in-person events, a little planning and guidance from the event coordinator will go a long way toward improving the virtual event experience for everyone involved.  
Have an Agenda
As the event planner, it's just as important to develop an agenda for a virtual event as it is for a traditional conference. It should be one of the first things you do as you begin event planning.
Keep participants engaged by orchestrating sessions so that there is a mix of live and prerecorded content. Start with a high energy keynote, then move to a more sedate demo or panel discussion. Combine pre-recorded content with live Q&A, either in person or via facilitated chat. Break up longer sessions with brief activities that engage the audience, such as pop-up surveys, "quizzes," or trivia. Don't forget to include appropriately timed breaks, a good rule of thumb is at least 10 minutes for every 90 minutes or so in the virtual world.  
One benefit of virtual events is that participants can join from anywhere in the world. However, accounting for different time zones can add a layer of complexity to planning. Consider the majority of your audience when scheduling prime content – would that live keynote work better in the morning or afternoon? Pre-recording content and post-event/on-demand viewing options allow you to tailor content to a global audience. Be sure to note the time zone for agenda items on your website or pre-event communications. It's one of the most common questions from presenters and attendees! 
Let Attendees Know What to Expect
Pre-event communications set the tone for your event. They're the best way to guide your audience on making the most of their experience and are essential to create anticipation and encourage attendance. Whether it's a simple "Event At a Glance" pdf, a "Know Before You Go" summary, or a video tour of the event site, your communications should be built around mapping the attendee journey. These can also be customized to specific audiences – attendees, exhibitors, speakers, etc.
People are becoming more accustomed to appearing on screen but sharing tips for improving on-screen appearance will help your virtual event appear more professional – and improve connection. 
Use your pre-event messaging to cover the basics, plus any specific event themes or activities. Be sure on-screen participants understand the importance of being able to be seen and heard clearly. The "Know Before You Go" summary is a good place to provide tips for optimizing lighting, sound and background.
Tips for Virtual Participants: 
Attire: While a suit may be overkill for most events, you can't go wrong with business or business-casual attire. Feel free to dress up a little, it's been proven to lift your mood!
Lighting: Be sure you are well lit, but avoid backlighting (such as sitting in front of a bright window) or harsh overhead fixtures. A ring light or lamp beside the camera can help with eliminating shadows. 
Background: Check for background clutter—are book titles, photos, or wall art distracting? A virtual background can be used to blur your surroundings or simulate a studio or office setting. 
Audio: Background distractions include noise—ensure that you won't be interrupted by pets or other household members, and remember to mute yourself if you aren't speaking. If your computer audio quality is poor, consider using headphones with an external microphone and an external webcam.
On-screen appearance is especially important for presenters – it can make or break your event, yet many speakers feel that they can "wing it" for a virtual presentation. Advise presenters that it is just as important to be prepared in a virtual meeting as when appearing on-stage—perhaps even more so, since there is the added complexity of technology. 
Ideally, you should schedule a short tech check and test run well enough in advance to give the presenter and your team time to correct any glitches. If you are unable to do so in person, send guidelines for appearing on screen along with technical tips such as the ones below to help them test settings on their own so that they are prepared. 
Tips for Virtual Presenters: 
Content and rehearsal: the foundation for a successful presentation is a well-structured, interesting talk delivered in an engaging manner. Remind speakers to vary their tone and energy levels and coach them on staying in frame and maintaining eye contact with the camera. Encourage them to practice their presentation as much as possible, recording and reviewing the delivery.
Slides or videos: Ensure any materials to be used are provided in advance and will function well in the platform being used. Coach the presenter on how to share their screen or handle Q&A if needed.
Check bandwidth in advance: If doing a pre-event tech check, ask the presenter to join using the location and equipment they plan to use during the event. For best signal stability, most platforms recommend a wired connection vs WiFi, closing other programs (especially if they have audible notifications!) and disconnecting any unneeded devices from the network.
Create Connection
Making connections is the most reported reason for attending an event, whether in-person or virtual. Build networking into your event and be sure to let attendees know how they work and what they can gain from participating in one or more of these activities in your Know Before You Go summary. Create both structured and organic opportunities for participants to connect using directories, in event messaging and meeting scheduling, open chats or interactive activities. Encourage attendees to share experiences on social media, and be sure to provide links and hashtags to keep the buzz going before, during and after your event. Don't forget to follow up with your attendees post event to maintain the connection – and come back next time!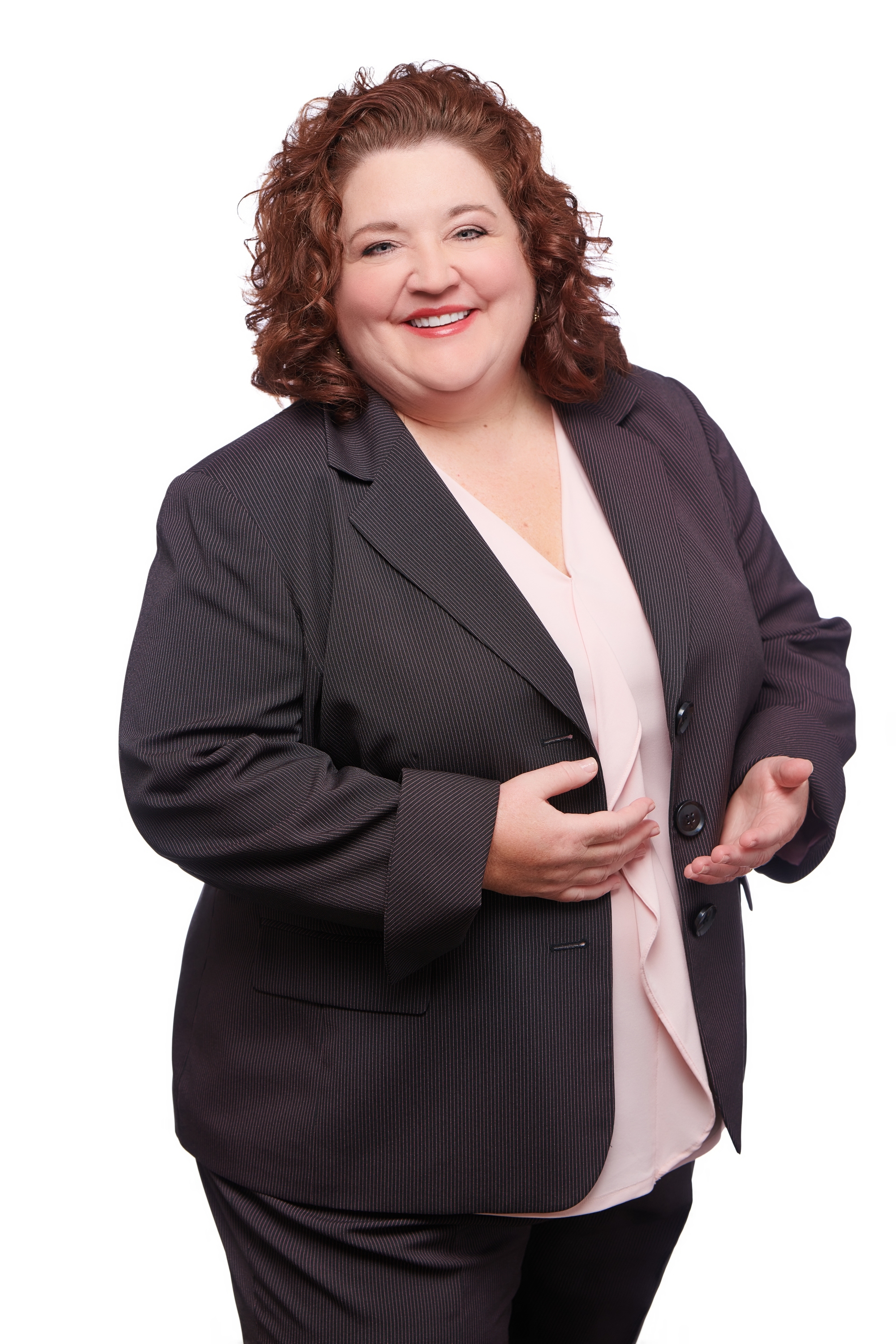 Kara Dao is the Chief Operating Officer at JDC Events. She has a degree from George Mason University and over 2 decades of leadership and executive experience in the events industry. Kara is certified by the Institution of Occupational Safety and Health, has her Certification in Exhibition Management (CEM) and has served as a Mentor for the International Association of Exhibitions and Events (IAEE).