20 May

Designing Digital Event Sponsorships that Maximize ROI

In our recent Digital Debrief webinar on sponsorships, we answered some of the most common questions we've received about designing digital event sponsorships that maximize return on investment. The panel discussion featured moderator Shafer Busch, JDC Event Strategist, with Kara Dao, Senior Director of Client Engagement and Operations, and Dana Rice, Exhibitions Specialist.

The Q&A below is an excerpt from that conversation, edited for length and clarity. Listen to the full recording here.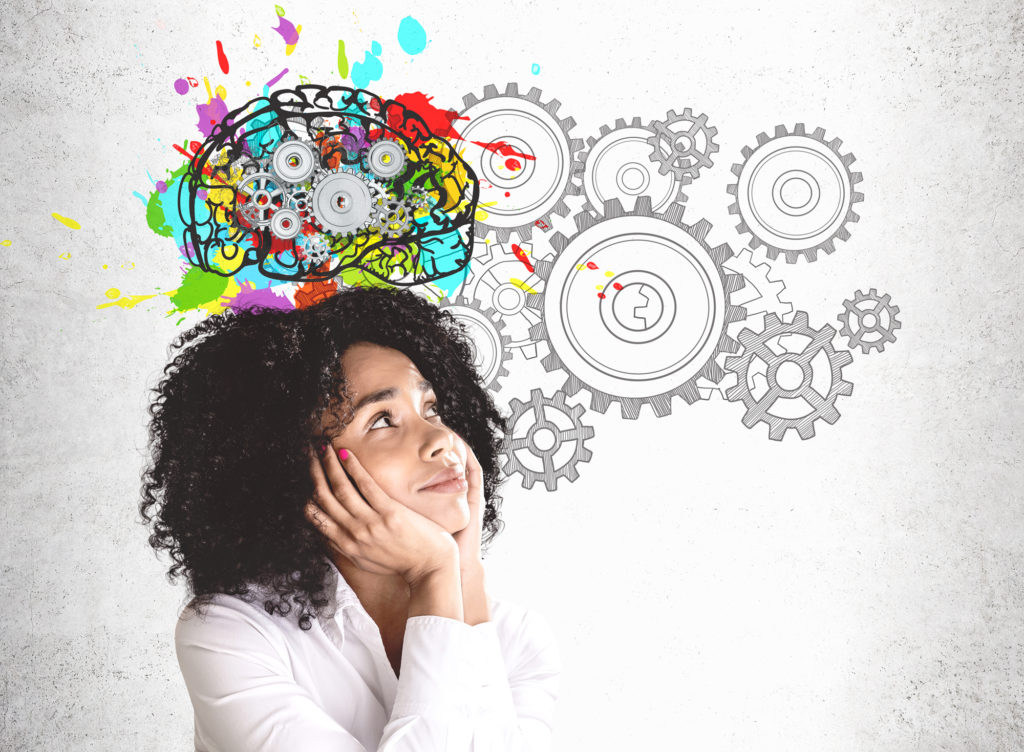 Digital Event Sponsorship FAQ's
---
How do digital event sponsorships differ from live ones?
Kara: There aren't a lot of differences, actually. Activations, content, and branding are all important ways to connect interested parties to one another. It's about creating shared experiences between service and product providers and decision-makers in a given industry. The key is to make those connections meaningful.
Dana: Probably the greatest benefit of a digital sponsorship is the ability to reach a much larger audience and have exposure beyond the event. Digital sponsorships can be run like mini-marketing campaigns before, during, and after an event. They can even provide year-round recognition to the sponsors beyond just the event itself. 
The brand exposure is limitless, really. In some cases, it can even net the companies new revenue because the digital events reach a different audience. Sponsorship campaigns can be as simple as logo placement or pop-ups, or they can be as complex as sponsor-led sessions and speaking engagements. They're very scalable.
Walk us through how to design sponsorships for a digital event. What's included in a good package?
Kara: We have to first look at our sponsors as more than just our money source. View them as partners that are receiving more than just branding opportunities. Most sponsors are going to want something that's truly meaningful, where they're seen as thought leaders in the industry and content contributors. They may want a chance to speak or lead focus groups. 
Positioning your sponsors as solution providers not only makes their return on investment valuable, but it also meets the needs of your attendees. What do your attendees want? Find that need and then fill it with your sponsors. I like to say: "See a need, fill a need."
What does an activation look like at a digital event?
Kara: The digital space requires being very thoughtful. Using an example from an event for the tech industry: Exhibitors tend to consist of original equipment manufacturers (OEMs), whereas attendees tend to be end-users. Bringing them together and bridging that gap is the channel; that channel is where the sponsorship opportunities lie. In addition to connecting the OEMs with the end users through the channel, you can also monetize that channel. As a result, everyone gets ROI. 
Dana: Keep in mind that activations can take place outside of sessions, similar to lounges at a live event. Be mindful when creating these. Maybe offer a giveaway, such as a gift certificate relevant to the attendees. Look at your attendees and what they want from the event. Define those objectives, make sure the content is then reflective of that, and then have conversations with sponsors about what they can bring to the table. Everything needs to be interwoven.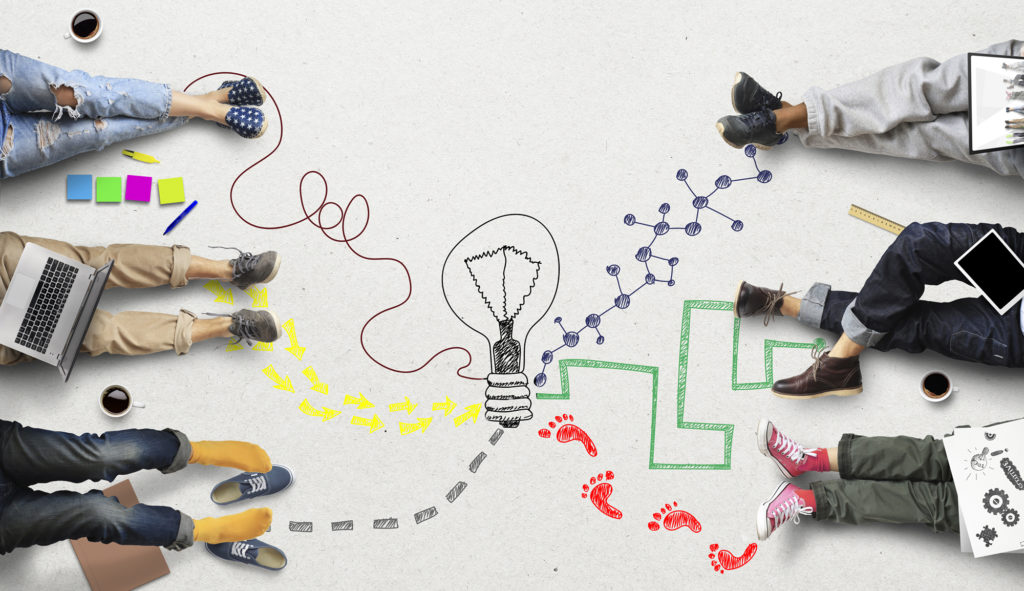 If you're inviting folks to network, what does that room look like? How do you replicate a reception online?
Dana: You can skin it to look like you're in a reception hall and have it preset with table cards that encourage engagement among those groups at those tables. Then those tables can break off into separate sessions. There are opportunities to make it fun and interactive. For example, your skin could be a beer garden with a very casual happy hour. 
How do you measure ROI for sponsors of a digital event?
Dana: Data analytics can provide very clear ROI. Sponsors can see the net profit to the net cost of the investment. In the digital world, that might include a retargeting campaign where an e-commerce sponsor has data that shows finished sales. A shoe company, for instance, may have pop-ups that allow for a purchase at the actual digital event. Those pop-ups follow attendees after the event. Data can measure click-throughs that result in purchases or engagements.  
This can all be done while protecting participants' personal data. Data analytics are about aggregate analysis of what people are doing. That information can be generalized to show how people act in groups. If networking events are offered, ask attendees for permission to share their information and let them know how that information will be used. In the digital world, getting their sign-off is as simple as clicking a check box, and that can be done at registration. 
Digital actually allows for limitless sponsorships, but can there be too many?
Dana: In the digital world, there is fatigue, so we don't want to inundate our visitors with pop-up ads or banners. For a one-day event, limit the number of sponsors and tighten them up. For longer events, say three days, there is more opportunity to have more sponsorships. The key is to make the sponsorships meaningful. 
What are some helpful tips for creating sponsorships that work for a specific event?
Kara: Go the easiest route. Poll your registrants in the beginning to determine what key takeaways and experiences they want. For example, if registrants say that networking is key, a sponsor might facilitate an open chat room. A chat room sponsor could also arrange invitation-only sessions so they feel like they're really reaching their key audience. It could look like an accidental network, but it can all be planned out with the data behind the scenes. 
Dana: With a lot of events moving toward digital, one of the biggest advantages is that swag can be available before, during, and after the event, giving organizers the ability to reach a much broader audience. E-gift cards are a good option. These can be done in creative ways. You could invite all your guests to join you for coffee in the morning, and as part of their welcome, they receive a Starbucks gift card. You can also do post-event thank-yous by snail mail. 
---
The bottom line:
Treat sponsors with the respect that they deserve. They're not just a money source, they're also a source of great content and thought leadership. View them as partners, because if they're vested in your event, the ROI will follow.