05 Jul

Connecting Remote Teams Through Events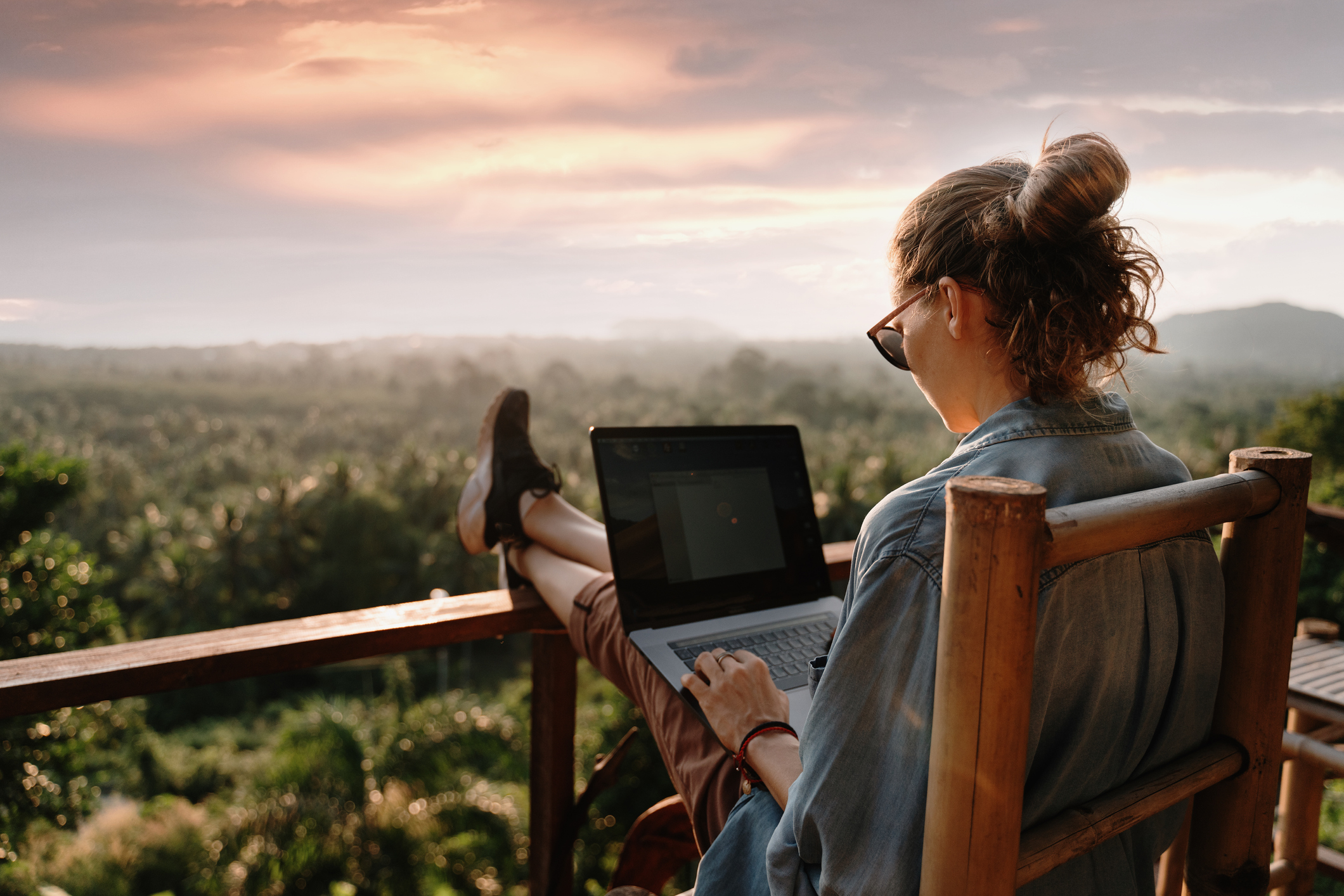 In an age of remote and hybrid job settings, remote teams have become increasingly common, with members scattered across locations. While this setup offers flexibility, it can also create challenges in building strong team dynamics and fostering a sense of unity. This is where meetings and events can play a crucial role. They boost morale; promote creativity, innovation, and problem-solving abilities; strengthen relationships; foster a sense of belonging within the team; and develop trust. Here are some ways to bring remote teams together.
Team-Building Events
JDC Events specializes in bringing teams together to realign, innovate, solve problems, and foster camaraderie. Team-building activities are tailored to each event, but can include engaging shared activities like scavenger hunts or cooking classes; HR exercises such as persona segmentation; problem-solving workshops with breakout sessions; and opportunities for fundraising and community service.
A third-party event management firm like JDC Events can take the hassle out of planning these events by taking on the management of all event logistics, including conducting a thorough venue search, securing availability, estimating costs, ensuring health and safety protocols, organizing room layouts, and providing information on onsite activities, food and beverage options, and A/V services.
Team-building events are a great opportunity to bring the fun and creativity! When you're planning the event, think about how to engage the senses, set the tone with an eye-catching environment, and facilitate conversation. (If you're stumped on how to achieve this, we can help.) Event elements might include a culinary-focused evening with a themed menu, signature drinks (both alcoholic and non-alcoholic), tasting experiences, and memorable take-home gifts. From classic cars to ax throwing, let your imagination go big, ensuring you make an impression on guests that lasts for years to come.
Online Events
Online events are another great way to bring remote teams together. Unique online events – from icebreaker games, karaoke, virtual scavenger hunts, improv sessions, brainstorm sessions, online office Olympics, miniature campfire, wellness sessions, and more – all provide creative ways to engage remote teams. These events can help teams learn more about each other, encourage cross-team sharing, and keep teams engaged.
A successful online event entails more than just developing content. It's important to set goals and Key Performance Indicators (KPIs) to create a meaningful online experience aligned with your organization's objectives. Whether you aim to educate, celebrate milestones, or foster networking opportunities, having goals empowers you to craft an event that actively supports them. (We can help with this, too.) Once your goals are established, you'll be able to purposefully design the event's flow and determine the necessary tools to bring your vision to life.
Conferences
In an increasingly virtual world, in-person conferences have never been more important for fostering authentic connections and advancing careers. Conferences are a great way to bring teams together to celebrate wins, remind each other of the "why" behind your work, get some face-to-face interaction, learn, brainstorm, set goals, revisit your company's vision and values, and have fun.
Conferences offer valuable opportunities to exchange best practices, gain diverse perspectives, and generate new ideas through human interaction and discussion. However, they are a heavy lift to implement, so it's important to dedicate adequate financial and human resources to their success.
If you need an extra set of hands, our comprehensive services cover every aspect of conference planning, from site selection and contract negotiations to online registration, attendee support, materials development, venue coordination, travel arrangements, translation services, audiovisual arrangements, and more.
Great teams are not formed by chance, especially when team members live and work in different cities. By bringing your people together – whether for a standalone team-building experience, a multi-day company retreat, a great online event, or a conference – you'll strengthen your organization and help your workforce realign, innovate, solve problems, and forge connections.