06 Mar

The Definitive Corporate Event Planning Checklist

Putting on an event can be a daunting task, especially without a roadmap to follow. To help you ensure your resources are used most effectively, we've put together this ultimate event checklist.

Keep in mind, the goal of this checklist is to provide you with "food for thought" as you undergo the planning process. The specifics of your event will ultimately guide your overall approach and planning elements.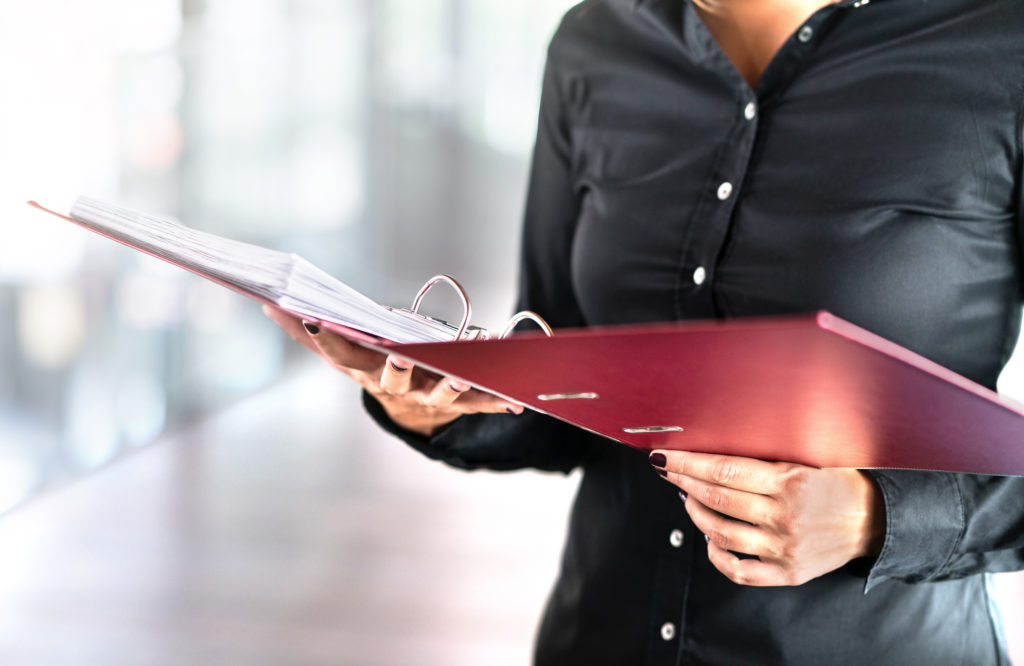 For ease of use, we have divided this guide into 3 sections. Click the links below to jump straight to a particular area of focus, or scroll to the bottom to download our free corporate event planning PDF.
Pre-Event  |  During Event  |  Post Event
---
PRE-EVENT CONSIDERATIONS
Strategy and Purpose
Gone are the days when organizations hosted events just for the sake of gaining interest from the public. Today, events are put together to make a more focused impact, one with measurable results.
Every event is different. Every audience is different. When strategizing for an event, these points must be considered:
What's the goal and purpose? Once you define the purpose, every element when planning the event should then speak to that purpose.
Who is the target audience and what is the current relationship with them?
What message do you want attendees to take away from the event?
What sponsors/partners are interested?
What worked well in past events? What didn't work?
What do you want attendees to do when the event is over?
How will success be defined?
How will the conversation be continued?
Think strategically about the bigger picture—the user experience should be the focus. In other words, where do you want this event to move the dial for your company?
For instance, if your organization wants to reduce opioid abuse among targeted populations, the event purpose might be to choose a certain location/city to educate at-risk audiences and related industries about the problem with the goal to reduce its impact by a certain percentage.
Set a Timeline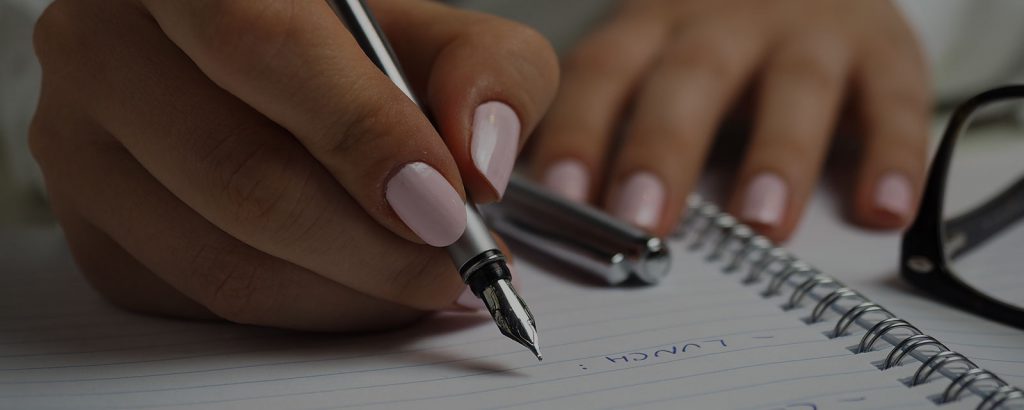 Once you have your purpose decided, it can help to set the timeline for your event. Your purpose, or objective, should guide every step of the process and can even help you determine whether an event is the best medium for your needs.
Next consider the resources for accomplishing the objective—what do you have? What do you need to purchase or borrow? What might be available for free?
Consider components such as selecting and vetting the venue, designing a marketing campaign, securing staff and volunteers, lining up speakers and preparing for their needs, determining event amenities, and so on. You'll likely need to work with a variety of outside vendors such as ground transportation companies, caterers, equipment rental companies. And the details involved with each will need to fit into your timeline.
As the event date nears, use your timeline daily to identify what you need to focus on and when. That might be working with the venue on logistical details, testing setup with the audiovisual crew, or running reports to double-check registrations. Keep your timeline close and refer to it early and often. Be sure to update it as information changes, and share those updates with the rest of the event team. Hold regular meetings to ensure everyone is on the same page and everything stays on track.
Determine a Budget
Creating a realistic budget upfront can help you avoid costly mistakes and surprises. Event costs can be managed effectively once you identify the details and parameters.
The ability to create a solid budget is all about planning, and good planning is dependent on asking the right questions. For example:
What type of venue is needed?
What is the break-even point if the event is revenue-generating?
What if you do not get enough sponsors?
What if you draw more people than expected?
What if you miss revenue targets or funding gets cut?
Last year's budget, if one exists, can serve as a baseline. However, this year's budget should be based on current priorities. For instance, if a notable speaker is important, a larger portion of the budget may be devoted to that over aspects such as food, beverage, and overall management of the event.
You may need to budget for such aspects as:
Staff labor
Space rental
Audio-visual setup, equipment, and management
Travel
Food and beverage
Promotion
Equipment rentals
Collateral materials design and printing
Ground transportation
Insurance
Legal counsel
Permits
Photocopying
Signage,
Supplies
Speaker fees
Videography
To cover all the bases, group your budget into categories:
Research
Marketing and Promotion
Participants (swag bags, badges, registration)
Venue (room hire, catering, audiovisual, décor, and furniture)
Exhibition costs
Staff Travel and Accommodations
Speaker Fees and Expenses
Hospitality
After developing a preliminary budget, obtain bids from vendors and modify the budget accordingly as you near finalization of the details. That preliminary budget will eventually become a "working" budget that should show "budgeted" line items versus "actual" expenses to show net income and any losses. Monitoring the budget in real time will help you see whether you are staying on track or going over budget.
Site Selection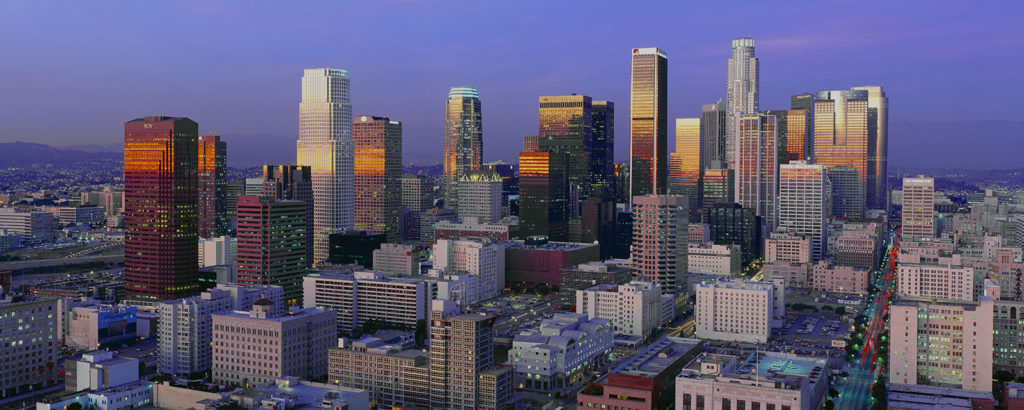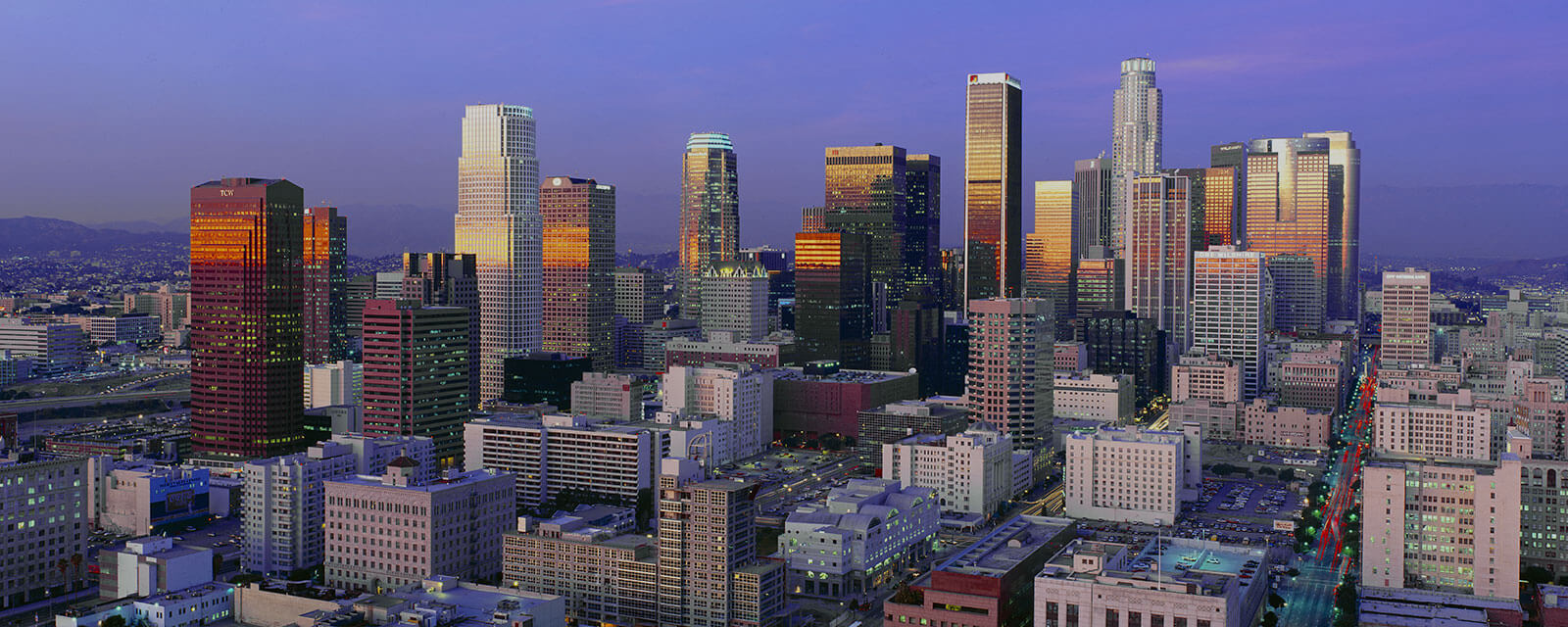 There are a number of challenges when selecting a site for the event. For starters, you'll need to consider the type of venue that will match your objectives and the number of anticipated attendees. If data exists from previous events, then you can base current numbers on that. If this is a first or one-time event, then gauging the number of attendees may be a little trickier and depends on factors such as membership numbers, mandatory attendance, or the anticipated popularity of the program. Typically, only a percentage of invited guests will attend an event.
If the event is to be held in a non-hotel venue, then area hotels will also need to be considered—how many rooms are available in close proximity (potentially walking distance) of the event space?
Also take into account such factors as:
Location (e.g. city, suburbs, downtown or state, region, country)
Time of year
Number and types of meetings, including format
Overall feel of the event venue (e.g. luxury versus economical)
Number of participants
Audiovisual and staging needs
Logistics (i.e. overall flow within the space and accompanying details)
Local amenities
Easy access to ground transportation
Speaker Recruitment & Management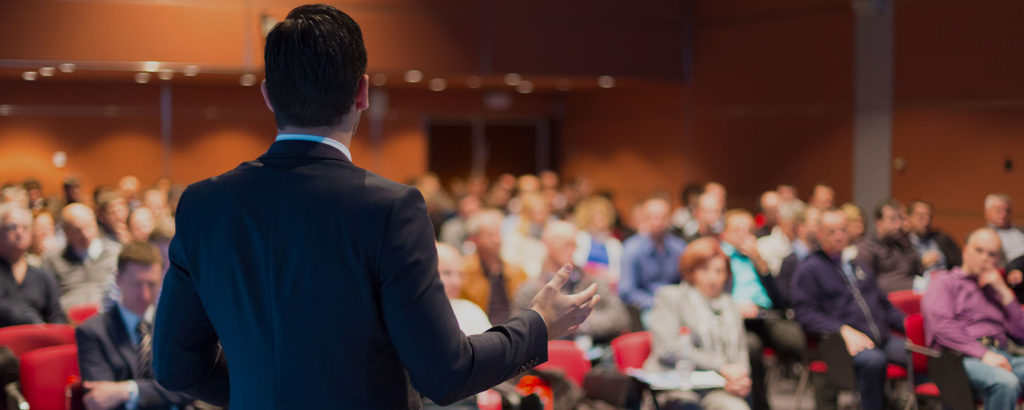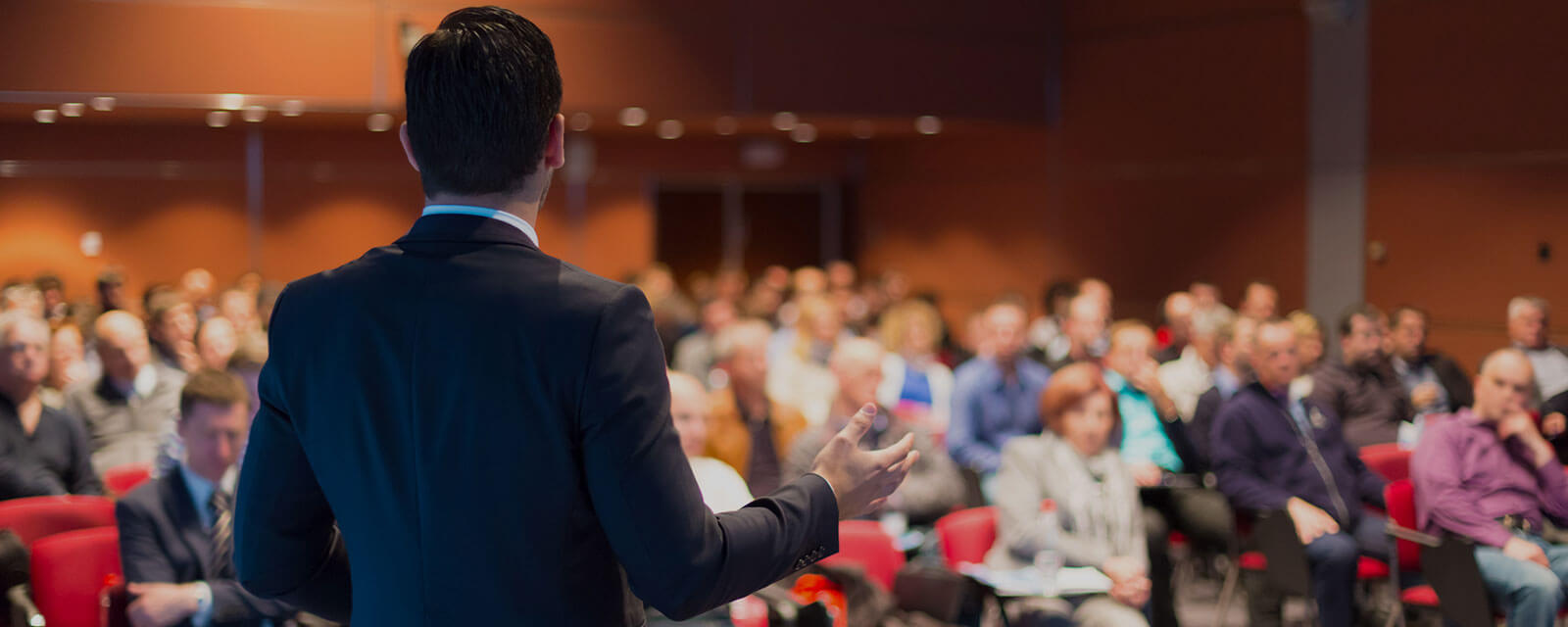 Speakers come with in a wide range of knowledge, skills, and expertise. They also have a range of needs, from audiovisual presentations to handouts to book sales following a talk. With today's experiential events—which are more hands-on—speakers may need even more resources. By securing speakers early, you can work out any details in advance, including the logistics for participating and any documentation that ensures all speakers have a clear understanding of their role.
Speaker management will also include travel arrangements, whether that simply means overnight accommodations or also includes flights or other modes of transportation.
Travel/Accommodations Management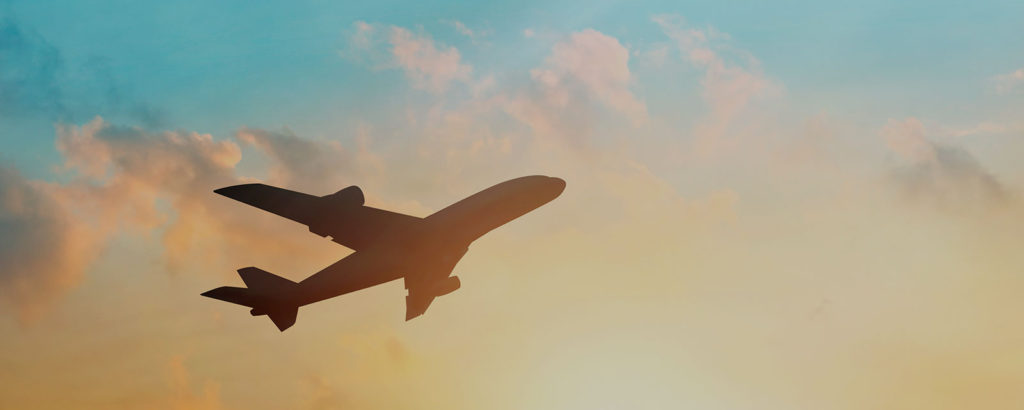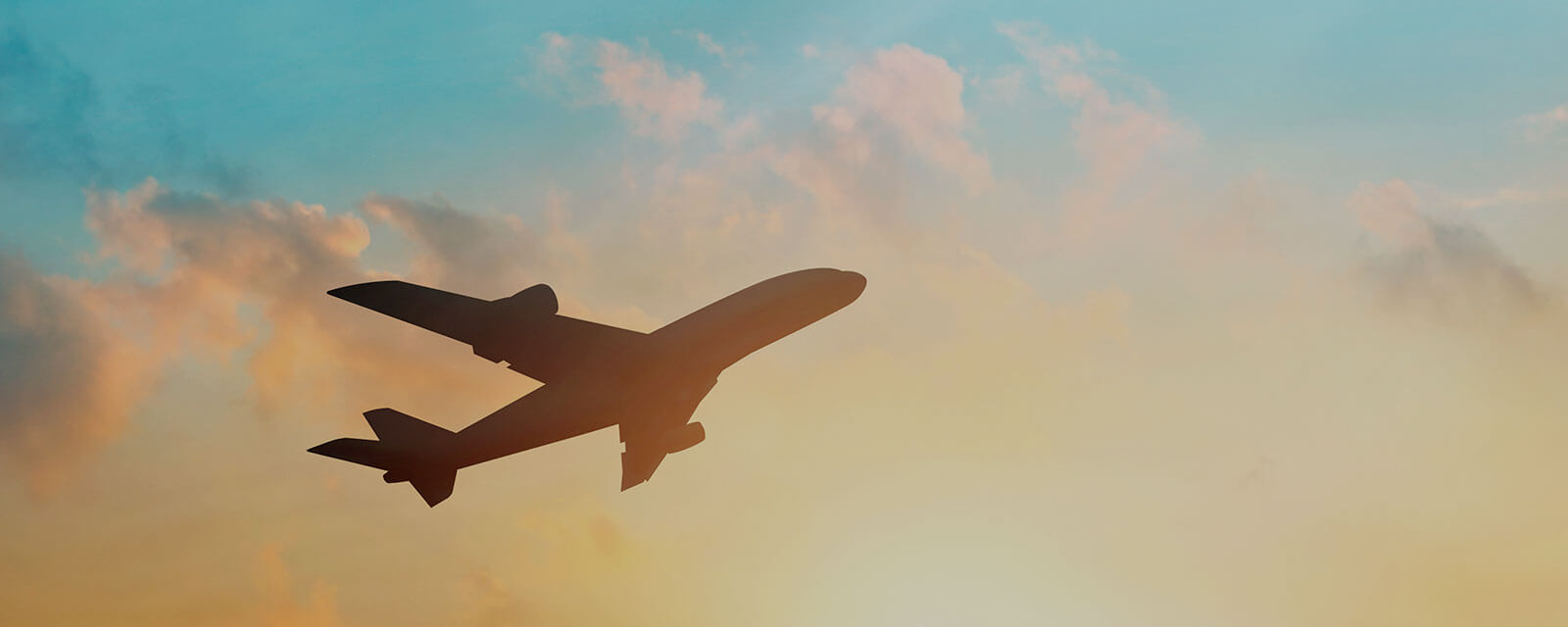 Arranging travel and accommodations for a single attendee is one thing, but coordinating larger groups of people can be a daunting task.
A best practice when managing travel is to develop a profile sheet for each attendee and create a database. This can be used by internal staff working on the event and can also be supplied to a designated travel agency overseeing the arrangements. Having a database can help track which attendees have made arrangements and which need follow-up reminders.
When managing room accommodations, it's important to outline the parameters that fit your event and develop a request for proposal. For instance, do you need rates that are government per diem, or within a certain price point. What location is needed (e.g. downtown, airport, suburban, resort etc.) What type of amenities does your audience require? Is there any overall type of feel that you need to capture through your venue? These are initial questions to work through and will most likely generate more. But it's important to understand your overall goals to best arrive at the right type of hotel to suit your group.
Next would be securing the contract with the hotel. There are many clauses to negotiate to help lessen the liability and overall risk. Such clauses include attrition, cancellation fees, food and beverage, indemnification, mitigation, force majeure, security among others. This part of the process can be challenging at best so it's important to work with a professional who understands the nuances of contracting.
Event Layout & Design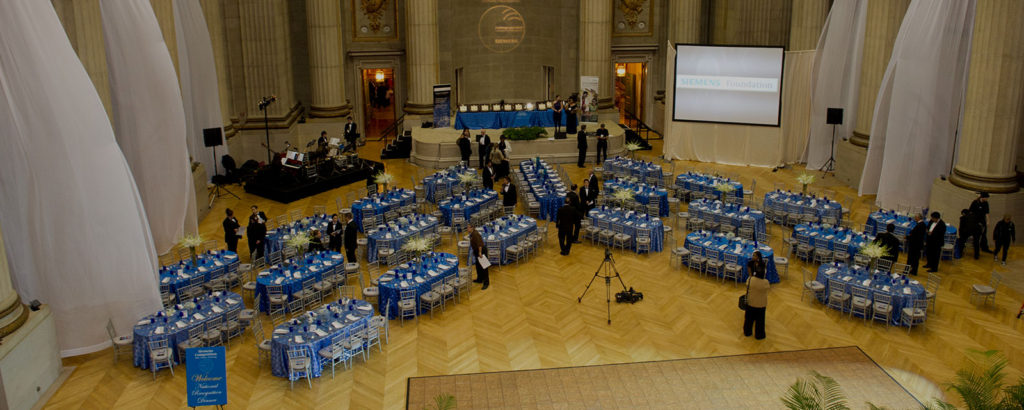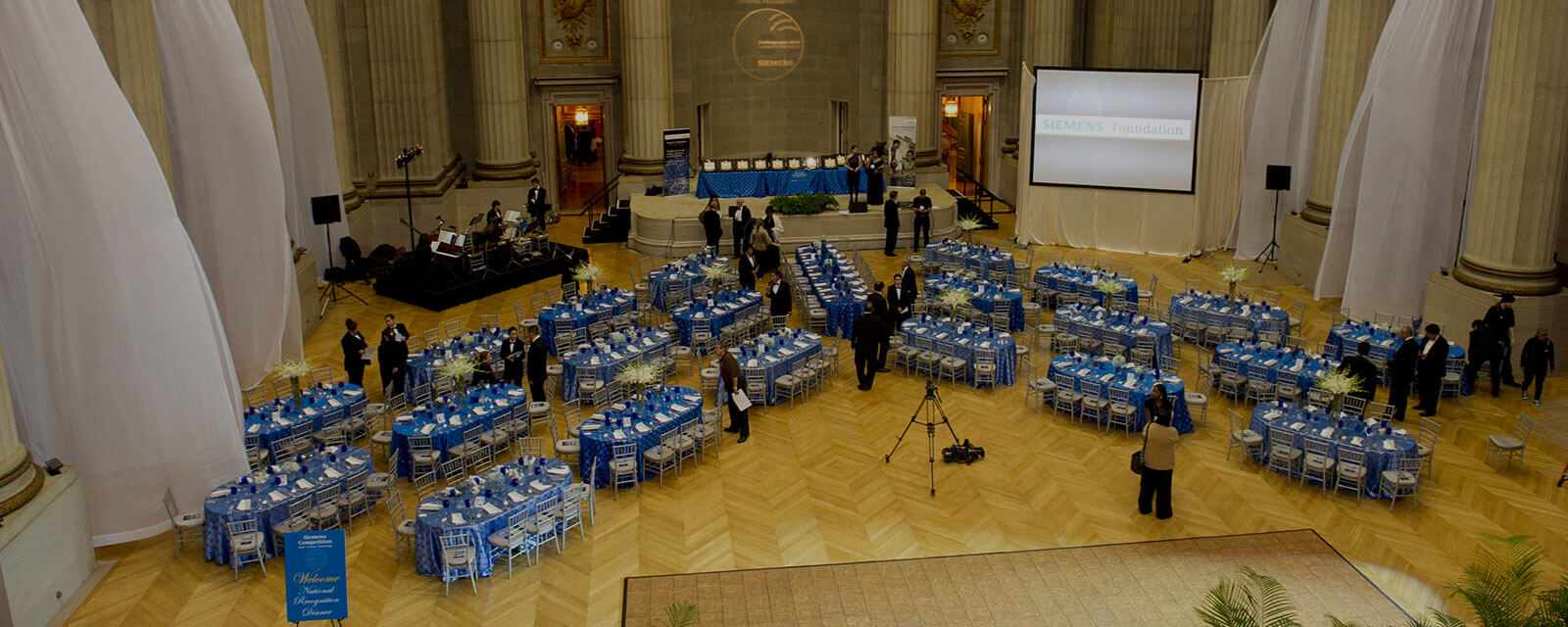 The event layout and design will help create the desired feel and flow of the event.
Start by understanding the overall objectives of the program. This will guide the design, lighting, and equipment setup. For instance, will the best format be theater-style or perhaps something more innovative like a town hall setup. Does the venue have natural lighting, greenery, high ceilings or other elements that would enhance the overall feel? There are many more considerations to arrive at the right design; however, the most important factors to nail are your goals and objectives. This will drive how you go about making the most of the design.
Food & Beverage Planning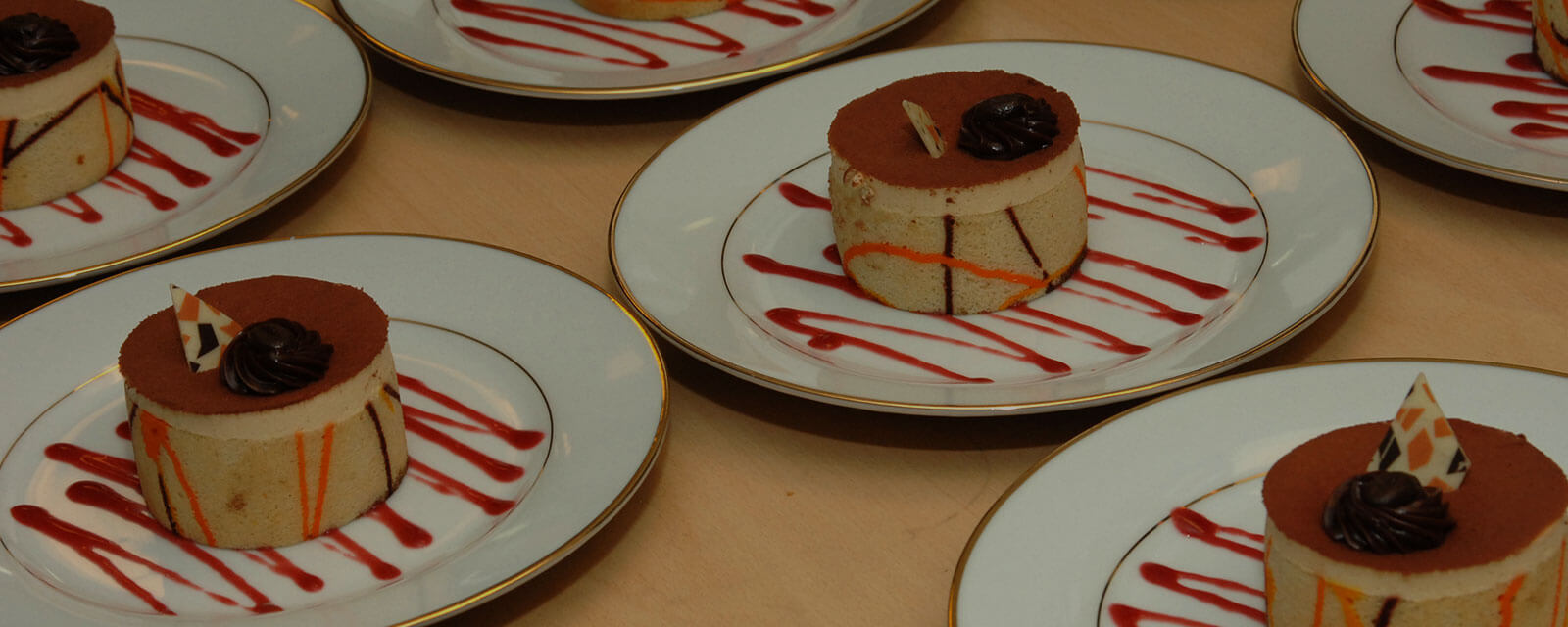 With more diverse tastes, dietary restrictions/preferences, and healthier food options, the planning of food functions has become more complex and overall costs have increased. Yet, the relationship of food and beverage to the program is a crucial part of the event's overall success.
Planning for food should be one of the earliest details to begin considering, including:
Number of food functions
Type of function (e.g. board meeting, lunch/dinner with program, grab-n-go, etc.)
Number of meals
Number of attendees
Themed meal ideas
Snacks
Special diets

You should consider building this info into the attendee profiles mentioned above for easy reference

Area eateries for those meals that are not included as part of the event
There will also be other factors to consider as they relate to the actual service. This includes how/when items will be served, the overall timing of the service, how it will be served (e.g. passing hors d' oeuvres, displays of food, served etc.)
Worry-Free Audiovisual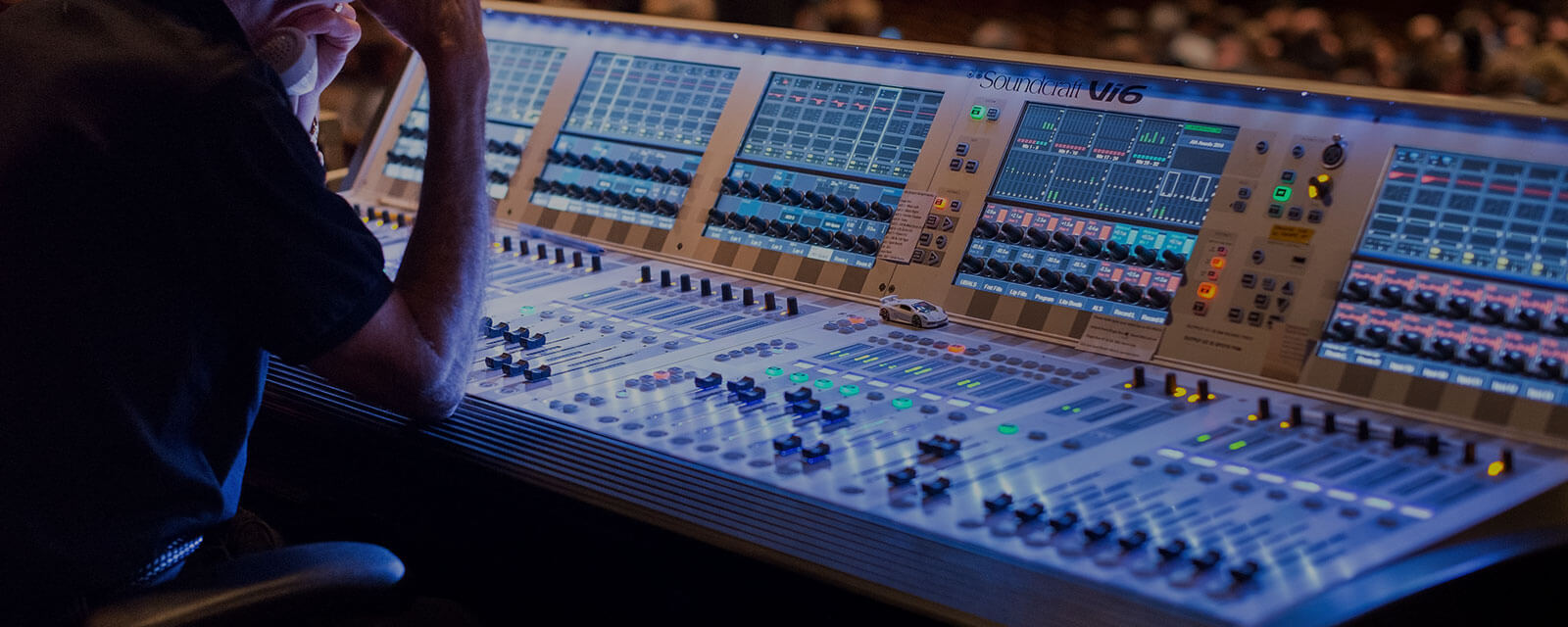 Audiovisual can make all the difference in an event—what's worse than a microphone that doesn't work, out-of-sync audio and visual, or presentations that go awry for any number of technology reasons? Additionally, audiovisual is often used to set a tone and mood for an event. Events have become much more creative and sophisticated from an audiovisual standpoint. Participants have higher expectations—and lower attention spans—than ever. Today's generations have come to expect the highest-quality video and interactive presentations.
As with most of the details of an event, the audio visual also needs to undergo a discovery process of deciding on purpose and strategy. For instance, you won't need a jumbotron screen in a room with only 50 people. You should also identify factors such as how the audiovisual will complement the presentations (if applicable). Will there be interactivity – e.g. audience polling – and if so, there will be advance planning needed to ensure the presenter and audiovisual crew practice and know the cues for incorporation. In addition, audiovisual setups should be tested extensively before the presentation begins including dry runs of presentations.
Transcription, Interpretation & Translation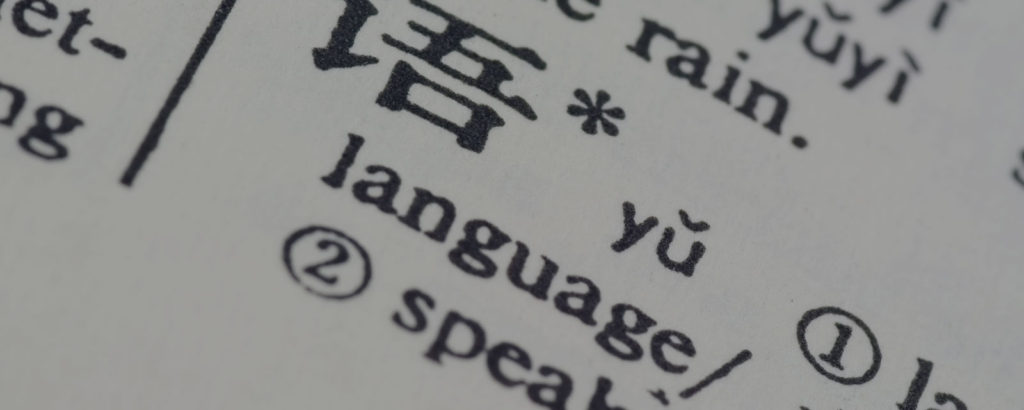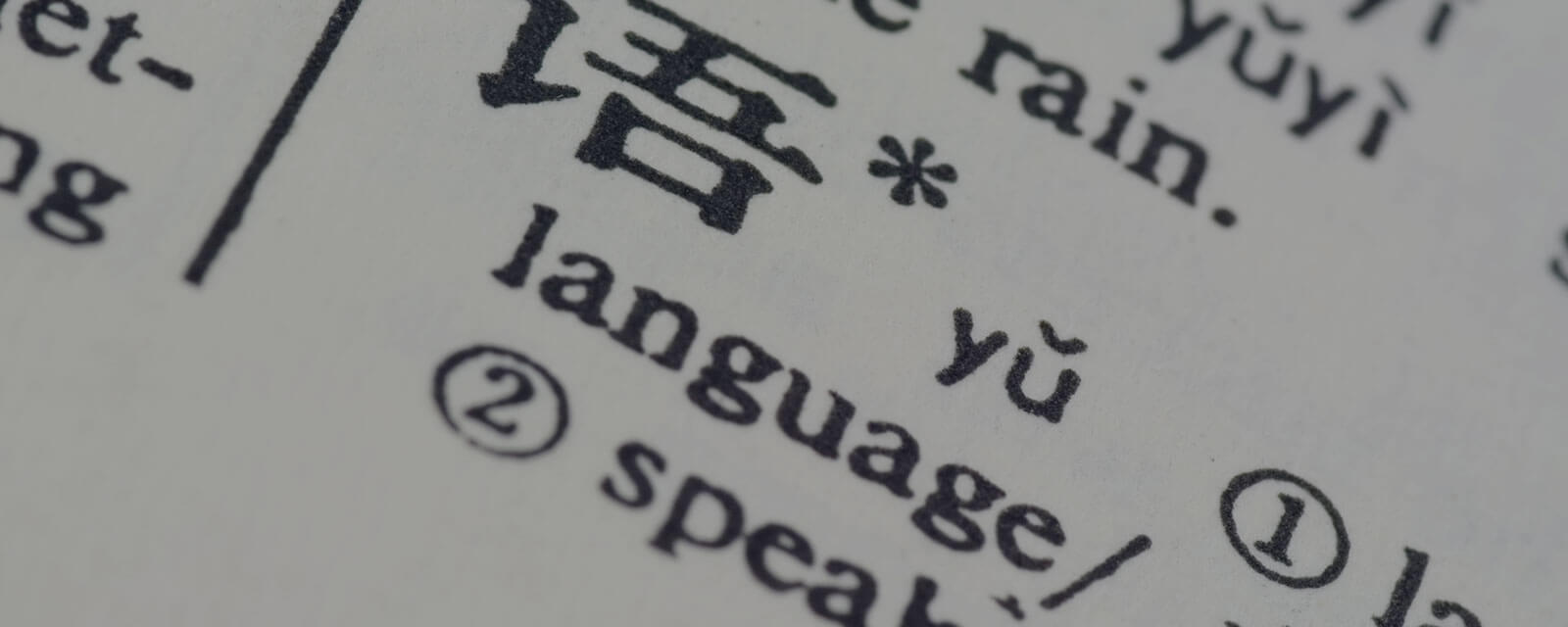 If you have people who speak a foreign language attending your event then you may require interpretation services. In these instances, it's important to identify as early as possible so that you can work these details in the room requirements. For instance, sometimes booths are needed to provide sound insulation and they would need to be factored into your room setup. In addition, there might be a sign language interpreter needed as well for the hearing impaired. Keep in mind that you will most likely need two interpreters depending on the length of your event. Due to the intensive nature of the interpretation, the interpreters will switch off at designated periods.
Translation from a source language into a target language may also be needed for hardcopy materials. When choosing a translator, it's critical that the translator translate into their native language and into an area of their subject matter expertise. Your event might also require a record of the proceedings which can often be accomplished by having a verbatim transcription. This would require a court reporter attend the event to capture the proceedings.
Tap your network to source for reputable suppliers and begin working with them on your program. They will have specific needs so it's important to plan for the service in advance.
Event Marketing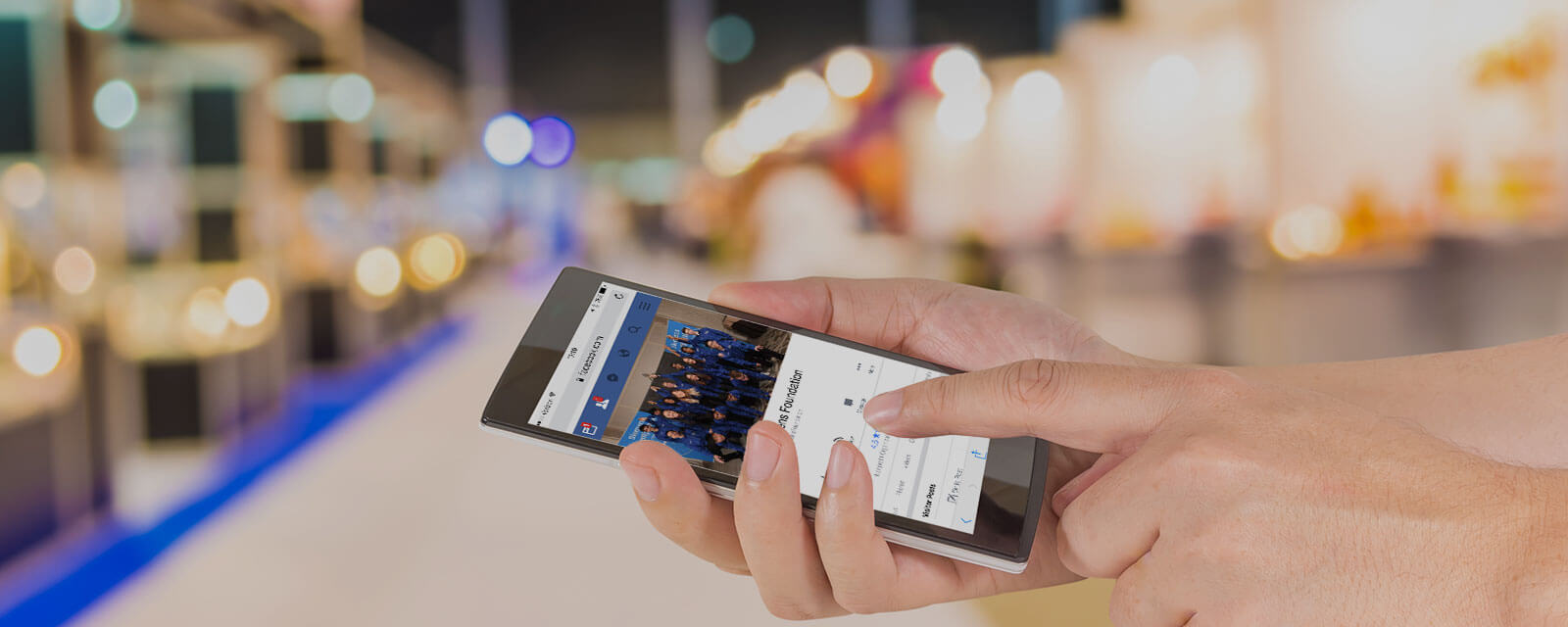 Just because you built, doesn't mean "they will come."
Events must be marketed to be successful—that involves an integrated marketing plan with compelling content. We recommend spending your time figuring out what makes your event special. If people have a choice, they will choose the overall feel of being a part of something meaningful and worthwhile.
An event's success is by creating a community, so it's important for event professionals to spend the time positioning your program among those who are interested. You can then employ such tools as social media, emails, blogs, brochures, advertising, public relations among other tactics to reach your community.
Graphic Design & Materials
Branding can help make an event more memorable. Any graphic elements designed for the event should take into consideration messaging, and the overall look and feel to be communicated. This would include pre-event advertising, activities during the event, and any follow-up communication.
Depending on the audience materials that may need to be designed include:
Advertisements
Flyers
Handouts
Backgrounders
Program Books
Signage
Presentations
Video
Proceedings
Meeting Summaries
Committee Reports
Analysis
White Papers
Registration & Attendee Support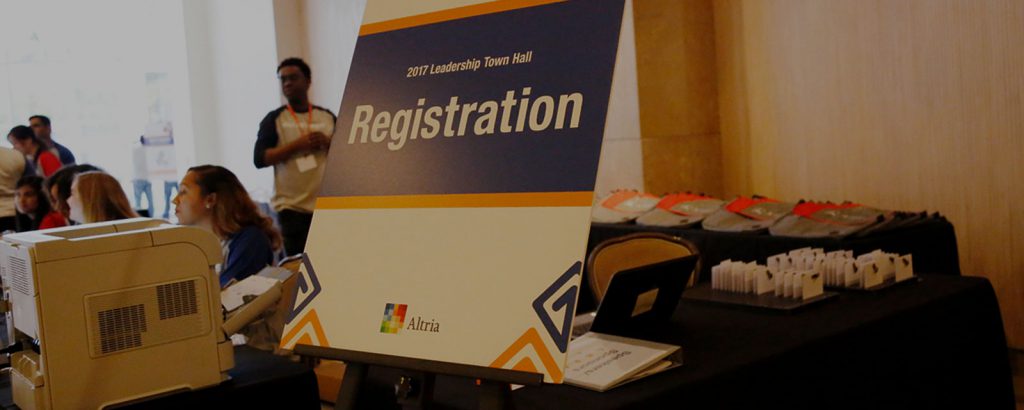 How registration is handled can either make or break your attendees' perception and expectations.
A vibrant, engaging, and well-built website can help simplify registration management. These sites can be built to serve as communication tools throughout an event, helping attendees remain informed, connected, engaged, and in the right place at the right time. You'll also need to spend time at the outset determining the overall functionality needed and how you want to communicate with your target audience. As noted in the graphic design section, the look and feel should also tie in with your organizational brand.
Sponsors can be beneficial to the success of many events. In addition to critical financial resources, they can also lend great credibility and up the marketing power of an event. Sponsors, however, must be the best fit in terms of brand synergy and reputation.
To make the most of any sponsor's participation, you'll need to conduct a needs assessment identifying your overall objectives, target audience and their intended role. Once you confirm how they will function, treat them like partners in the event. During strategy sessions and implementation decisions, consider not only what will create a better experience for attendees, but also what will create a better experience for sponsors. For instance, be sure to share with sponsors the data captured at the event to help add value to their participation.
---
DURING THE EVENT
On-Site Management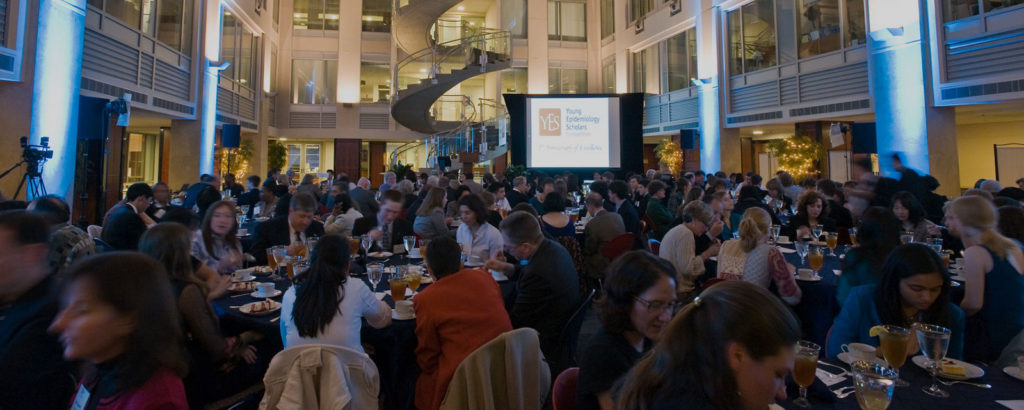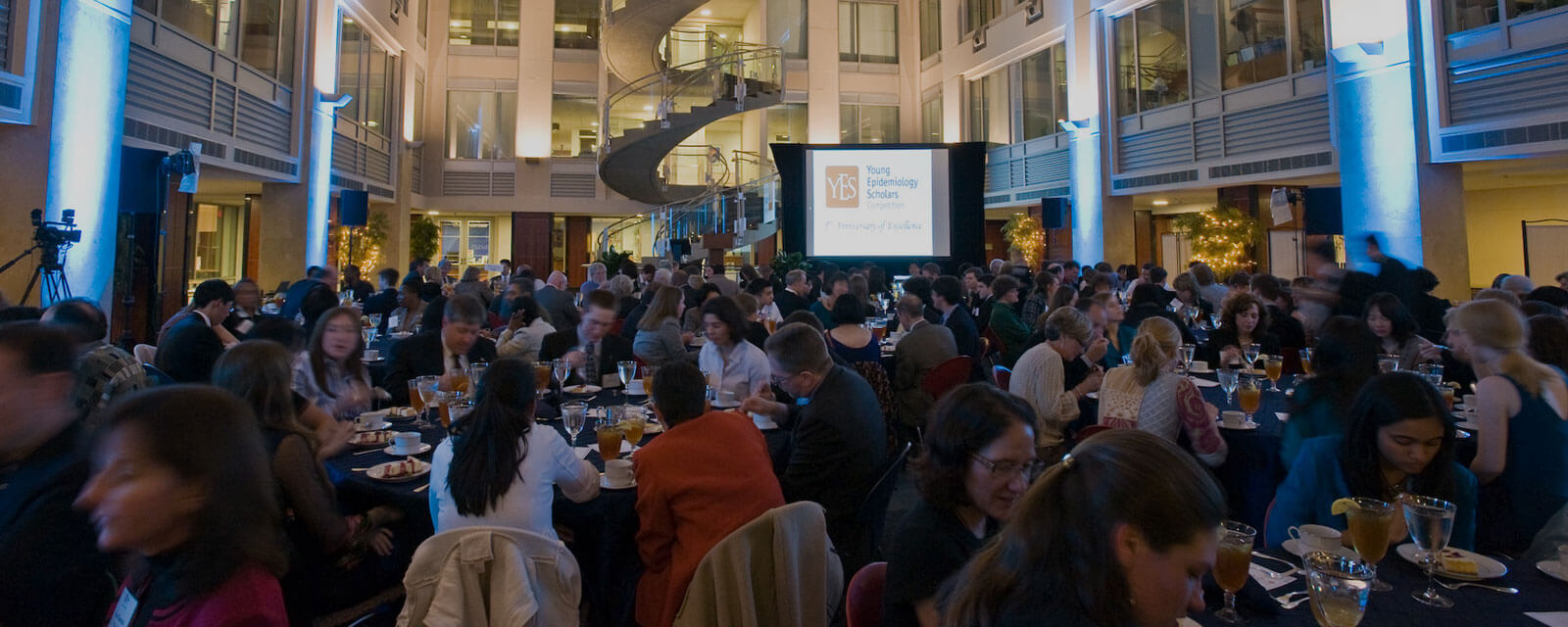 After the pre-planning is all said and done, the next phase of the event process is the execution. This part can even be considered its own "event." The execution will need to be led by your primary Event Manager, along with additional team members to manage the moving pieces. Everyone should have a role that is directly tied to each of the activities of your event. This requires that you reference your timeline and turn it into a "run of show" detailing the minute-by-minute execution of each task. This exercise will help you note the gaps and ensure you have coverage for each phase of the event.
It will also be important for your team to have the right characteristics and qualities to ensure they can execute with finesse and excellence.
For instance, the expertise of your on-site team should include:
Superior organizational skills
Excellent communication skills
Flexibility, creativity, and resourcefulness
Strong project- and time-management skills
Excellent ability to multitask and delegate
Exceptional people and diplomacy skills
Grace and calm under pressure
Managing an event is a little like conducting an orchestra, directing colleagues, staff, vendors, bosses, clients, and other stakeholders to be in the right place at the right time.
Webcasts & Webinars
The primary advantage of using webcasts or webinars—either as an event or during an event—is that they are accessible to anyone with an internet connection. That means that you can get global participation with ease. Additionally, the cost of creating a webinar is relatively low and costly travel is virtually eliminated.
To ensure technology glitches don't spoil your efforts, do the following:
Be sure you have sufficient bandwidth and that the IT team is in the loop on registration numbers to allow for configuration and allocation in advance of the event.
Record/prerecord presentations to make them available after the event. As part of the documents made available post-presentation, collect all unanswered questions, generate responses with the aid of your presenter, and then email this Q&A document to all attendees.
Make sure the presenter is prepared by allocating time in advance to orient him or her on the software.
Accommodate time zone differences with the day/time for the event.
Give a nod to any sponsors for helping to make the event happen.
---
POST-EVENT TO DO'S
Post-Event Follow-Up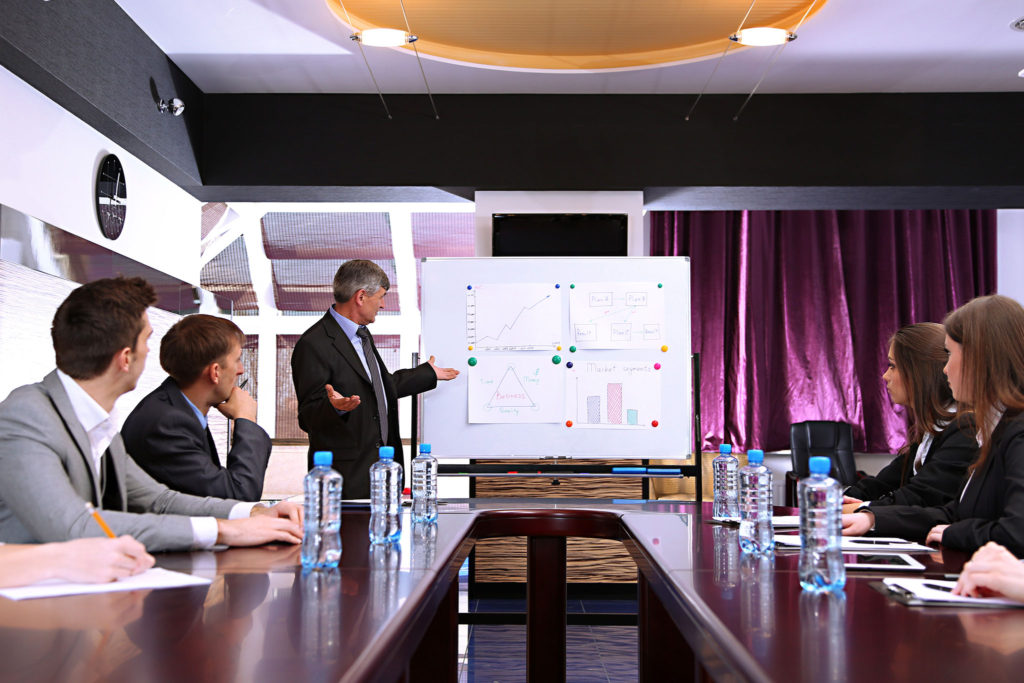 After the event is over, it's important to complete all the final details. Wrap-up activities include such activities as logistical and financial details, debriefing, and following up with attendees to maximize the event investment.
Logistical and Financial Details
Includes collecting and returning or disposing of unused conference materials, packing and shipping supplies and materials, settling accounts with the venue and support providers, detailing budgetary expenditures, and performing a cost analysis.
Debriefing
This involves bringing together the team to discuss what worked and what didn't. It also involves using any data or details to create a roadmap for subsequent events. And, it entails reporting results to various departments (such as accounting or the C-suite) and to any sponsors.
Following up with Attendees
A must to produce the best results from any event. There are a multitude of ways to follow up including social media, emails, phone calls, direct mail, and more. Efforts and media used should be selected based on your objectives, staffing, and budget. Providing relevant content through white papers, infographics, e-books, PowerPoint slides, studies, or third-party articles is the most effective way to connect attendees back to the event.
---
DOWNLOAD THE CORPORATE EVENT PLANNING CHECKLIST
Provide your name and email below to download a fillable PDF checklist template. We never spam our subscribers.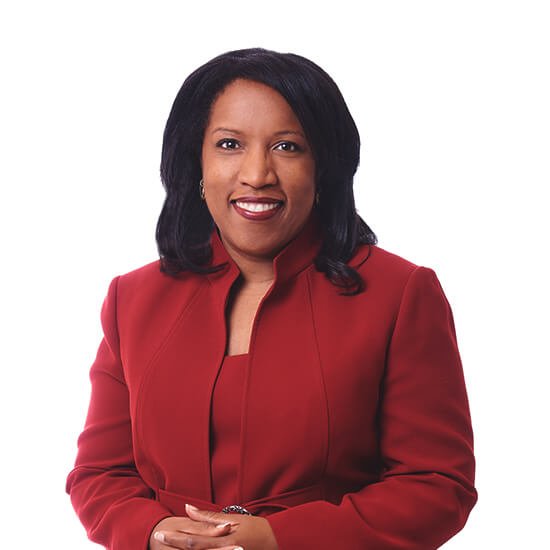 Jennifer D. Collins is the founder, President, and CEO of JDC Events. She is a Certified Meeting Professional (CMP), Digital Events Strategist (DES) and well known events industry thought leader. She is Vice Chair of the Board for WBEC Metro NY and WBEC Greater DMV, a member of the Women's Presidents Organization (WPO), and the Author of Events Spark Change: A Guide to Designing Powerful and Engaging Events.