19 Jul

Say Hello to JDC Events

Changing a company name is not something to be taken lightly. It's a decision that involves considerable thought. And, once you go forward with that decision, it's equally challenging to find a new name that works for the company. But after almost 20 years in business, the time is right for us to say goodbye to The Event Planning Group and hello to JDC Events!

Why did I change the name of my company? Because the old name no longer worked. When I first started the business in 1997, we were a much smaller company and managed select social and business events. So, the name The Event Planning Group made perfect sense and did a great job explaining what we did.

However, over the past 20 years, this business has grown; the event industry has as well, offering more creative solutions for organizations to meet their goals and objectives through strategic events. So, we are much more than just an event planning company – we are now an event design and management firm.

At JDC Events, we will continue to partner with corporations, government agencies and nonprofits to create experiences that spark change in the lives of those that participate and benefit from them. Over the years, we have had the privilege of producing powerful meetings and events that have transformed organizations, whether positioning them as leaders in their industries or creating demand for their issues, products or services. We love what we do and we are excited about the road ahead!

Although our name may have changed, our commitment to our clients remains the same. We are still the same company as before, with a team of dedicated meeting planning professionals who will move mountains to ensure your event is a success.

Our website has changed significantly along with our name. Please take a look around and let us know what you think! I encourage you to give us a call or send us an email to learn more about JDC Events' Washington, D.C. event planning service and how we can help you meet your goals and objectives for your next event.

Eventfully yours,

Jennifer Collins
President & CEO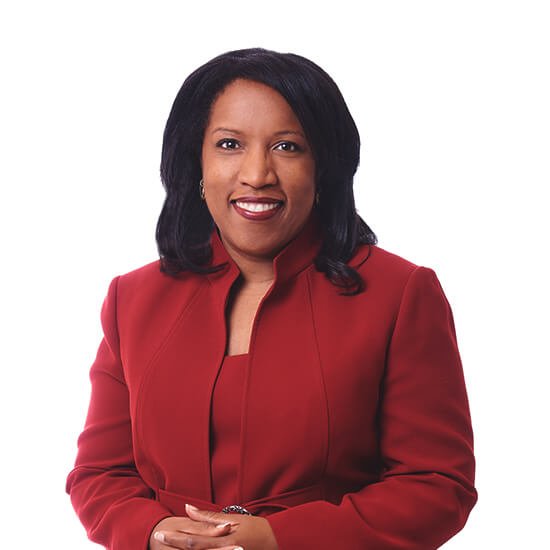 Jennifer D. Collins is the founder, President, and CEO of JDC Events. She is a Certified Meeting Professional (CMP), Digital Events Strategist (DES) and well known events industry thought leader. She is Vice Chair of the Board for WBEC Metro NY and WBEC Greater DMV, a member of the Women's Presidents Organization (WPO), and the Author of Events Spark Change: A Guide to Designing Powerful and Engaging Events.