29 Jan

JDC Events Moves to New Office Space

SILVER SPRING, MD – January 27, 2020 – JDC Events kicked off 2020 with an exciting move into a new office building. The new workspace reflects JDC's continued growth as a company, with its modern architecture, clean lines and inviting natural light. The office has a flexible layout that offers room to innovate and myriad opportunities to network.

"It was great timing to move into new space heading into a new year," says Jennifer D. Collins, CMP, President and CEO of JDC Events. "It brings a freshness and promise of new things to come – and we're ready for them!"

The new space amplifies the JDC team's ability to serve its clients. In addition to a private glass-enclosed conference room within the JDC offices, the building offers relaxed lounge space and a second conference room that can be booked for company use. The building's position next to the Silver Spring metro is another welcome asset.

"JDC's move is symbolic of our way forward," says Kara Dao, Senior Director, Client Engagement and Operations. "We are investing in our own space so that we've got room to grow inside the offices and out. We're excited by change, embracing all the opportunity it brings us."

The building also features team amenities such as a health and wellness program, a free gym, Food Truck Thursdays, bicycle storage, social space and more.

The office is located at 8401 Colesville Road, Unit 503, Silver Spring, MD 20910, just around the corner from the old office.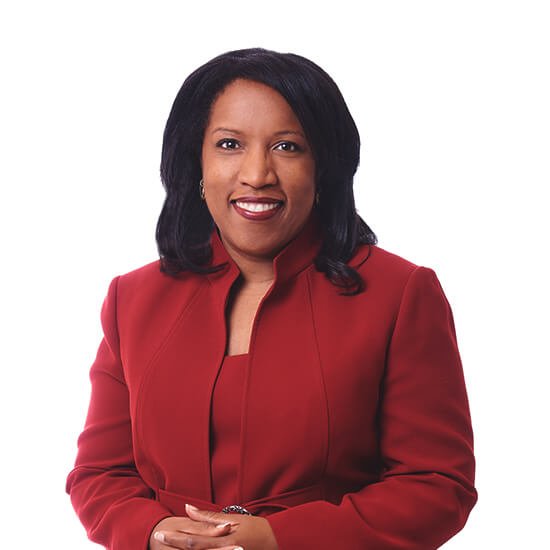 Jennifer D. Collins is the founder, President, and CEO of JDC Events. She is a Certified Meeting Professional (CMP), Digital Events Strategist (DES) and well known events industry thought leader. She is Vice Chair of the Board for WBEC Metro NY and WBEC Greater DMV, a member of the Women's Presidents Organization (WPO), and the Author of Events Spark Change: A Guide to Designing Powerful and Engaging Events.