18 Feb

Women Who Roar: SmartMeetings Names JDC's Kara Dao a 2022 "Smart Woman in Meetings"

JDC Events COO Kara Dao has been named among SmartMeetings magazine's 2022 "Smart Women in Meetings." She is one of 100 winners "whose fierce energy inspired the events industry to come back stronger," according to the magazine. Kara's award is in the "Stellar Performers" category.

From the publication's announcement: "Stellar Performers rise to every new challenge and inspire those around them to bring their best selves. They saw the silver linings and helped others to envision a brighter future."

The magazine will celebrate award winners at the Smart Woman Summit and Smart Women in Meetings Awards Gala August 25-26 at Grand Hyatt Nashville.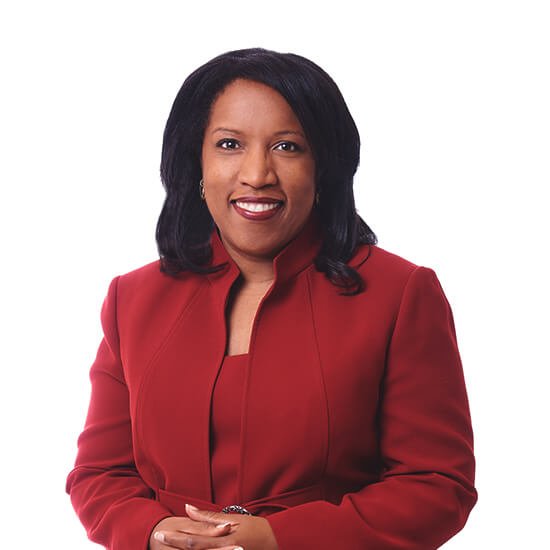 Jennifer D. Collins is the founder, President, and CEO of JDC Events. She is a Certified Meeting Professional (CMP), Digital Events Strategist (DES) and well known events industry thought leader. She is Vice Chair of the Board for WBEC Metro NY and WBEC Greater DMV, a member of the Women's Presidents Organization (WPO), and the Author of Events Spark Change: A Guide to Designing Powerful and Engaging Events.