12 Apr

In Site and Housing Selection, Relationships Are Key

Many popular destinations for meetings and events are seeing strong demand in 2018 which decreases availability and increases pricing.

A summary of Two Roads Hospitality survey results and other meeting indicators points to a continued  strong "sellers'" market that will last ostensibly through 2019 and possibly continue for the next three to four years after that. Even with the success of alternative lodging options such as Airbnb, people are continuing to travel in record numbers. It is a classic supply/demand curve: as inventory decreases, prices increase, and so does the risk finding no availability.

You are not alone if you are experiencing more pressure from hotels to commit to signing with limited hold times, less flexible contract terms that require larger deposits, and more fees and surcharges.  It can sometimes seem like hotels are playing hard ball and it can be daunting.

How is an event planning company to handle this environment?

At JDC Events, we have long term working relationships and symbiotic partnerships with sales representatives from multiple hotel chains as well as other venues. Having these strong established relationships are especially crucial during these economic times and function as "two-way streets" which can come into play when hotels add pressure to either commit quickly and/or command limited room block hold times.

Our success lies in having open communication and a negotiation plan with expectations known before ever entering into contract negotiations with a given property. Working strategically as planners, we track and leverage meeting history and spend data to maximize our success with cost savings, contract-risk mitigation and ROI. While this has always been a relationship business, it is also a business relationship. When making the shift from logistics to strategic, we add more value to our meetings and the bottom line, and in the process, demonstrate more value to stakeholders.

Clearly communicating history as well as what we do and don't want from the venue is critical to both maximizing our spend with properties and determining if we are going to move forward with that property.  Particularly when space is at a premium, we succeed when we can clearly demonstrate during the RFP stage:
History (previous locations, room night pick-up, function space requirements)
Revenue contribution to the hotel (room night/function space revenue, audiovisual and F&B spend)
Budget requirements
Date/location meeting pattern preferences and flexibility
Desired concessions
Current competition
This information helps our hotel/venue partners to better understand the opportunity, our needs, and how we can work together to come to mutually agreeable terms.  Additionally, contract terms such as cancelation, attrition and rebooking clauses are ideally discussed during the RFP/negotiation process when we can leverage our needs before the hotel is chosen.  Try as we may, sometimes we cannot come to a mutually satisfactory agreement and it is necessary to walk away and look at another property.
Global economic and political environments will change. When the pendulum swings back again, our successful relationships built on mutual professionalism will be the ones given first preference.
As planners, this seller's market does not mean doom and gloom, just more strategic communication to achieve our goals.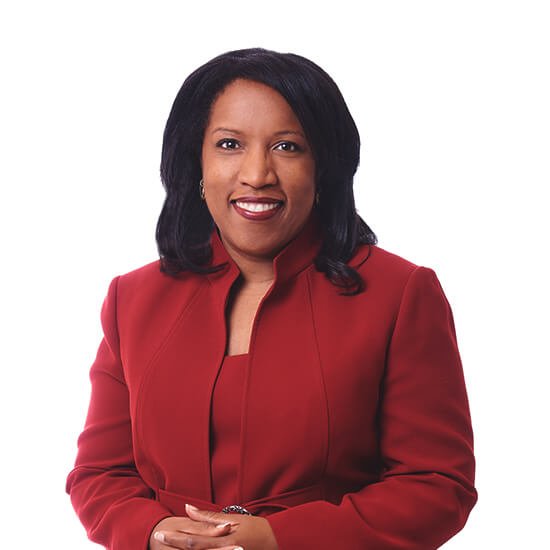 Jennifer D. Collins is the founder, President, and CEO of JDC Events. She is a Certified Meeting Professional (CMP), Digital Events Strategist (DES) and well known events industry thought leader. She is Vice Chair of the Board for WBEC Metro NY and WBEC Greater DMV, a member of the Women's Presidents Organization (WPO), and the Author of Events Spark Change: A Guide to Designing Powerful and Engaging Events.