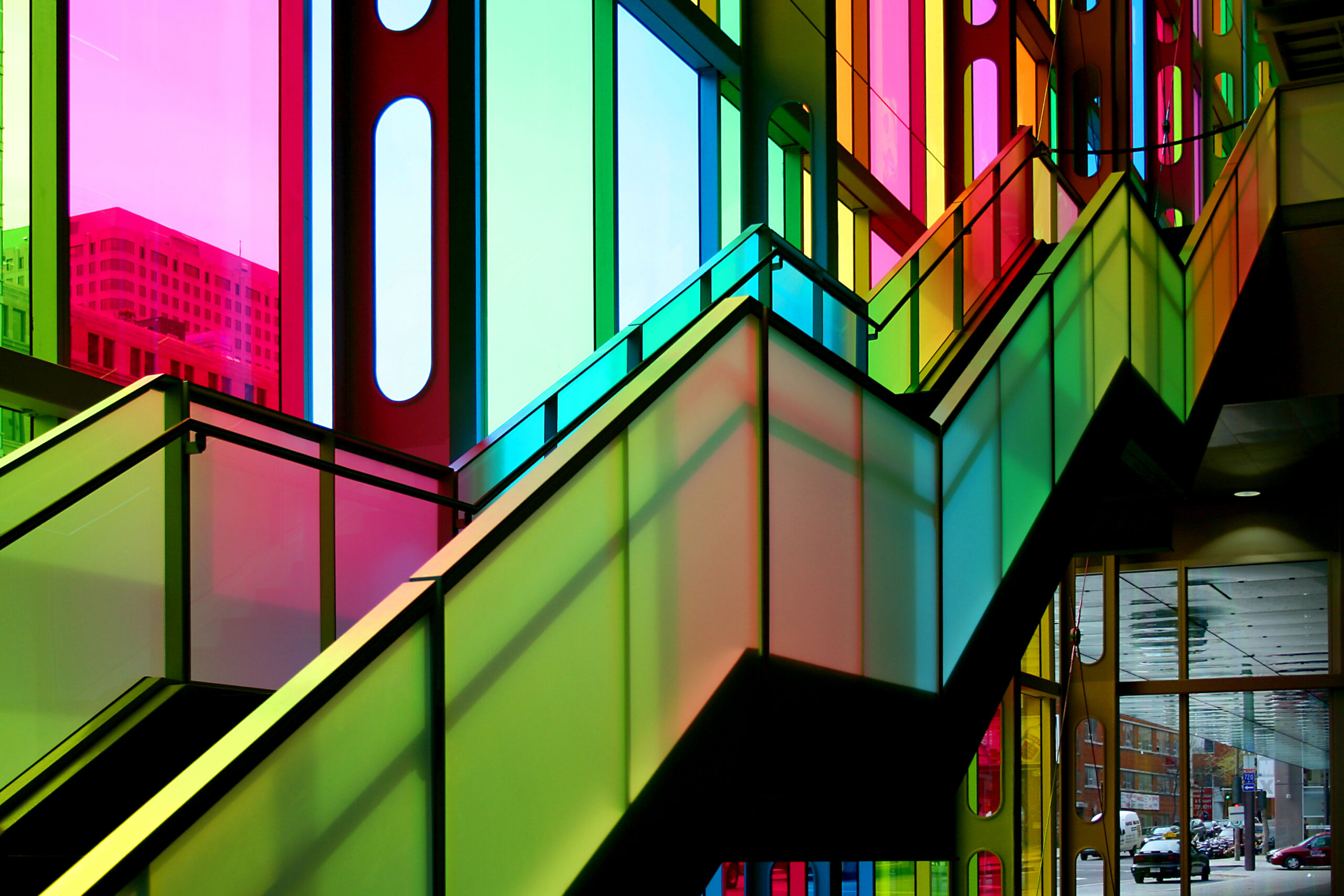 09 Aug

Engaging the Five Senses in Event Planning

In the never-ending quest to differentiate themselves from competitors, many companies seek creative marketing strategies to communicate key messages. Influencer marketing, pop-up stores, and brand collaborations are a few examples of the latest tactics to create customer engagement. Beyond providing a product or service, they strive to create a meaningful, memorable impact in the hope that their message influences people's thoughts and behavior toward their brand, company or organization.

Events are the most powerful part of the marketing matrix, because they put you face-to-face with your audience. Achieve maximum effect by using the event planning process to map ways to engage your audience through all five senses. Since the sensory phase is such an important part of the design process, it's important to understand the role and impact of each sense in-depth.
1. Use Visual Stimulation to Create a Great First Impression
Although the visual component of event design may be obvious, be sure not to overlook it. The Journal of Personality and Social Psychology found that sight can create a sense of awe in people. It causes them to work more collaboratively and form stronger groups and communities. Because awe is the ultimate collective emotion, it can motivate people to do things that enhance the greater good.
You can elicit awe in a number of ways. Your venue may be visually stunning, or it may offer spectacular views. Perhaps you'll want to use creative lighting design to create a specific ambiance. Or maybe your audience will gravitate toward a showstopping, Instagrammable entrance piece. With a little creativity, you can create a sense of wonder regardless of budget.
2. Adjust the Volume so it Aligns with Your Goals
Sound can be a powerful sensation. However, don't confuse loud with power. While it's important to hear remarks or music when at an event, you don't want to drown out the event activity. For instance, think about being at a reception where the voice noise level among guests has a volume in and of itself. While many organizers will include music as part of the reception, there are some that end up raising the volume above the voices, causing people to have to yell to hold a conversation. Unfortunately, that detracts from the experience. When planning the sound design of  your event, there are several questions you should address:
What is the dominant sense of your event? Sound might be the dominant element if you are featuring live performances. If so, you will want to invest in high-quality sound production.
How will sound reinforce or expand the guests' interaction with the event?
Is the architecture of the venue conducive to optimal sound quality?
3. Reinforce Your Message with Taste
When designing for food functions, it's important to speak with the catering team to discuss your goals and objectives for the presentation and how to partner taste with the other four senses. It should work in tandem with the other senses. For instance, if your event is on Cape Cod and you decide to feature a coastal New England-style theme, then it wouldn't make sense to serve Italian, Thai, or Mexican foods.
As with the other senses, you should keep your audience in mind. This includes knowing the age, culture, and overall lifestyle of your participants.
4. Activate the Sense of Smell
Activating the sense of smell is perhaps the biggest challenge when creating an event using all five senses, and ultimately, it's one of the least incorporated. According to the Social Issues Research Centre (SIRC) Smell Report, smells can evoke strong emotional reactions, connecting to memory in a very intense way. Think about elements such as pine or gingerbread; these scents are often associated with Christmas and may conjure up thoughts of childhood.
However, it must be noted that scent can be very subjective. What you view as pleasant may send another person running out the door, so take the time to find a scent that will more likely appeal to all participants.
Another factor to consider with scents is the actual venue. When conducting site visits, take note of whether there are unnatural smells like deodorizer that could be used to cover up other smells. Venues with a natural smell are best.
5. Please Touch!
Although often overlooked, touch is a fundamental part of every event. It can be as simple as bag giveaways, linens on a table, a printed program, or a logo cookie, or as engaging as game displays, a cooking class, or a paint lounge.
Think through every detail of how a participant will interact with this event. When selecting a room layout for an opening reception, consider replacing the highboy tables with couches, end tables, and ottomans, which, in turn, encourages better networking between participants. When designing an event for a high-tech client, consider using beanbag chairs or video rocking chairs during the session.
Recent trends suggest that meeting participants want opportunities to be physically active and move during an event. Consider adding Ping-Pong tables to the coffee break stations or include a climbing wall for a quick exercise break before the next session starts.
Appealing to participants' five senses helps you to stand out from the competition and gives you a greater chance of having your message heard, understood, and remembered. By providing your attendees with fully immersive experiences – incorporating sight, sound, smell, taste, and touch – the messages you convey to them at conferences, product launches, and presentations become much more memorable.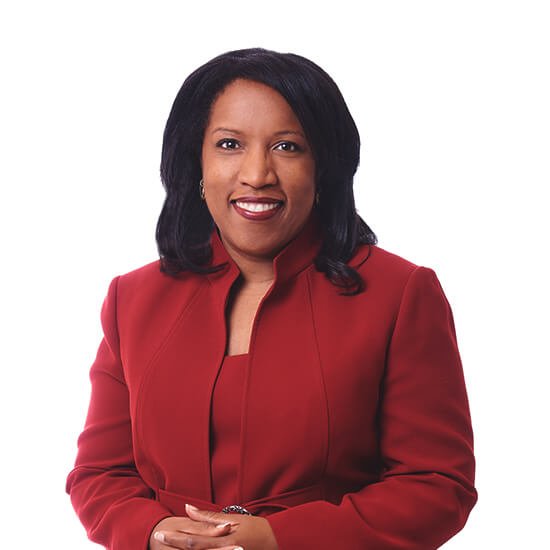 Jennifer D. Collins is the founder, President, and CEO of JDC Events. She is a Certified Meeting Professional (CMP), Digital Events Strategist (DES) and well known events industry thought leader. She is Vice Chair of the Board for WBEC Metro NY and WBEC Greater DMV, a member of the Women's Presidents Organization (WPO), and the Author of Events Spark Change: A Guide to Designing Powerful and Engaging Events.