10 Dec

D.C. got a lot more outdoorsy during Covid. Jennifer D. Collins discusses the trend with the Washington Business Journal

The visitor numbers for Greater Washington's leading tourist attractions saw stark drops last year amid the pandemic, with many museums forced to close for months, and others simply seeing less foot traffic than usual.

But there are a few notable exceptions.

National Park Service-managed sites for the most part held steady in their annual visitors, with a couple even seeing healthy spikes. Manassas National Battlefield Park and Theodore Roosevelt Island in Arlington were the only attractions on our List to actually see more people in 2020 than in 2019. 

Meanwhile, many other parks, by virtue of simply maintaining the traffic status quo, either moved up in the ranks or showed up on our List for the first time. Those include the Lyndon Baines Johnson Memorial Grove in the District and Prince William Forest Park in Triangle. 

Read the full story in Washington Business Journal for Collins' pro tips for hitting the trail.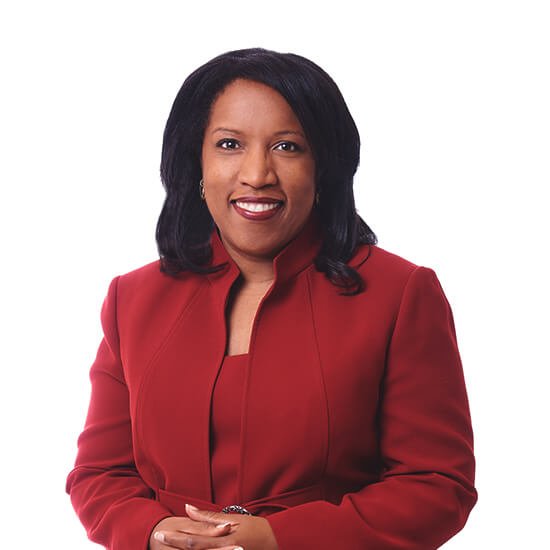 Jennifer D. Collins is the founder, President, and CEO of JDC Events. She is a Certified Meeting Professional (CMP), Digital Events Strategist (DES) and well known events industry thought leader. She is Vice Chair of the Board for WBEC Metro NY and WBEC Greater DMV, a member of the Women's Presidents Organization (WPO), and the Author of Events Spark Change: A Guide to Designing Powerful and Engaging Events.