22 Sep

Jennifer Collins Included on the 2021 "BizBash 500" List

Jennifer D. Collins, CMP, DES has been named one of 2021's Most Influential Event Professionals by BizBash. As a member of the BizBash 500, she is counted among "the meeting and event industry's trailblazers, trendsetters and up-and-comers."


According to BizBash, "the influential executives, board members and department heads featured are at the helm of some of the nation's top events (think massive trade shows, galas, conferences, corporate bashes, pop-culture conventions and festivals, sporting events and multimillion-dollar weddings—just to scratch the surface), while others continue to innovate with steal-worthy food and beverage concepts, state-of-the-art event technology, cutting-edge design, out-of-the-box entertainment and noteworthy strategies." This is the fourth year BizBash has published the list.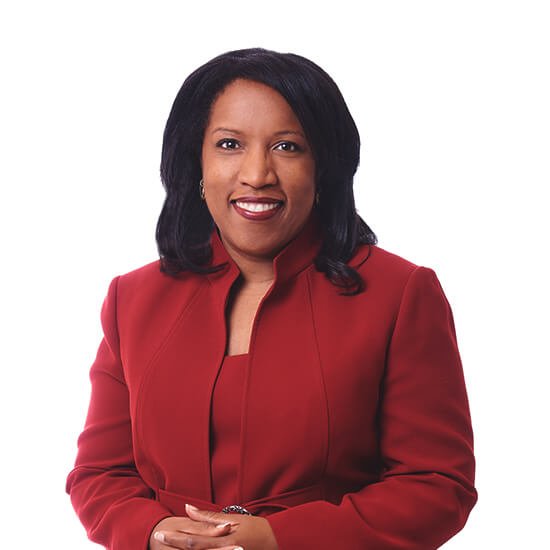 Jennifer D. Collins is the founder, President, and CEO of JDC Events. She is a Certified Meeting Professional (CMP), Digital Events Strategist (DES) and well known events industry thought leader. She is Vice Chair of the Board for WBEC Metro NY and WBEC Greater DMV, a member of the Women's Presidents Organization (WPO), and the Author of Events Spark Change: A Guide to Designing Powerful and Engaging Events.