13 Sep

How to Avoid Common Meeting Mishaps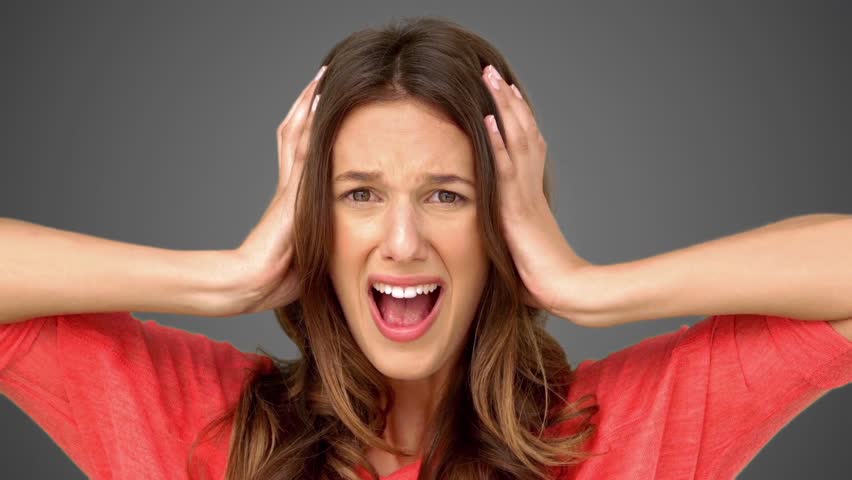 Let's face it: while planning meetings can be very exciting and fun, at the same time it can cause a lot of stress and anxiety. Even the best-laid plans can go awry, but the job of the meeting planner is to make it look as if everything was seamless. There are all sorts of foibles and faux pas that meeting planners face from one meeting to the next.
If you find yourself in one of these situations, follow these practical tips to help make sure your next event is flawless.
Oops! Something's Missing.
How often has this happened to you? Perhaps more times than you care to remember? While meeting planning will never be perfect, here are some tips to hopefully help you get everything in the bag the first time.
Develop a checklist with a timeline outlining items for stuffing and when they are needed. Re-check the list on a daily basis.
Share the checklist regularly with all pertinent departments, staff and others involved in the production process. Continue to ask, ask and ask again about the items to include.
Designate a tag team whose sole responsibility is to track down content and check off items as they arrive.
Guess Who's Coming?
Ever had more people show up at your meeting than you expected? In certain situations, this can be more of a blessing than a curse. But if that is not the case, you might want to consider these tips:
Meet, meet and meet again with the planning committee to discuss roles and responsibilities. If you are not responsible for the R.S.V.P.s, ask for a daily report on the respondents.
If numbers are increasing significantly before the cut-off date, alert the planning committee immediately so that overflow procedures can be addressed ahead of time.
Work with the venue on securing the most appropriate overflow arrangements.
Guess Who's Not Coming?
Planning a great meeting and not having anyone show up is a meeting planner's worst nightmare. How could this happen? Well, very easily it turns out, but here are some strategies to help ensure that people will show up for your meeting or event.
Know your attendees. What motivates them? How do they receive information? What's important to them? Answering these types of questions will help you to develop the best communication method with your potential attendees.
As soon as you know the dates of your meeting, begin communicating them regularly through all media.
Develop an integrated marketing plan to promote your meeting. Depending on your budget, using such tactics as email, PR, social media and advertising can be effective in spreading the word about your meeting.
Under the Influence
Serving alcohol at meetings is always somewhat of a tricky proposition. You never know who may have consumed too much alcohol until you hear about it or see it for yourself.
Make sure your contract includes language stipulating that only hotel staff can dispense alcohol to people of legal drinking age. Ensure that the hotel staff has been trained on how to prevent any incidents that could result in claims of alcohol server liability.
Assign staff to monitor areas where alcohol is being served. Keep in contact with the bartenders in case they need to alert you to any individual who needs to be cut off from any additional alcoholic drinks.
Make sure to have some form of transportation readily available in the event an attendee consumes too much alcohol and cannot get themselves back to their destination.
Meetings are Full of Surprises
The unexpected seems to be a pretty common occurrence for meeting planners. One example from our experience is looking under a table and finding a homeless person asleep. While the unexpected will always differ from one meeting to the next, there are steps you can take to help ensure it doesn't happen to you.
Ask the hotel whether they do sweeps of all the meeting room space and common areas to ensure no suspicious persons are entering the premises.
Know the hotel's emergency and security procedures prior to arriving on properly. If your meeting is in the early morning, consider having security escort you to your meeting room space to ensure everything is in order.
Remember to secure your personal items or belongings when leaving them in unmonitored areas.
Mishaps happen all the time. They are unavoidable. But by following these practical tips along with good planning and preparation will help to make your next event a big success.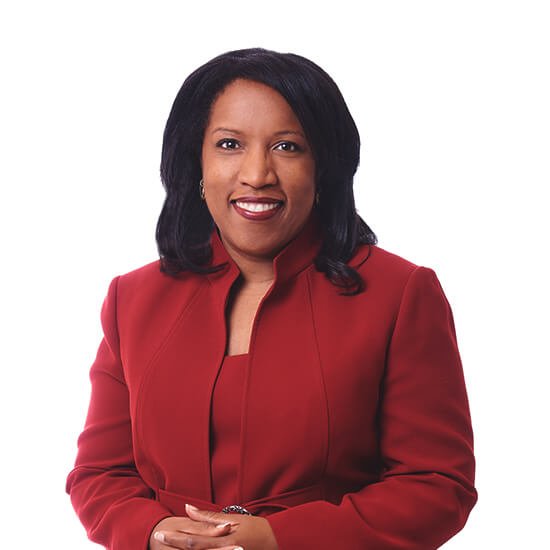 Jennifer D. Collins is the founder, President, and CEO of JDC Events. She is a Certified Meeting Professional (CMP), Digital Events Strategist (DES) and well known events industry thought leader. She is Vice Chair of the Board for WBEC Metro NY and WBEC Greater DMV, a member of the Women's Presidents Organization (WPO), and the Author of Events Spark Change: A Guide to Designing Powerful and Engaging Events.