15 Nov

5 Events That Can Grow Your Customer Base

So you're looking to scale, add a ton of new clients or customers, and make big steps toward growing your company. Standard marketing and sales teams are a great resource to help get that done, but have you considered how events could help you grow your customer base?

According to a survey conducted by the Meetings Mean Business coalition, "face-to-face meetings are considered a high-priority investment by 82 percent of senior executives." At the same time, American Express Meetings and Events predict even further growth in the meetings and events industry in 2018.

Here are five ideas for customer-attracting events that any business can use:
Experiential Event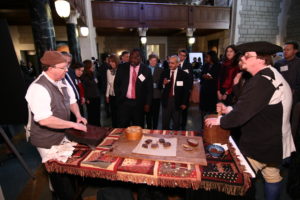 A great way to boost product and service awareness, this type of event can be broken down into either a learning event, which focuses on teaching your attendees quite literally how to do something, or an interactive/hands-on event, which puts learning how to do something straight into the hands of your attendees. The options are limitless and could include things like brand activation or product promotions, a winery or restaurant showcasing a food and wine pairing, or a software company showing customers how to create an app using their technology. But remember, the key to experiential events is to make them unique, memorable, and engaging.
Charitable Event
Events that have a cause tied to them are a great way to attract customers because there is an element of "feeling good about doing good." Shopping or spending for a cause is something people take pride in, and it's what helps to make these types of events successful. You can hold a charitable event at any time of the year, but just remember to connect your theme and your cause to something that is relevant to your audience and something they care about.
There are plenty of industry-specific trade shows, exhibitions and conferences where you can present your product or service. Traditional, digital, and social media coverage also tends to be high throughout these types of events, which garner more coverage and attention to your business.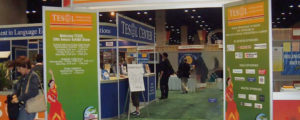 Another way of generating new sales is through an already existing client base – your current customers. Offer value add in the form of a business lecture, seminar, or training related to your (and their!) field of business. Another angle would be providing this event for customers in fields not specifically related to your product or service, but ones you hope to attract. For a cost-effective solution with far-reaching capabilities, you can also consider providing this type of event through an online webinar.
Special Guest Event
Inviting a special guest to host your event can be a tremendous draw to get people to attend. Many well-known individuals, such as local sports athletes, will lend their name and presence to causes they support. You could get a celebrity chef to cook the meal or sign cookbooks, a musician or band to perform during the event, or a well-known reporter to moderate a special panel discussion. People love out-of-the-ordinary experiences, and this type of event would deliver on that, while also raising your organization's profile.
As you can see, there are plenty of events at different budget levels that you can use to build your customer base, but it should not end when the last person has departed. Be sure to follow-up and thank your customers and prospects for attending and let them how you can serve them in the future.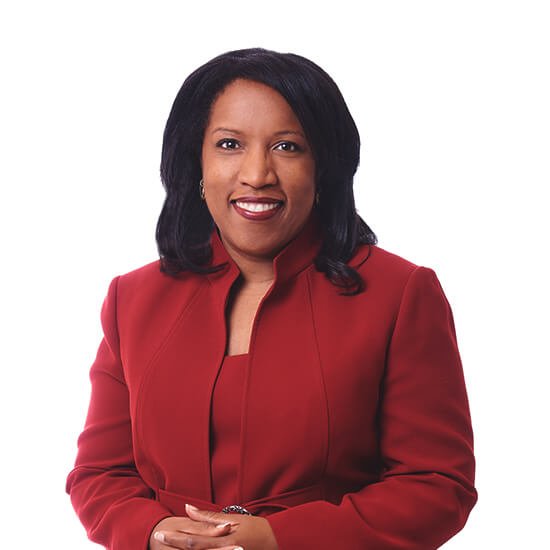 Jennifer D. Collins is the founder, President, and CEO of JDC Events. She is a Certified Meeting Professional (CMP), Digital Events Strategist (DES) and well known events industry thought leader. She is Vice Chair of the Board for WBEC Metro NY and WBEC Greater DMV, a member of the Women's Presidents Organization (WPO), and the Author of Events Spark Change: A Guide to Designing Powerful and Engaging Events.