06 Feb

Leading D.C. Event Design Firm Selects Connect Space Technology to Support Client Event Experiences

ANN ARBOR, Mich., Feb. 6th, 2018—JDC Events, an award-winning event design firm, selected Connect Space to enhance client engagement prior to, during and post event through a private technology solution.

"JDC Events is always on the lookout for innovative technology solutions that can enhance our clients' meeting and event experience ," said Jennifer D. Collins, President & CEO of JDC Events. Many of the products we found each did something different. However, Connect Space offered a more comprehensive solution that will better streamline the development process and provide greater functionality for our client events."

Len Gauger, CEO of Connect Space founded the company after spending years in the hospitality industry frustrated that he could not find a software platform that could handle all aspects of meetings and events. "Connect Space came out of a need I saw for the industry," said Gauger. "We are very excited that JDC Events selected Connect Space as their event management technology partner. Having an office located in the Washington, D.C. metro area provides JDC Events with an added level of confidence knowing that we can have someone on-site whenever the staff needs hands-on support."

For more information, visit www.connect.space.

About Connect Space

Connect Space is mobile-integrated cloud technology that provides oversight of all aspects of meeting planning, special events, trade shows and conventions in one seamless application. Most importantly, Connect Space drives value by bringing together businesses, industries and organizations so that they can effectively develop relationships and conduct business. Users of Connect Space report ease of use, streamlined logistics, significantly reduced costs and hours and ROI. For more information, visit www.connect.space.

About JDC Events

JDC Events is a woman-owned, award winning event design company that creates distinctive and impactful events for corporate, government and nonprofit clients. For more information, please visit www. jdc-events.com and follow JDC Events on Twitter @JDC_llc.

CONTACT
Ann Rote
202.262.7327
[email protected]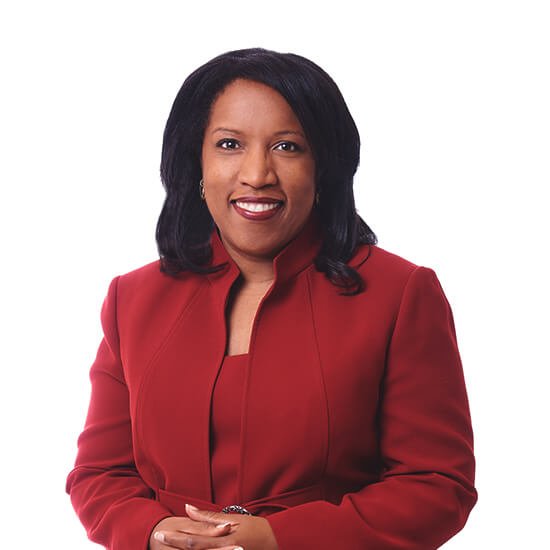 Jennifer D. Collins is the founder, President, and CEO of JDC Events. She is a Certified Meeting Professional (CMP), Digital Events Strategist (DES) and well known events industry thought leader. She is Vice Chair of the Board for WBEC Metro NY and WBEC Greater DMV, a member of the Women's Presidents Organization (WPO), and the Author of Events Spark Change: A Guide to Designing Powerful and Engaging Events.