20 May

Hybrid Events Are Here—Get Onboard (or Get Left Behind)

With virtual now the norm in events of all sizes and for all purposes, it's time to get onboard with hybrid events—or get left behind. Why left behind? Those who have tested virtual and like it will now demand it. Without it, you will miss out on a segment of the audience that you can only get by bridging the two worlds and creating a hybrid event.
What Types Of Events Can Be Hybrid?
Those two worlds are the traditional, in-person gathering and the virtual online event. By combining elements of these two worlds, trade shows, conferences, participant-driven unconferences, seminars, workshops, and meetings can be hybrid. Regardless of size, any type of event can have at least one hybrid component.
For instance, a small hybrid event might be organized as a watch party, with the in-person group sharing food and drink while online participants join in the dining with an experience box or a DoorDash coupon. Together, the two worlds can share live conversations or chat via an app. On a larger scale, a hybrid convention might stream keynote sessions live, hold virtual demos, and have online networking breakouts for various targeted audiences. There may even be online games to connect in-person and online attendees.
Benefits Of A Hybrid Event
Hybrid events allow you to, in essence, suspend time and place. While a portion of the event may take place at a specified time and location, virtual components can be made available online before, during, and after the event. This can enable you to extend your reach, allowing you to bring together groups of people who might not otherwise have a shared experience.
In fact, audience engagement is key to a successful hybrid event and what sets it apart from other types of virtual events. More than simply a video broadcast to an audience, hybrids are designed to be more immersive, with real-time components that allow event participants to interact with presenters, provide feedback, and connect with other attendees. With just a few clicks on a desktop computer or mobile device, event participants can watch a presenter, engage in a question-and-answer section, or join in a brainstorming breakout session. And with custom-curated experience boxes, which contain swag and other items to be unboxed at specific points during an event, even physically distant attendees can feel a greater sense of connection.
Hybrid events expand your reach, bringing together a broader range of people and meeting a broader range of their needs and wants. By providing a virtual component, you can attract people who are limited by budgetary, geographic (or pandemic) restrictions, or by the level of interest. People who would not normally attend an in-person event often take advantage of a virtual option. This allows them a greater sense of comfort and ease of participation while saving on travel. It also allows them to sample the event content, which can lead to future engagement in future events or with the event host or sponsors.
As the event organizer, this broader reach allows you to capture new audiences, which is also great news for the event host and sponsors. Plus, virtual provides additional data that can also be useful for event promotion and follow-up, allowing you to better tailor some of the offerings during the event.
Understand Your Audience
Understanding the unique needs of your audience can help determine which elements to hybridize, making the event more appealing to more participants. While the virtual audience often wants to digest information and content on their own time, the in-person audience values real-time conversations with others. For the virtual audience, that means creating on-demand viewing content; for the in-person group, it means arranging for face-to-face networking opportunities.
Plan Your Hybrid Event With The Right Team
Knowing what to hybridize can also help to contain costs. Because you serve two audiences, costs can actually be higher with a hybrid event, but they can be controlled by making good choices and focusing on a single aspect that will benefit both audiences. Making a big splash with one element of an event can make it especially memorable; there are a number of apps that make it easy for both audiences to have an enriching, shared experience.
Having an experienced team working behind the scenes can make all the difference with hybrid events, whether it's pulling in specialists to manage portions of the event—such as the online-only component—or relying on experts that know the ins and outs of both worlds. Choosing a company that produces both live and virtual events brings the added benefit of their experience with not only strategy, but also the steps and requirements to successfully plan and execute the event. Since events are their business, you can also take advantage of their knowledge of new apps and event offerings entering the market.
While the face-to-face meeting is still the preferred way to come together for many attendees, the online component is likely here to stay. That's why it's time to explore ways to bring the two worlds together and consider hybrid for your events.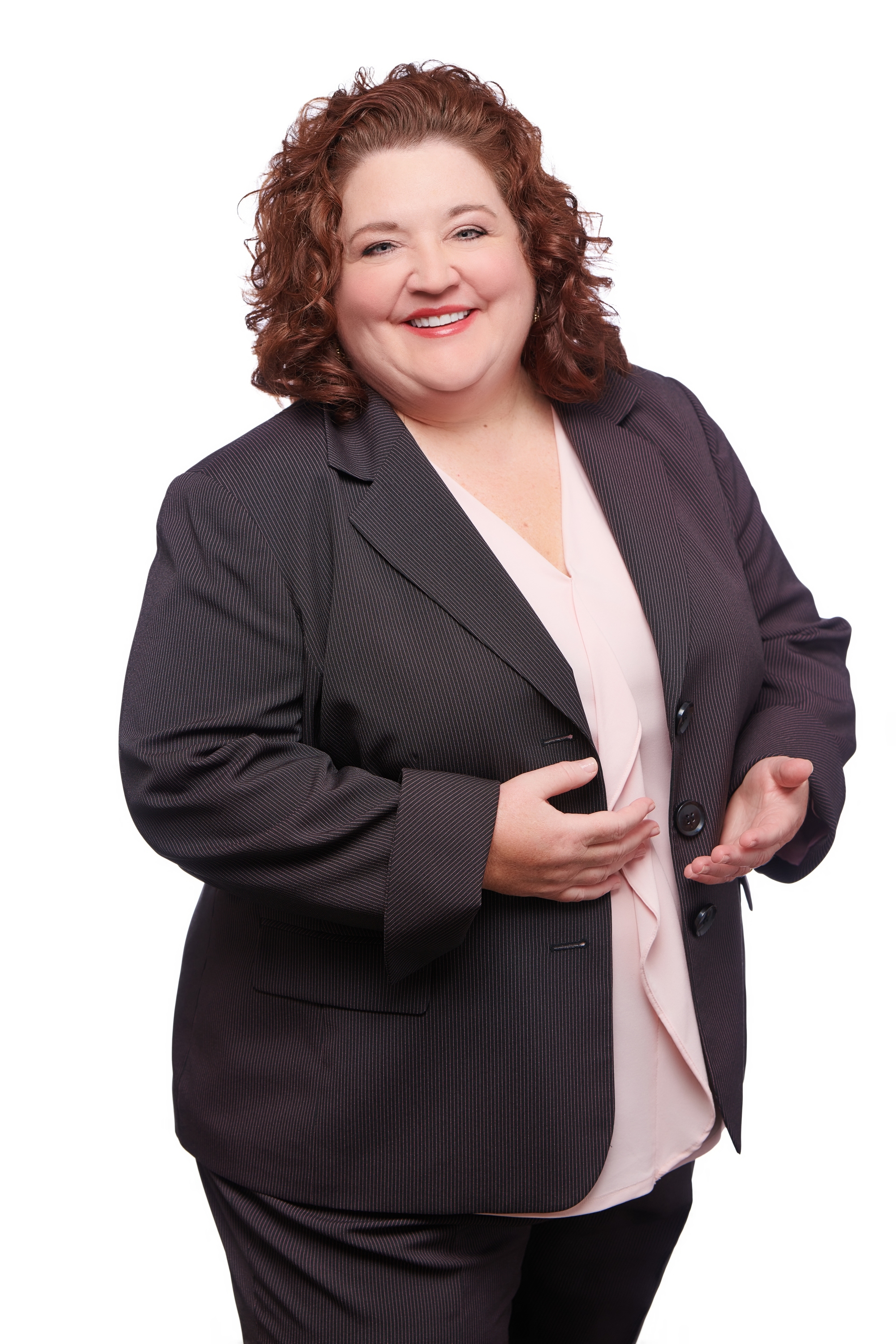 Kara Dao is the Chief Operating Officer at JDC Events. She has a degree from George Mason University and over 2 decades of leadership and executive experience in the events industry. Kara is certified by the Institution of Occupational Safety and Health, has her Certification in Exhibition Management (CEM) and has served as a Mentor for the International Association of Exhibitions and Events (IAEE).