14 Jun

Health and Safety Procedures with the Return to In-Person Events

As the pandemic continues to evolve, event planning continues to ramp back up. But what will events look like in the "new normal"? At this point, it's hard to tell. But one thing is certain: It will be some time before the world of events returns to what was so familiar for so long.

However, with mask mandates and social distancing regulations updating almost daily, it's hard to know exactly what guidelines to follow. Certainly, the Centers for Disease Control and Prevention (CDC) guidelines are the gold standard, although venues, contractors, sponsors, and even individuals are sure to have their own standards. So, for the foreseeable future, organizers will need to go above and beyond in bringing people back together for events to take into consideration the needs and wants of participants.

"Right now, some organizations are looking at in-person events for the third or fourth quarter," says JDC Senior Meetings and Events Manager Debbie Levi. "But we think 2022 is really going to be the comeback year. That's when many organizations are really looking forward to being able to hold in-person meetings."

Those events that are booking for Fall 2021 appear to be trending toward a format that took hold early in the pandemic—hybrid events, which include both in-person and online components. "Because trade shows typically revolve around a large crowd, they've taken on a slightly different format," says JDC Manager of Exhibits and Sponsorships Dana Rice. "They're branching off more into hybrid events, incorporating more virtual components into the in-person event."

In fact, says Levi, hybrid will likely be the standard in the future. "Some clients really love hybrid because they don't have to pay the costs of travel for participants. However, those costs are typically replaced by other expenses, such as the cost of production—virtual requires more staffing. But in-person will come back judiciously, in part because so many people are experiencing face fatigue from online meetings."

Rice agrees and adds that meetings of the future will need to consider both audiences—the in-person and the virtual. "Some people are super eager to show up and be present at in-person events, while others are more comfortable and feel safer sitting at home on the computer. Events of the future will need to consider both groups."

As an event organizer, what extra measures do you now need to consider to promote the health and safety of participants, speakers, exhibitors, contractors, and venue staff at an in-person event?

Here are some points to consider. This is an abbreviated version of a tool we use at JDC Events to promote healthy behaviors, environments, and operations that help event participants feel comfortable in coming together again. If you would like the full version, please reach out to us.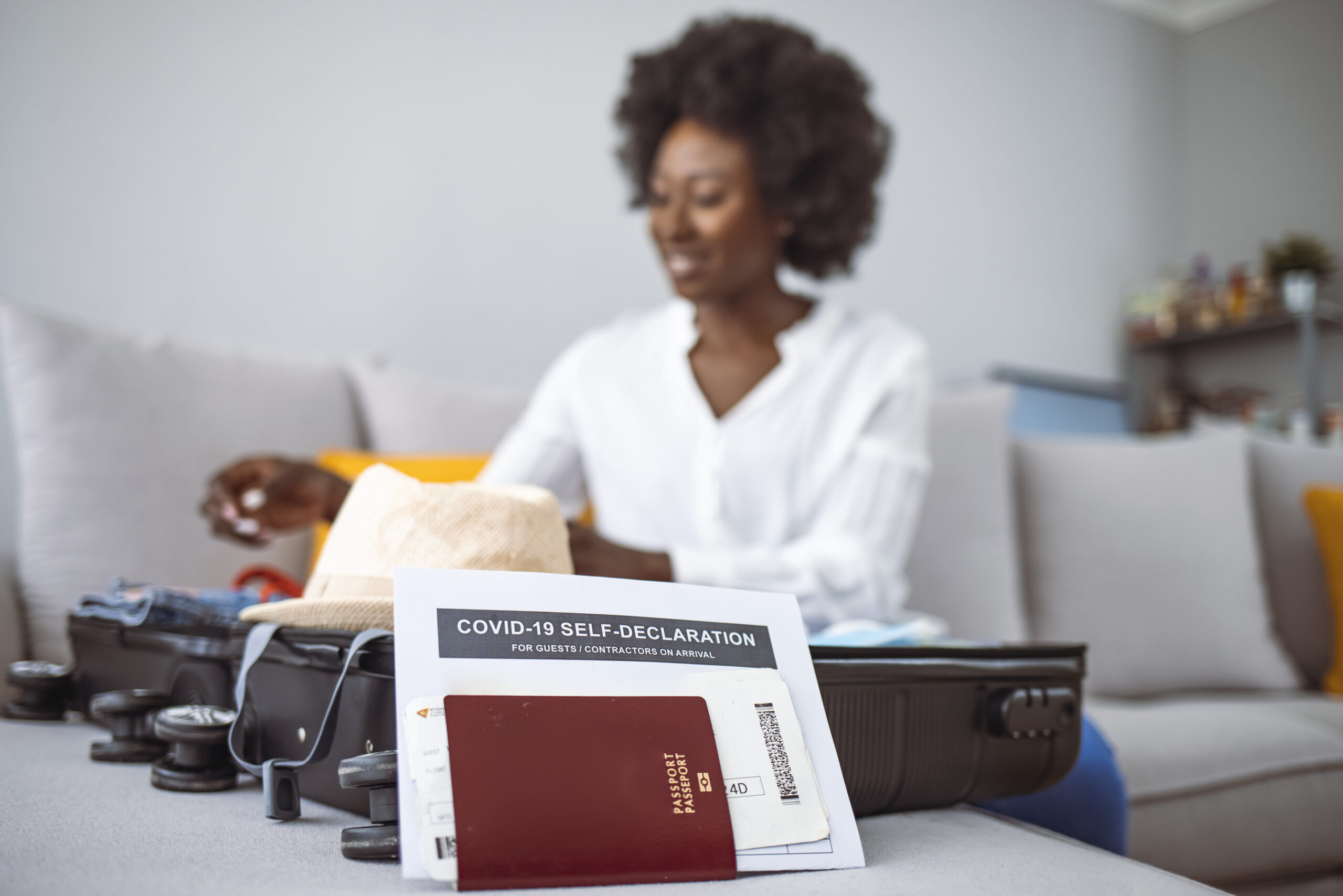 HEALTH AND SAFETY PROCEDURES AND POLICIES
__ Strongly consider whether the benefits of an in-person gathering (vs. a virtual gathering) significantly outweigh the risks.
__ Review relevant local/state regulatory agency policies and orders, such as those related to events, gatherings, and travel.
__ Consult local health officials about recommended COVID-19 testing policies for events and gatherings.
__ Consult with venue operators about their COVID-19 policies prior to the event.
__ Develop a plan to conduct daily health checks (such as temperature screening and/or symptom checking) for staff and attendees.
__ Develop a plan to allow for social distancing before, during, and after the event (such as limiting attendance and modifying layouts before the event, providing physical barriers during the event, staggering exit times after the event, and limiting food or beverage service in areas where people are more likely to congregate).
__ Consider limiting attendance to staff and attendees who live in the area to make it less likely that people from areas with higher levels of illness will spread COVID-19.
__ If attendance is open to staff and guests from other communities, inform attendees in advance so they can make an informed decision whether they will participate.
__ Develop online attendance options to help reduce the number of attendees at the event.
__ Develop a flexible refund policy.
__ Designate a staff person responsible for responding to all COVID-19-related situations and concerns. Make sure other staff and attendees know how to contact this person.
FACILITIES AND SUPPLIES
__ Obtain cleaning and hand hygiene supplies including:
__ soap
__ water
__ hand sanitizer (at least 60% alcohol)
__ paper towels
__ tissues
__ cleaning supplies
__ Disinfectants from EPA List N: Disinfectants for Coronavirus (COVID-19)
__ masks
__ no-touch/foot pedal trash cans
__ no-touch soap/hand sanitizer dispensers
__ gloves
__ disposable food service items
__ Develop a schedule for increased routine cleaning and disinfection.
__ Close shared space, such as lounges, or develop a plan for staggered use of these spaces and cleaning and disinfecting.
__ Develop a plan for the safe and correct use and storage of cleaners and disinfectants, including storing products away from children.
__ Make sure ventilation systems operate properly. If using fans, make sure they do not blow from one person onto another, and increase circulation of outdoor air as much as possible (e.g., opening windows and doors).
__ Make sure water systems and features are safe to use after a prolonged facility shutdown.
__ Use touchless payment options.
__ Use multiple entrances and exits to discourage crowding in waiting areas.
__ Change seating layout or availability of seating, or block off rows or sections so that attendees can stay at least 6 feet apart.
__ Create and install physical barriers, such as plexiglass sneeze guards and partitions, in areas where it is difficult for people to remain at least 6 feet apart.
__ Create physical guides, such as tape on floors and signs on walls, to promote social distancing.
__ Eliminate lines or queues if possible. Encourage people to stay at least 6 feet apart by providing signs or other visual cues such as tape or chalk marks in areas such as entrances, exits, and restrooms if a 6-foot distance between attendees is hard to ensure.
__ Reconfigure parking lots, limit congregation points and ensure proper separation (such as by closing every other space).
__ Purchase adequate supplies to minimize sharing of materials, or limit use to one per family or group of people at a time, and clean and disinfect between use.
__ Ensure organizations that share the venue facilities, such as food vendors, are aware of and follow all safety protocols.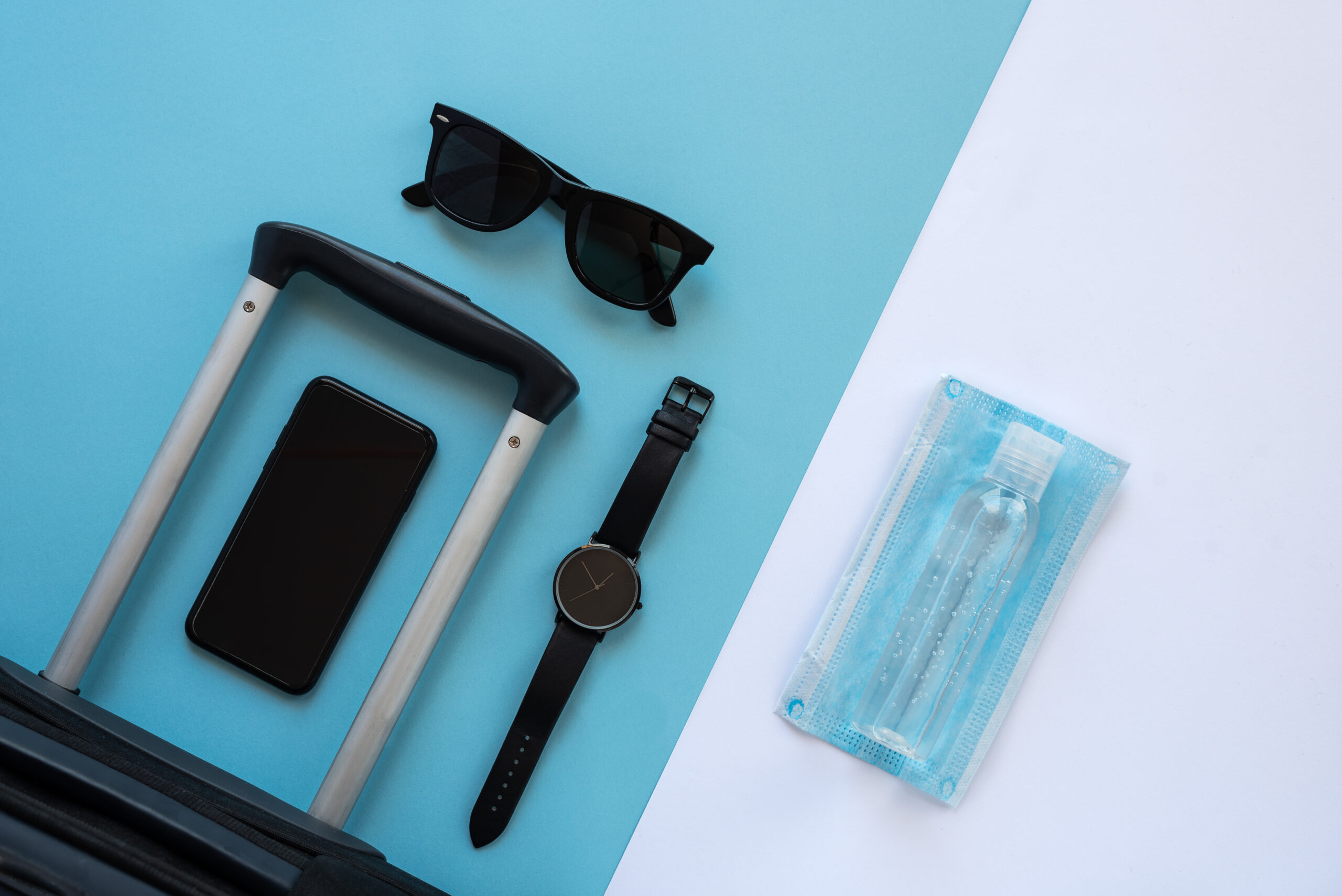 COMMUNICATIONS AND MESSAGING
__ Develop a plan to create and disseminate clear messages (such as videos) about behaviors that prevent spread of COVID-19 to staff and attendees before the event:
__ websites
__ email
__ social media accounts
__ other
__ Create and post signs in highly visible locations promoting everyday protective measures such as wearing masks and washing hands, and which describe how to stop the spread of germs.
__ Develop a plan to communicate with partner organizations, such as vendors, to ensure that they are aware of your COVID-19 safety protocols.
__ Develop signs and communication (such as videos) in alternative formats (large print posters, braille, American Sign Language) for people who have limited vision or are blind, or people who are deaf or hard of hearing.
__ Develop regular announcements on reducing the spread of COVID-19 to be broadcast on public address systems.
__ Create a plan for communicating with staff and attendees about whom to contact if they have questions and concerns related to COVID-19.