07 Nov

Giving Tuesday Ideas – Adding a Charitable Element to your Event

Looking for a little something extra to add to your event?

Consider incorporating a #GivingTuesday element.

What is Giving Tuesday?
Giving Tuesday was created in 2012 by the Belfer Center for Innovation & Social Impact at the 92nd Street Y. The first event was designed to bring the spirit of giving back to the start of the holiday season. 
The first year the event took place, some 2,500 nonprofits helped raise around $10 million online. Five years later, in 2017, nonprofits raised more than $300 million. 
Powered by social media, Giving Tuesday has become a global event, celebrated in the United States on the Tuesday following Thanksgiving. (Giving Tuesday 2019 takes place on December 3rd!)
It's a great way to kick off charitable end-of-year giving. While it's ideal for events taking place that Tuesday, it doesn't necessarily have to be a one-day event. 
Even if your event doesn't fall on Giving Tuesday itself, adding a philanthropic element to any event around the holidays can help participants celebrate the spirit of the season.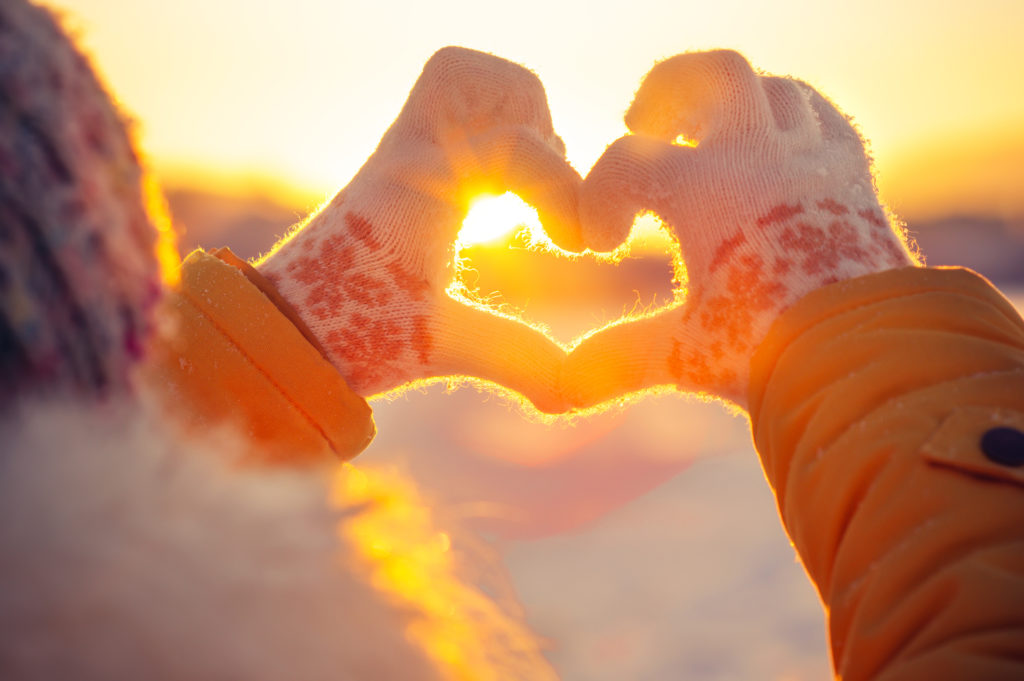 Giving Tuesday Ideas and Tips
---
Consider your participants
When determining what kind Giving Tuesday element to organize, consider the participants at your event.
Will they prefer to give money?

Will they want something in return for their giving, such as a win at a silent auction or a mention at a program?

Or might they be interested in hands-on activities, with an entry fee going toward the cause? 
Set a goal
Setting a target in advance can help you channel your efforts.
Organize a match
Look to an event sponsor, participating companies, community leaders, speaker organizations, or even the event facility for corporate matches for dollars given before, during, and after the event. 
Prepare to track results in real-time
Do this at the event and online. Keep a tally going on any media used for collecting donations, and have visuals at the event, such as physical or digital progress meters. Announce any milestone achievements during the event programming.  
Add a fundraising option to registration
Whatever the format used for your registration materials, be sure to include a donation option. If you offer online registration, including a donation button is essential. Make sure the button works, and that the landing page it goes to is cleanly designed and easy to navigate, with clear instructions.  
Include fundraising in marketing
Get the word out about Giving Tuesday by including information about it in all your pre-event marketing efforts. After all, no one wants to feel like they are just a wallet, and some participants may have to be persuaded to give. Keep your message appealing and consistent so that givers know about the good causes they're contributing to. 
Tell the "story
"
Sharing a narrative about those who will benefit from the fundraiser is one of the best ways to get people excited about their donations. Talk to the organization benefiting from the fundraising about their successes, then share those stories in promotional materials, on social media, and at the event itself. Give participants a compelling reason to donate, and you'll raise more funds for the cause. 
Use Social Media
In addition to using social media to tell the story, use it generate excitement while driving people to your registration page and online donation efforts. Share videos on Facebook and YouTube, post images on Instagram, and tweet and retweet to blitz your message in the days leading up to and during the event. Posting images or videos at your event, especially if there is a hands-on Giving Tuesday fundraising activity, can help maintain the excitement. 
Create Ambassadors
Help the word spread faster by identifying ambassadors for the event. For instance, let your speakers know about Giving Tuesday so they have the option to work it into their material. Give them details or scripts so that they are informed and ready to participate. 
Get Creative
Whether you're selling smoothies for a cause, inking participants with temporary tattoos for a donation, organizing a "Giving Olympics" or telethon, or putting together a craft activity, there are any number of creative ways to get participants excited about giving.
Match the activity to your participants, and you'll create a memorable event. 
Be Sure to Say Thanks
After the event is over, be sure to thank your supporters through all of your media channels.
On your website, post a blog sharing your results

Post videos to YouTube and photos to Facebook and Instagram

Be sure to tweet your success.

Send an e-blast naming top donors and special givers.

Make sure to include, wherever possible, more stories about where the funds are going. The goal is to make donors feel special for giving.
Finally, continue the giving through your online donation page for a set period of time after the event to give anyone who was unable to attend the chance to make a donation!
---
Want to know more? Visit GivingTuesday.org.
There you'll find information, ideas, and even a toolkit to help you put together your Giving Tuesday element or event.