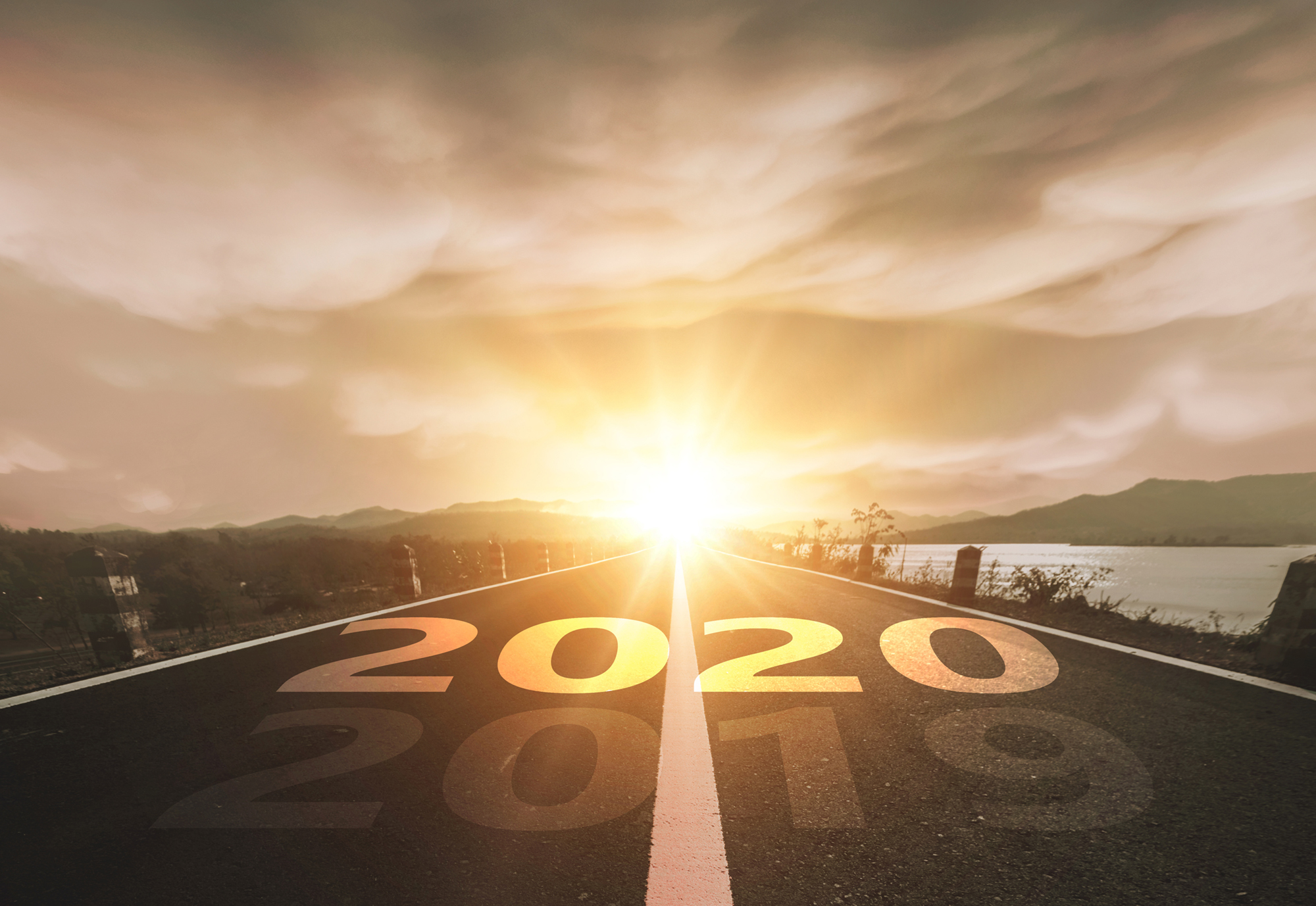 31 Dec

2020: The Year of Focus and Flexibility

As we bid farewell to 2020, JDC Events President and CEO Jennifer D. Collins, CMP, DES reflects on how the JDC team has continually adapted to the tumult of the past year. The lessons learned in the past 12 months will remain invaluable to the team as we look ahead to new challenges and opportunities in the year to come.

Entering a new year always comes with its own fresh momentum and expectations. The COVID-19 pandemic, of course, brought major challenges, disruptions, uncertainty, and loss to the ways that we all work and live, completely shifting momentum and expectations not even three months into 2020. In the event planning industry, everything stopped and, almost overnight, expected business for the year all but vanished. Reinvention, adaptability, and quick-thinking became key.

First and foremost at JDC Events came the development of thought leadership, to be at the forefront of educating clients on how virtual events can allow them to capture more business. Before this year, there was a limited public understanding of and engagement with virtual events. You just can't put your in-person event online. Virtual events must be crafted to be meaningful in their own way and to deliver a new kind of engagement. You have to develop an online experience that goes beyond live-streaming and webcasting. Innovative packaging must be created to bring audiences together, so you don't feel like you're just sitting in front of a computer for hours on end. Technology is constantly changing, and you have to change with it.

For this to succeed, targeted marketing needed to happen very consistently, so that clients could know that virtual platforms were a strong vehicle for their continued operation. In navigating the crisis of the COVID-19 pandemic, virtual capability and digital events have helped to continue to spread clients' messages and put them in front of key stakeholders and audiences, so that each client's mission can keep moving forward. Virtual event spaces truly can still connect and engage meaningfully with client audiences. Even as we all return to something like normal, there's still going to be an opportunity and major market for virtual and hybrid spaces. They have a power of their own. They can extend your reach, delivering a larger audience than you can in person and creating new meaningful and impactful experiences.

Crucial to everything we've learned and accomplished this year was the JDC Events team. 2019 was a year of transitions and refocusing for us, and we entered 2020 as a high performing team entirely of one accord. Even working remotely, we were focused on what we could do differently, collectively bringing to the table ideas and suggestions for us all to succeed. The team may have all had obvious concerns, but we were largely fearless in confronting the challenges at hand.

The key was to try. We knew that growth sometimes brings discomfort, and that some ideas and attempts might fail. But we still had to step out and try. What we found in that process is that seeing our own tenaciousness, focus, and flexibility grew our faith and confidence in each other and in our ability to meet our clients' needs and to continue to deliver quality, white glove service on behalf of our clients. In staying willing and open to confronting those challenges, we grew and adapted in our skills and in our confidence and thrived when given the chance to learn something new and to value and trust in the agility, nimbleness, creativity, and innovation of our team. JDC Events is so proud of what we have accomplished this year, and we are excited and inspired to see what the coming year holds.

There are many people within the event planning industry still focused on yesterday, on going back to where we were before the COVID-19 pandemic. But the world has changed, and honestly, some things were worth letting go. So, we'll begin right where we are, building a new standard to which we must again adapt. We have seen now that the world can shut down, even though we may not have thought that before, but that life can still continue despite that. We need to be prepared for whatever next issue could shut us down and not miss a beat. We have learned that we can adapt, that we can continue spreading our messages in different formats, and that forward thought and forward motion are the strongest ways to meet the moment.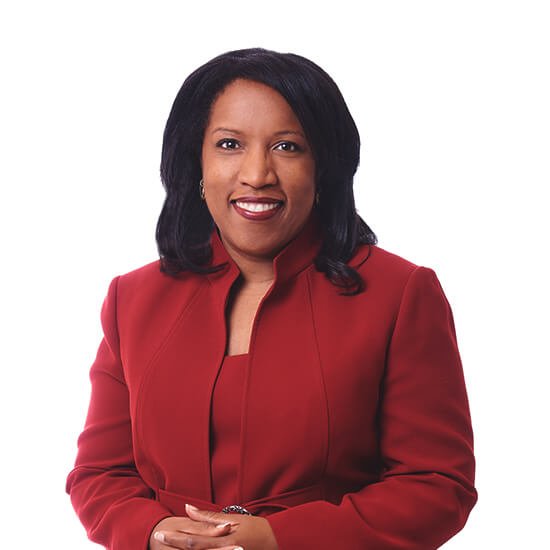 Jennifer D. Collins is the founder, President, and CEO of JDC Events. She is a Certified Meeting Professional (CMP), Digital Events Strategist (DES) and well known events industry thought leader. She is Vice Chair of the Board for WBEC Metro NY and WBEC Greater DMV, a member of the Women's Presidents Organization (WPO), and the Author of Events Spark Change: A Guide to Designing Powerful and Engaging Events.