06 Sep

What Do Corporate Events Cost? Track Your Budget As You Go

When designing a corporate event, there are a considerable number of costs to consider. Regardless of the size of the event, it's important to manage costs to help ensure a successful outcome. That begins by defining the purpose and objectives for the event, which includes deciding on an overall budget.

Deciding on the priorities for an event is imperative since every aspect of the event will be affected by the budget.

Budget items might include location, venue space rental, food and beverage, speaker and entertainment fees, marketing and promotion, travel and ground transportation, event décor, equipment rentals, audio-visual and production, and so on.

Typically, more of the budget should be spent on the components that are considered to have the most value. Those components should be determined in the initial planning stages. For instance, some organizations have large budgets for notable speakers or other features to draw people to their event, but their budget for food and beverage is much smaller.

In developing your budget, start by looking at past events. Three years of data would be ideal for getting an idea of the budget you're assembling for the event you're organizing. Although current circumstances will impact the current budget, the data from past events can serve as a guide.

At the outset of planning, adopt the mindset that expenses should be controlled. That can cut down on the "champagne taste on a beer budget" mentality, helping you to keep your costs in check. Start by developing a preliminary budget that includes any bids from vendors. That preliminary budget should include revenue from line items such as sponsorships, registration fees, sales, etc., along with predicted expenses. Include lines for the items in the budget and for the actual expenses as they are incurred. That can help track income—and losses—as implementation of the event progresses.

By monitoring the budget in real time, you'll get an ongoing idea of where your event costs are headed. Although most components of the event will be set in advance, and therefore largely unchangeable at least as far as costs are concerned, having an idea of where you stand may help with decision-making as the event progresses should an unexpected circumstance or opportunity arise.
---
Make sure to download our corporate event planning checklist for more assistance in planning your next business function.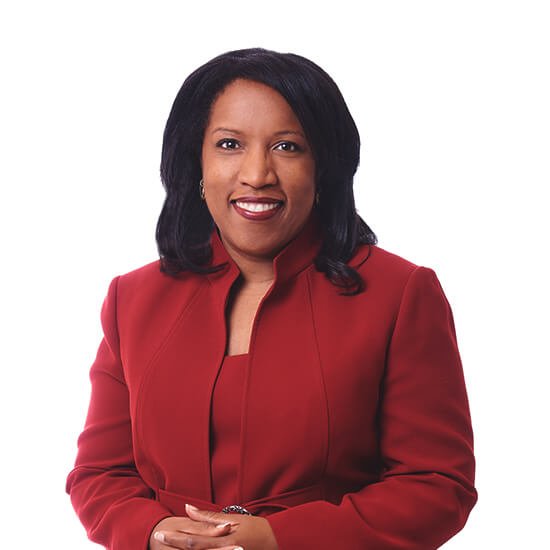 Jennifer D. Collins is the founder, President, and CEO of JDC Events. She is a Certified Meeting Professional (CMP), Digital Events Strategist (DES) and well known events industry thought leader. She is Vice Chair of the Board for WBEC Metro NY and WBEC Greater DMV, a member of the Women's Presidents Organization (WPO), and the Author of Events Spark Change: A Guide to Designing Powerful and Engaging Events.