07 Feb

The Ultimate Event Manager's Survival Kit Checklist

The long hours, unending moving parts, and, sometimes, remote locations of events can be stressful enough for an event manager.

With an endless list of logistics to manage, it can be easy to forget the essentials you may need on site – that are accessible and convenient – to help get you through the day.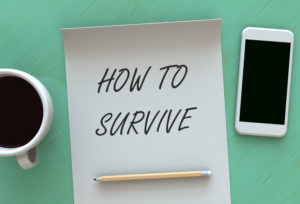 When putting together your toolbox of event essentials, there are two rules any event professional should remember: If in doubt, bring it with you; and if you think you might need it, bring it with you.
Here is the checklist of items our staff uses to plan events in the Washington, DC area and elsewhere every day:
Event Manager Essentials
Wardrobe & Personal Necessities
Comfortable Shoes – Long hours on your feet mean comfort over fashion for everyone on event days.
Poncho – For those rainy outdoor events.
Clothing Layers – Always be prepared for the varying temperatures in an event venue. There is nothing worse than perspiring under stage lights and shivering under the air conditioning in a hotel ballroom.
First Aid Kit – Band-Aids for the little nicks and scrapes during set-up and tear-down, and aspirin and other pain relievers for the long hours and loud noises.
Hand Sanitizer – To help keep you healthy.
Bug Spray – For those tiny, buzzing uninvited attendees at outdoor events.
Sunblock – Nobody wants to deal with sunburn on top of an already hectic day.
Sustenance
Bottles of Water – Because it is easy to get dehydrated, H2O, not coffee, should be your essential fuel.
Snacks – Make sure to pack small food items to keep you fueled during long days.
Tech Support
Radios – These are a lifesaver on event days and provide quick and efficient communication to the team.
Headsets – These will help to ensure your messages are not broadcast and overheard.
Pertinent Mobile Numbers – Any necessary mobile number should be logged into your phone before the event in case you need to quickly contact somebody.
Tablet – These can be a fast and lightweight way to carry and check key information.
Wifi Internet Hotspot – Because some event locations will have unreliable WiFi, and you may need to access your email and the Internet.
Power – Because one of the worst things to happen to an event professional is for laptops, ticket scanners, microphones, or speakers to die. Make sure you include:

Power Strips
Extension Cords
Plug Adaptors
Extra Batteries
All Specific Chargers for your equipment or phones
Office Supplies
Zip Ties – These can be used for everything from securing cords and cables to attaching signage (and don't forget a pair of wire snips to cut them afterward).
Rope – Can be used to easily cordon off areas.
Masking or Gaffer Tape – This can be used to tape down cords to avoid a mess or anyone tripping.
Sharpies – Can be used to write notes on the tape, or any last-minute signage.
Rubber Bands
Pens – It's obvious, but somehow they are never where you need them.
Scissors
Paper – Plain, a notepad, and/or sticky notes
Binder and Paper Clips
Stapler – Don't forget to include a box of staples.
Clear Sticky Tape
These are all items that help the JDC Events team provide successful events for our clients.
What is on Your Event Supplies Checklist?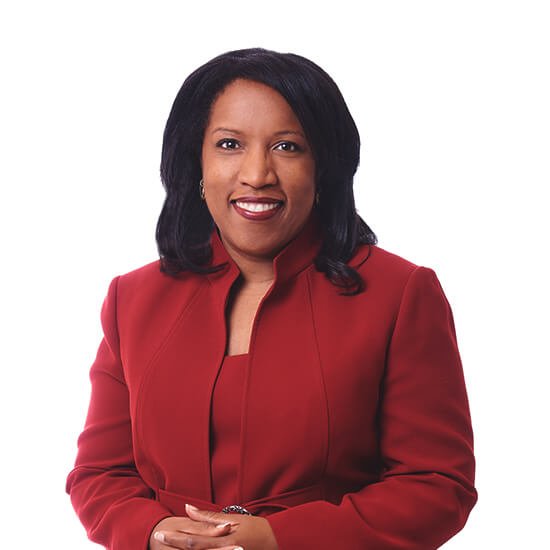 Jennifer D. Collins is the founder, President, and CEO of JDC Events. She is a Certified Meeting Professional (CMP), Digital Events Strategist (DES) and well known events industry thought leader. She is Vice Chair of the Board for WBEC Metro NY and WBEC Greater DMV, a member of the Women's Presidents Organization (WPO), and the Author of Events Spark Change: A Guide to Designing Powerful and Engaging Events.