15 Sep

Jennifer D. Collins analyzes the SMERF market's unique challenges with Association Conventions & Facilities

The Social, Military, Educational, Religious and Fraternal (SMERF) meetings and events environment is unique. Not only are the groups that fall within the SMERF realm often smaller entities with lower budgets, but their demographics range from young to old, with each group responding differently to the form and function of today's meetings and events. Add in a global COVID-19 pandemic, and meeting planners are facing unique challenges in making SMERF gatherings a success.

Jennifer Collins, CMP, DES, president & CEO of JDC Events LLC, says one of the biggest challenges when planning SMERF meetings is scaling back to accommodate any local restrictions. For some locations, capacity might have been a restriction or masking requirements, or other safety protocols. "Some SMERF meetings also host the 65+ population that faithfully quarantined over the past year," she says. "With the vaccines coming online, this allowed them to move about more freely; however, with the rise of the Delta variant, this may cause some of those events to scale back."

Read the full story here, via Association Conventions & Facilities.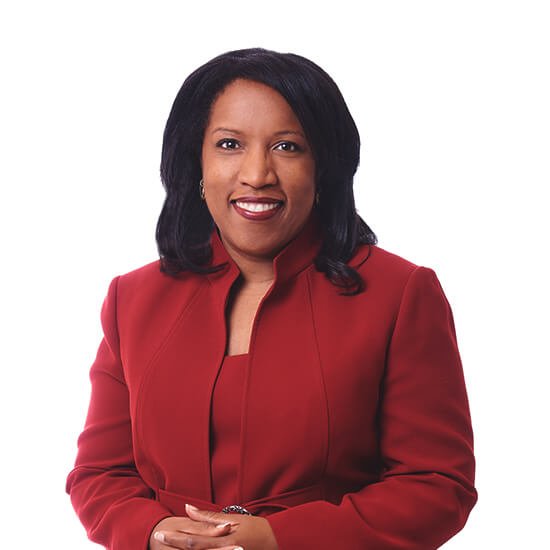 Jennifer D. Collins is the founder, President, and CEO of JDC Events. She is a Certified Meeting Professional (CMP), Digital Events Strategist (DES) and well known events industry thought leader. She is Vice Chair of the Board for WBEC Metro NY and WBEC Greater DMV, a member of the Women's Presidents Organization (WPO), and the Author of Events Spark Change: A Guide to Designing Powerful and Engaging Events.