16 Aug

How small businesses are turning to video and content creation amid Covid-19: Jennifer D. Collins shares her expertise with LegalZoom

When the Covid-19 pandemic hit, JDC Events quickly pivoted from producing in-person experiences to helping clients create virtual events.

"The first thing we did was build a webinar series to teach people how to develop virtual events, and to help our company become thought leaders in the space," says Jennifer D. Collins, the company's president and CEO.

JDC Events is among many small businesses using video more often this year. Many others have upped their video content creation since the pandemic forced them to alter how they do business. Whether using video for meetings that used to take place in person, moving fitness classes to Zoom, or creating video FAQs, they're joining the 85% of businesses using video as a marketing tool.

Read the full story on LegalZoom to learn more about the innovative and pandemic-inspired ways JDC Events uses video content to connect with customers.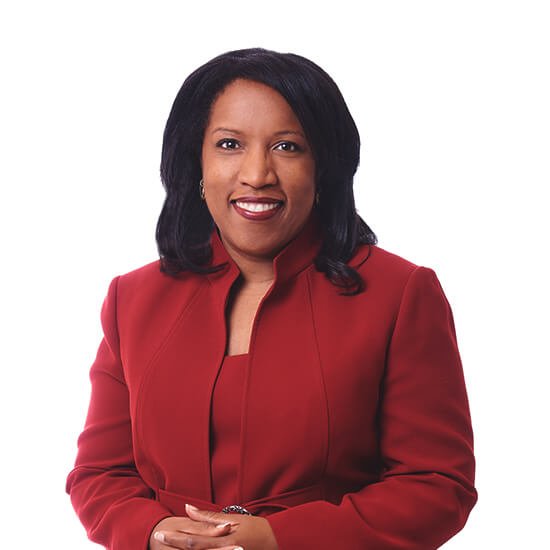 Jennifer D. Collins is the founder, President, and CEO of JDC Events. She is a Certified Meeting Professional (CMP), Digital Events Strategist (DES) and well known events industry thought leader. She is Vice Chair of the Board for WBEC Metro NY and WBEC Greater DMV, a member of the Women's Presidents Organization (WPO), and the Author of Events Spark Change: A Guide to Designing Powerful and Engaging Events.