03 Sep

Jennifer Collins Offers Analysis of RNC and DNC Event Production Strategies

The 2020 political conventions offered a unique opportunity to compare and contrast different approaches to virtual event production. Some elements worked; others didn't. Read more for insights from JDC Events President and CEO Jennifer D. Collins in this post-con roundup from BizBash.

"For both, I believe featuring real people was a great asset in making the connection and drawing people in," said Collins. "This format also allowed people to focus on what was being said, rather than being drowned out and lengthened by applause and other antics."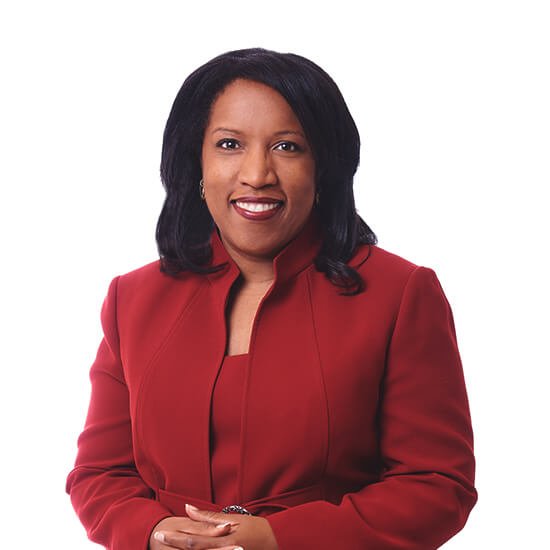 Jennifer D. Collins is the founder, President, and CEO of JDC Events. She is a Certified Meeting Professional (CMP), Digital Events Strategist (DES) and well known events industry thought leader. She is Vice Chair of the Board for WBEC Metro NY and WBEC Greater DMV, a member of the Women's Presidents Organization (WPO), and the Author of Events Spark Change: A Guide to Designing Powerful and Engaging Events.