11 May

Inhospitable Hospitality

Recently, our DC area event planning team hosted an event at a venue with a less-than-pleasant contact. Actually, that's putting it mildly. Throughout planning of the event, the venue contact was irritable and treated us as if there were better things to do than deal with our event. Our setup was further complicated by our every request being treated as if it were a hassle, a waste of time and overall intrusion in the day.

The same thing happened to us at another venue some months back to a greater degree. The on-site contact was rude and even mean-

spirited—which resulted in roadblocks that nearly kept us from setting up the event.

These two encounters begged the question: How can these kinds of attitudes prevail in an industry where kindness, graciousness, and, well, being hospitable should rule?

Perhaps the behavior can be chalked up to these two individuals simply having a bad day. Or maybe they had harder lives than other people, a background that in some way justified their poor attitudes and atrocious behavior.

But as professionals being employed to go above and beyond in ensuring the success of an event, perhaps these two would have benefited from some training about checking attitude at the door? Especially in hospitality, it's essential to remember: The role of the on-site contact is to ensure clients' needs are met.

When encountering such challenging personalities during an event setup, consider these tips for mitigating the situation:
Confront the behavior. As a customer, the contact for the event space needs to remember that groups are paying for a service. They should also remember that, in today's connected world, reviews speak volumes. Thanks to online review boards, customer services experiences can be shared with thousands. However, it's important to speak with the contact about their behavior first.
Stay upbeat. If no amount of discussion affects the contact's poor behavior and attitude, do what you can to work through your details to ensure the event runs smoothly. Above all, maintain a smile for clients and participants, which can help avoid assuming the contact's negative persona and infecting the event.
Take notes and follow-up. Keep track of the details related to the poor service. Then, after the event, ask for a debrief with the contact, the venue sales representative, and/or other superiors. Explain that the level of service was not to your standards and give the offending party a chance to defend themselves. Use your notes as concrete examples for discussion.
Have you experienced a difficult personality when planning an event? If so, share with us your inhospitable hospitality experience and how you managed it.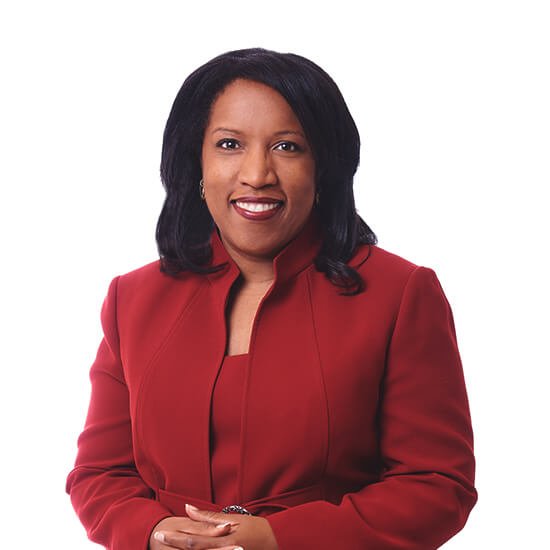 Jennifer D. Collins is the founder, President, and CEO of JDC Events. She is a Certified Meeting Professional (CMP), Digital Events Strategist (DES) and well known events industry thought leader. She is Vice Chair of the Board for WBEC Metro NY and WBEC Greater DMV, a member of the Women's Presidents Organization (WPO), and the Author of Events Spark Change: A Guide to Designing Powerful and Engaging Events.