15 Aug

Engage Participants with a Theme and Topic Idea Exchange Before Your Next Event

With events moving online, finding ways to engage potential participants early and often is key. One way to get people excited is to invite select participants to attend an open exchange of ideas about the event theme or topics. Asking participants to collaborate before an event lets them feel they are part of a group with shared interests, and it gives them a unique opportunity to influence the shape of the event. Here are ways to encourage participation in an idea exchange before your next event. 

Tips for Planning a Pre-Event Idea Exchange
---
Have a Compelling Purpose
Event participants will need a convincing reason to participate in an ideation session. The more compelling the cause, the easier it will be to inspire participation. Present them with clear goals and a vision for the idea session, and you are more likely to gain their input.
Communicate Expectations
Set up expectations in advance of the idea session by sending potential participants an invite that includes a few details, and continue to update those who express interest with additional details as the ideation session draws nearer. Let participants know that the goal of the session is to come up with ideas for a theme that will entice people to attend the event, or to brainstorm topics that help guide planning moving forward.
If certain people are invited for a specific reason – such as their expertise – let them know their position will, ideally, fulfill a certain role in the session, but their other ideas are also welcome and appreciated. Start the session by reiterating expectations, and give a "pep talk" to get participants excited about sharing their ideas.
Make it a No-Judgement Zone
As part of the "pep talk" to set the tone of the session, be sure to let everyone know that this is a judgment-free zone and all ideas are welcome. You want to establish an environment that promotes creative thinking and helps participants connect as part of a team working toward a common goal. At this early stage in planning, the focus is on quantity of ideas, rather than quality. The aim is to uncover new trends, need-to-know topics, different approaches, and ways to interest a large number of participants.

Use the Right Tools—and Tone
Consider the technology savviness of your participants when choosing a platform or method for brainstorming, and look for ways to give multiple options for participation. Whether you request that ideas be sent in advance via email, hold a video call with call-in options, conduct online polling and enable chat, or create virtual breakouts during the online session, consider incorporating different methods for participation to ensure the most comfortable engagement.
There are numerous platforms that allow online collaboration, but participants may need help with setup or navigation. For instance, depending on the platform used, they may need to download and test it first in order to get the most fulfilling experience and be the least disruptive with their participation.
Consider the Rules of Participation
In advance of the session, you may want to propose etiquette rules to limit the chance of inappropriate input. While you want weigh-in, you don't want a rant to derail your idea session.
On the subject of tone, remember to keep the session upbeat and enthusiastic – even for the most outlandish ideas. At the same time, avoid language that may imply a promise. Even if input heavily favors a theme or topic, discovery during planning may end up leaving that idea in the scrap pile.
Recognize, Reward, and Celebrate Input
Be prepared to reward participants after a session. A shared video is one way to help participants remember their part in an ideation session that results in a great outcome. You may also want to deliver thank-you goodies to participants, or consider delivering something in advance to help spark creative thinking. Food fuels creativity, so think about having a meal delivered for a lunchtime session, a snack for mid-morning, or wine and cheese for a session late in the day.
Create an Inviting Virtual Environment
Add graphics to your platform to create an interesting virtual backdrop, and keep things interesting during the session by incorporating a break-time activity. Consider other ideas as well, such as a short "storytime" session, a guided stretch session, or a quick tour around a backyard garden haven (complete with a few scented gifts delivered in advance).
Creative input is only useful if it results in action. Take good notes and use them before, during, and after a session. And be sure to follow up on your ideation session with the team, time, and resources to develop and implement ideas that prove doable.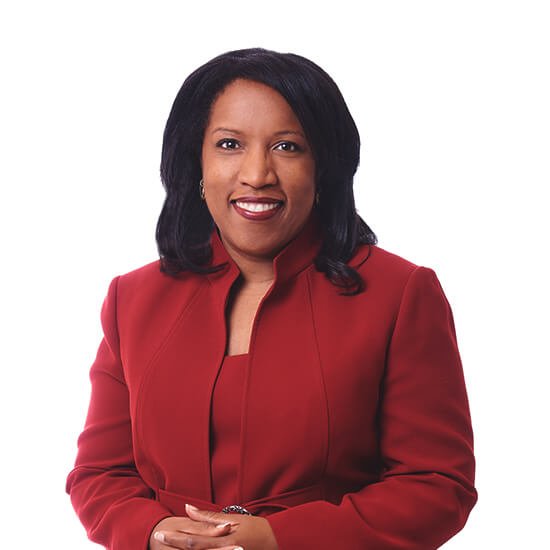 Jennifer D. Collins is the founder, President, and CEO of JDC Events. She is a Certified Meeting Professional (CMP), Digital Events Strategist (DES) and well known events industry thought leader. She is Vice Chair of the Board for WBEC Metro NY and WBEC Greater DMV, a member of the Women's Presidents Organization (WPO), and the Author of Events Spark Change: A Guide to Designing Powerful and Engaging Events.