01 Nov

3 Ways to Make Experiential Training Stick

Employers are always looking for ways to make their employee-development and corporate training efforts worth the investment. For years, those efforts have included taking training offsite in order to create a physical distance that can help employees avoid the distractions of the workplace.

Experiential training is a way to immerse employees in an experience that can help them look at their role from a different perspective and, ideally, generate new ways of solving problems for the company.

As with any training, however, the goal with experiential training is to make the lessons learned stick. After all, training is most effective when participants can transfer knowledge and skills from their experience to the job to benefit the company's bottom line.

Here are three ways to help experiential training stick.
Plan for real-world results. When planning for an experiential training event, determine objectives upfront. Is the goal of the training to improve the team's understanding of change management? Then make sure the event in some way demonstrates that concept. Also share the objective with the team before the event begins. More than just giving out instructions, however, let the team know that the training is designed to get their creative juices flowing; encourage employees to connect what they're learning back their job in ways that make sense to them.
Keep it simple, yet memorable. When designing the event, look at it through the eyes of participants, many of whom may have little more than a basic understanding of the information. From that viewpoint, decide what content is most likely to make sense. Also make sure the training is memorable by making it relevant to participants. For example: If you need customer service personnel to understand their impact on revenues, then consider placing them in the role of a product seller. What's the impact on their personal income when a customer won't buy a product they're selling because of poor customer service?
Include checkpoint reviews. Build into the training periodic steps to check on what's been learned. Make these checkpoints fun, interactive experiences to help the information gel and seem less like a "review" session. Sample strategies include having individuals or teams demonstrate the information or how the experience might apply to their job(s), playing a game using the information learned, or having participants pair up to compare and contrast their interpretation of the information gathered in the event. Also review the event after the fact—ideally the same or next day. Capture ideas for creating action steps to employ the information learned by having participants talk about what they experienced either the same or next day.
In addition to giving employees a break from the office, an experiential training event is an ideal platform for bonding, team-building, and improving morale. Offsite training often gives a company a competitive edge: it's a perk that shows the company cares about development, which can be an attractive incentive for new hires.
By creating a more memorable learning experience—one that sticks—experiential training can also provide a greater return on investment for the employer.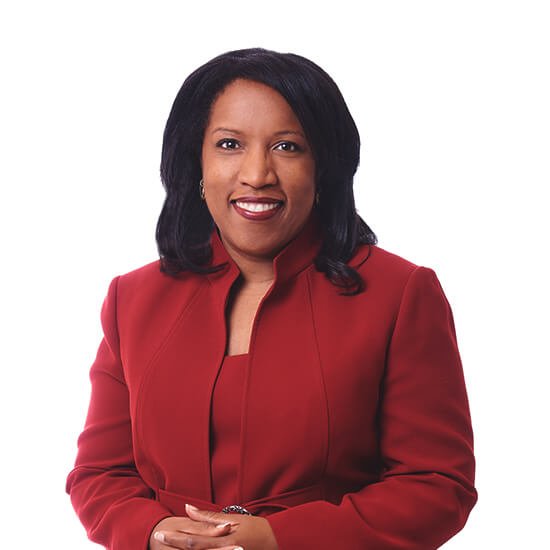 Jennifer D. Collins is the founder, President, and CEO of JDC Events. She is a Certified Meeting Professional (CMP), Digital Events Strategist (DES) and well known events industry thought leader. She is Vice Chair of the Board for WBEC Metro NY and WBEC Greater DMV, a member of the Women's Presidents Organization (WPO), and the Author of Events Spark Change: A Guide to Designing Powerful and Engaging Events.